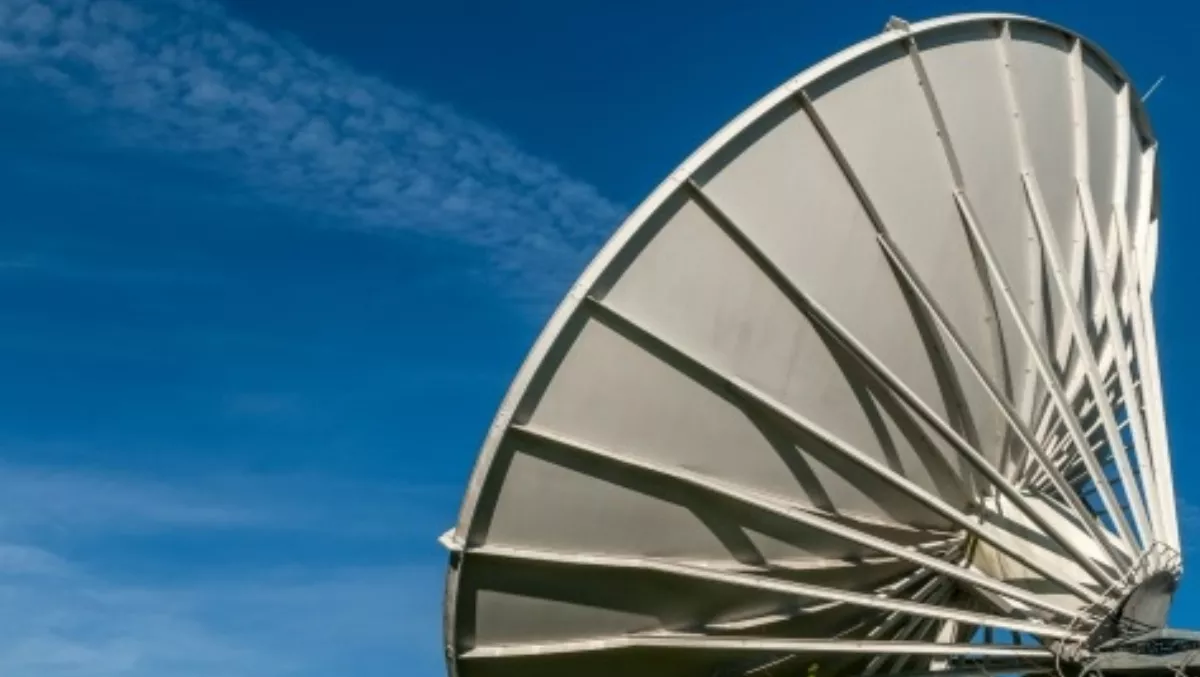 Satellite rev-up on way as Wireless Nation inks new deal
By Heather Wright,
Thu 25 Jun 2015
FYI, this story is more than a year old
Wireless Nation has signed a deal to use global satellite giant Gilat Satellite Networks on-the-ground satellite services, in a deal that the Kiwi company says opens the doors to satellite services with speeds beyond 200Mbps, regardless of customer location.
Tom Linn, Wireless Nation founder and technical director, says the deal fundamentally changes the landscape of satellite provision in New Zealand.
"We now have the ability to develop next-generation, high-speed services via satellite; services that customers want, easily and cost effectively," Linn says.
He says the partnership is a future-proofing strategy and means Kiwi businesses and households can look ahead to Wireless Nation satellite services with speeds beyond 200Mbps, regardless of customer location.
Gilat brings a multi-market satellite platform to the partnership, enabling Wireless Nation to support any application with Gilat's high performance satellite hub system, along with comprehensive network management and a family of mission-specific terminals.
"Satellite is the ultimate communications method," Linn says. "It doesn't require cables, or roads to be dug up.
"The technology newly acquired by Wireless Nation make it a fully automated service."
Gilat's platform enables Wireless Nation to offer cellular backhaul services as an alternative to fibre in remote and hilly areas. Cellular backhaul connects cell towers to mobile operators'' call networks.
Linn says Wireless Nation can now offer virtual network operator service to mobile operators and internet service providers.
VNOs have full control of their terminal and full flexibility to define and manage their own services. Detailed satellite monitoring information such as modem status, bandwidth usage and signal levels is also available.
Linn says satellite is increasingly being used to back up terrestrial connections, such as fibre and DSL lines globally.
"As businesses move to cloud software suites, cloud PABX and cloud storage solutions, satellite is ideal as a backup device due to the very high service availability – over 99.99%."
The new, high throughput satellites being launched in Asia Pacific have 10 times more capacity available, while the cost to build them remains similar.