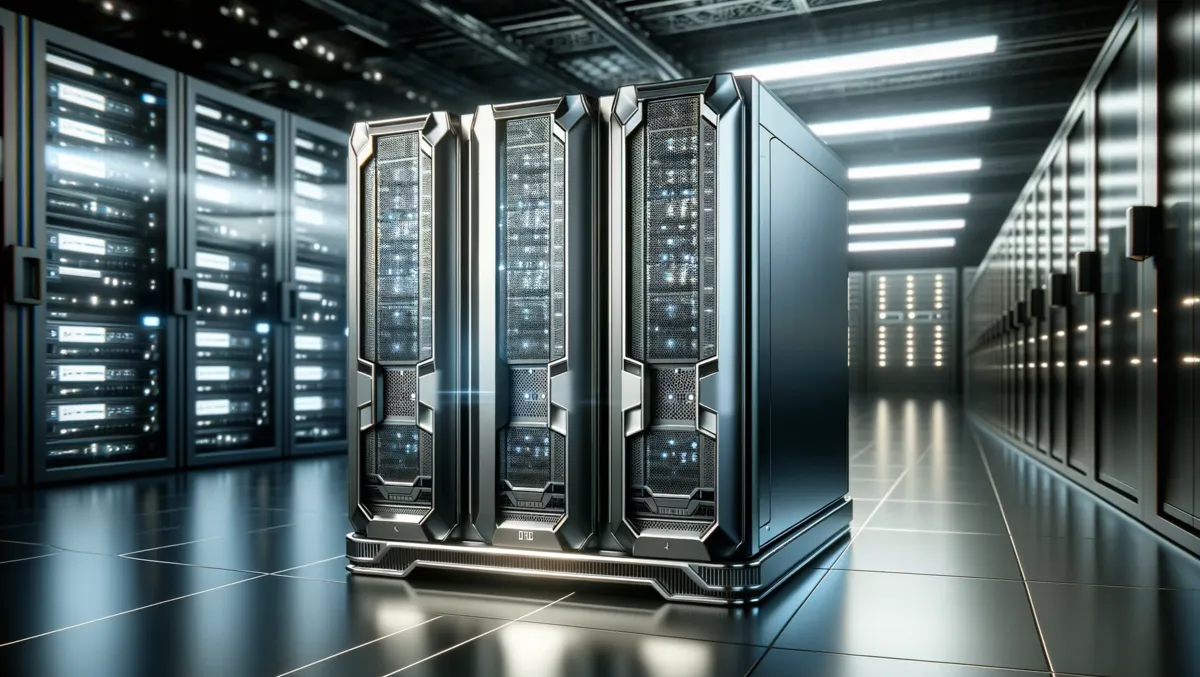 Scality expands cyber-resilient storage with new hardware for Veeam users
Fri, 17th Nov 2023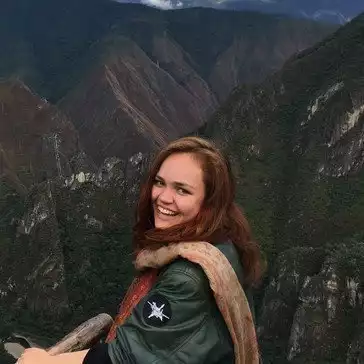 By Catherine Knowles, Journalist
Scality is expanding its cyber-resilient storage for Veeam customers by offering a new hardware appliance deployment model, improving cyber resilience and enhancing ransomware protection.
This new investment in its product line is designed to make it smoother for Veeam users to integrate the new service. Veeam is well-known for its data protection capabilities and for offering an effective solution for recovering from ransomware attacks.
A new hardware appliance, geared towards providing a simple, efficient deployment experience, will become available in the United States by the end of November 2023. Other regions will be able to access the product by January 2024.
This important advancement further diversifies the deployment options for Scality ARTESCA beyond the existing offerings of software and virtual appliances. The hardware appliance, available in three sizes (single- to 3-node configurations), can offer from 96 to 648 TB in storage capacity.
Revenue from Scality ARTESCA has grown by a remarkable 350% by the end of Q3 2023. Launched in 2021 and further enhanced with the 2.0 announcement in May, ARTESCA has demonstrated a consistent upward growth trajectory since its inception, showing great promise for a record-breaking year.
The hardware appliance offers Veeam customers and Scality resellers a variety of deployment options alongside a rapid plug-and-play deployment model, providing maximum flexibility. This expanded offering also ensures secure deployment, making ARTESCA an easy-to-implement immutable storage solution to protect vast amounts of unstructured data.
Having been built, optimised, and tested by a leading systems integrator, the hardware appliance is sold through certified distribution and VAR channels. This makes it easier for partners to sell and deploy ARTESCA to a broader array of accounts.
In addition, the ARTESCA hardware appliance provides maximum cyber resilience for Veeam customers, including enhancements to ARTESCA software and a more secure operating system. This ensures the most secure, immutable storage for Veeam clients in an easy-to-deploy solution.
The ARTESCA hardware appliance also includes a range of new enhanced cyber-resiliency features including improved multi-factor authentication, limited user privilege rights, increased root access protections, hardened Linux with Rocky Linux 8 (compliant with CIS policy Level 2), and risk mitigation with reduced software updates.
Carol Sliwa, research director at IDC Infrastructure Systems, Platforms, and Technologies Group, highlighted the importance of Scality's focus on security with the new ARTESCA hardware appliance. This solution is crucial for customers steadily facing the threat of cyber attacks.
"Resellers will also gain the benefit of a hardened Scality appliance designed to ease deployment, at a time when greater data protection needs are a top driver for storage budget increases."
Peter Brennan, Chief Revenue Officer at Scality, concluded by emphasising the importance of the growth seen in the ARTESCA backup solution. He said, "The ARTESCA hardware appliance gives Veeam customers an unbreakable backup and recovery solution that can withstand any threat. Adding a hardware option to virtual and software appliance options also empowers our partners to deploy the most secure immutable storage offering while keeping the customers' preference front and centre."