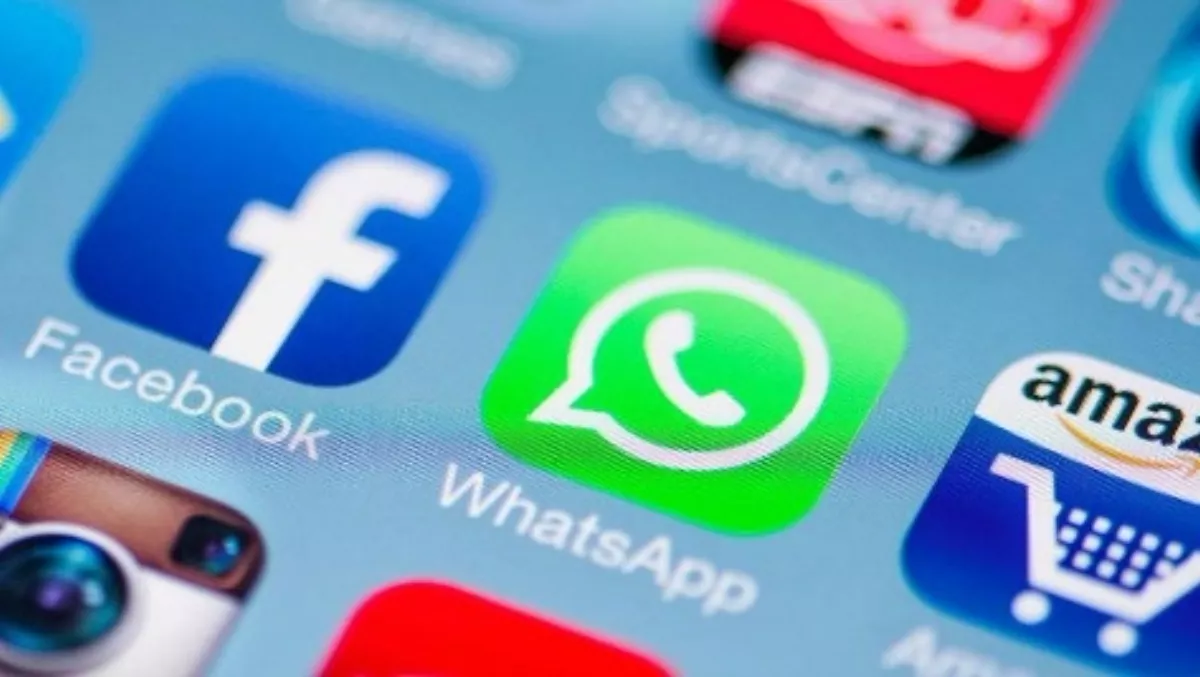 Scammers target WhatsApp's new VoIP function
By Shannon Williams,
Wed 25 Mar 2015
FYI, this story is more than a year old
Earlier in the year WhatsApp, arguably the most popular instant messaging service used worldwide, begun rolling out its long-awaited VoIP calling functionality, a service already available through similar apps such as Viber and Skype. The feature makes it possible to call Whatsapp contacts over Voice Over IP.
Until this announcement, WhatsApp only let its users send text messages to their contacts alongside allowing sharing of files. The addition of voice calling allows voice calls over mobile data or Wi-Fi.
WhatsApp's CEO, Jan Koum, had announced in February 2014 plans to roll out the VoIP feature by the end of that year, however this was delayed until the beginning of 2015.
Users must have the latest version of WhatsApp installed on their devices. The new VoIP feature can be enabled on a user's phone by WhatsApp, or when someone who already has the VoIP feature calls another user.
Scammers are currently trying to convince users to download a newer version of the app, which, according to the scammers, has the new VoIP feature enabled, in an attempt to trick users to install malicious software on their smartphones.
Messages are going out to the WhatsApp base, inviting users to test out the new service. A link within the message will take the user to a website to take a survey on behalf of WhatsApp. In order to complete the survey, the user will need to downoad applications and software that contain malware.
If a user falls victim to the scam, the newly installed software will automatically send messages to friends telling them to do the same.
With many WhatsApp users looking to get the new VoIP feature on their devices, it is likely many will fall for the scam as WhatsApp slowly releases the new feature in phases.