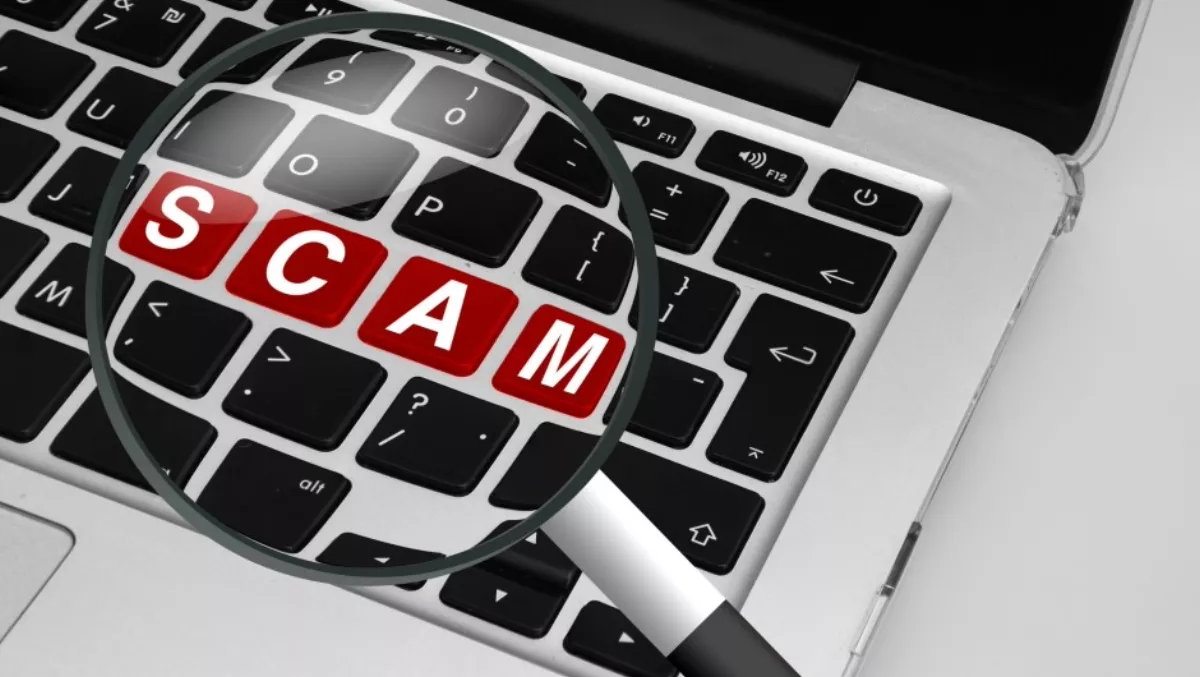 Scammers targeting Government call centres
Thu, 21st Apr 2016
FYI, this story is more than a year old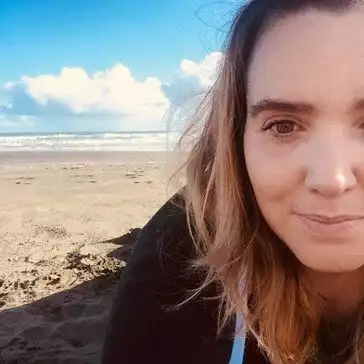 By Shannon Williams, Journalist
The Department of Internal Affairs is warning contact centre operators to look out for potential scammers on the hunt for personal information about coworkers.
The warning comes after several Government contact centre operators received calls from overseas callers pestering them for information about staff, including Internal Affairs.
Regulatory Services general manager, Raj Krishnan, says operators report receiving increasingly aggressive calls from overseas call centres seeking confirmation of job titles and email addresses.
"The callers are probably seeking information to support 'whaling' and 'phishing' activities where organisations or executives are targeted with malicious emails to force a financial transaction or gain unlawful access to private information," explains Krishnan.
He says the department is working with telecommunications providers to have these calls automatically dropped.
According to Krishnan, nuisance or unsolicited telephone calls are not captured by the anti-spam Unsolicited Electronic Messages Act and call centre staff use their judgement to deal with the calls in the same way that they deal with abusive callers.
"Given the widespread nature of these calls, it is prudent that staff remain on 'scam alert' when receiving emails containing suspicious links, attachments, or requests," he says.
"If an urgent request for money transfer or payment is received, always double check with the person who is authorising the transaction directly and that the appropriate policies and procedures are being applied," Krishnan adds.