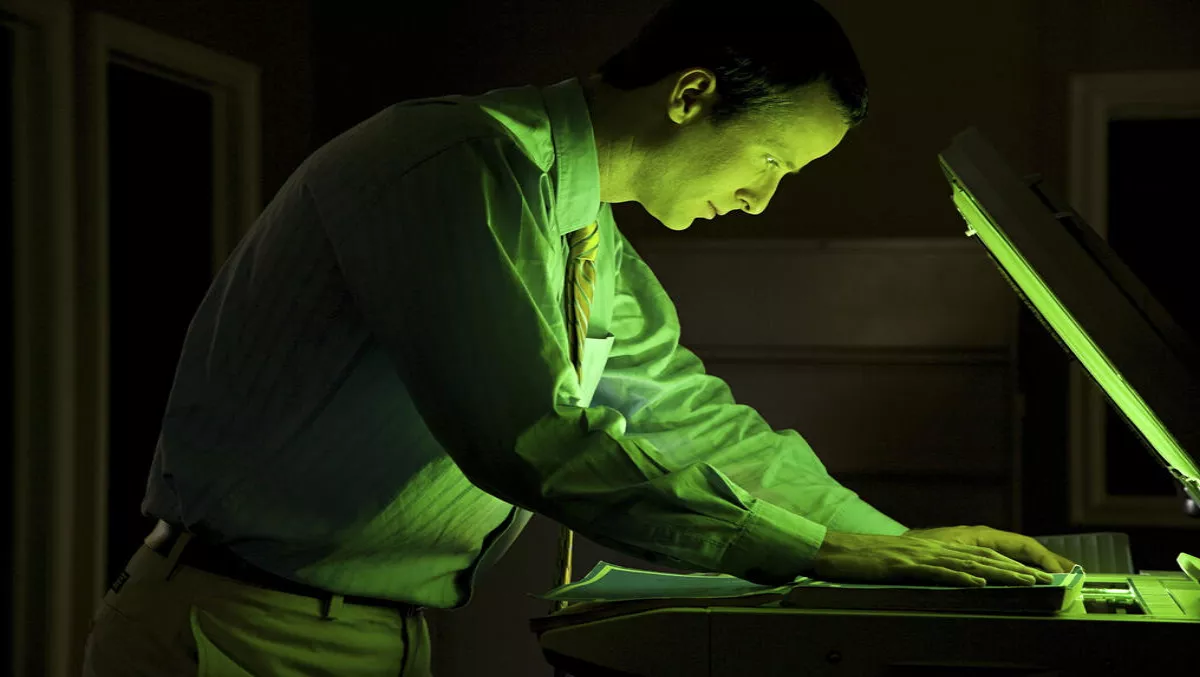 Scanning documents to email? You could be risking your business
Tue, 15th Nov 2016
FYI, this story is more than a year old
If employees in your business scan documents direct to email, it could be a huge security risk and breach privacy requirements, according to new warnings by Y Soft.
The company says that scanning documents directly to email eliminates the computer as the middle ground - instead the scanning device itself sends the document. It might be quick and easy, but it also brings security risks with it.
"The scan to email functionality is great in the right scenario but it's important to remember that it doesn't enable encryption, so the scanned document won't be secure. That may be acceptable in some cases where employees are transmitting innocuous documents. However, if the documents contain any business-specific information or information that could be considered private under Australian legislation, then using the scan to email function isn't the right move," comments Adam O'Neill, managing director - Australia, Y Soft.
However, privacy matters can easily be managed, and could be as simple as scanning to network folders and then emailing documents from an email client. This allows better security and the option to encrypt email contents.
"Better yet, take advantage of the advanced technology available with document workflow systems and implement a workflow. In fact, workflows can be customised for particular tasks by user or groups of users. This approach takes the complexity out of scanning and eliminates the extra step of emailing without compromising security," says O'Neill.
Y Soft says there are five main benefits to using document workflow systems to distribute digital scanned documents:
1. Passwords, end-to-end encryption and PDF security help meet security requirements
2. Custom workflows can be set up with one-click scans. This can reduce errors and automate processes, which is particularly useful in invoice scanning. This can save admin staff valuable time.
3. The type of documents scanned can be tracked back to user, department or location. Over time, this information can be used for trend analysis.
4. It can also help users find and retrieve scanned documents, also a time saver.
5. There is an option to set predefined workflow systems that can send the documents to cloud or on-premise, including file servers, Dropbox and Microsoft SharePoint.