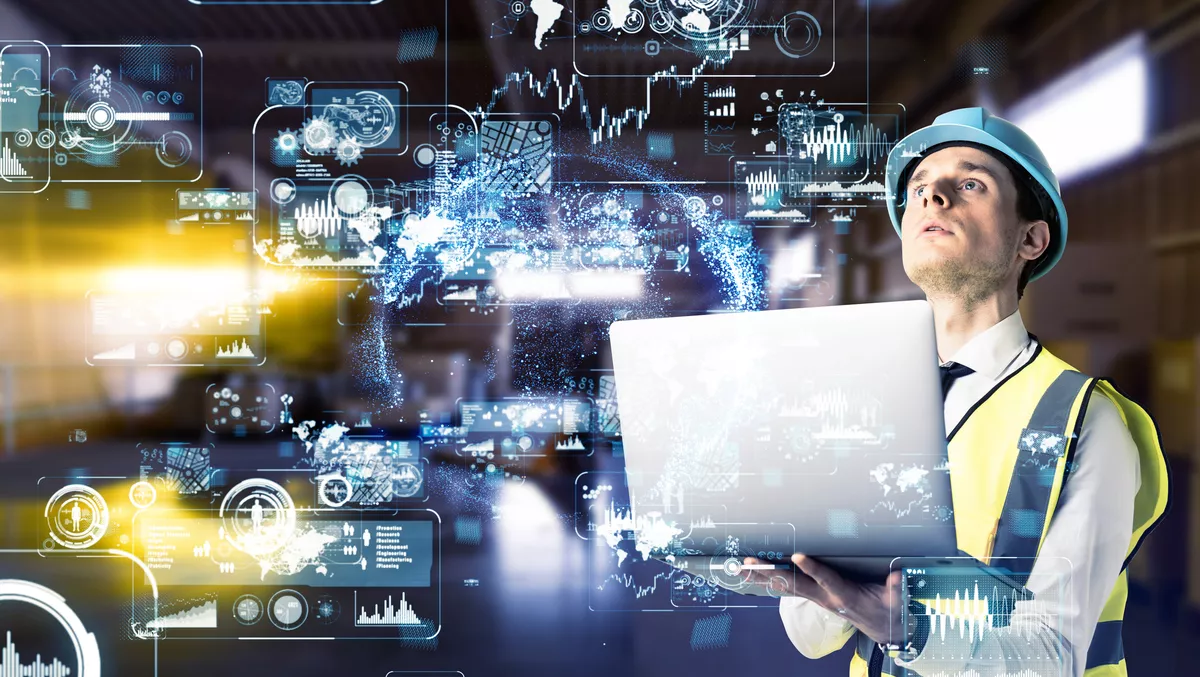 Schneider Electric expands its data centre and digital transformation capacity
Tue, 7th Dec 2021
FYI, this story is more than a year old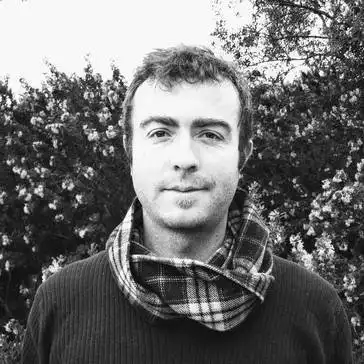 By Ryan Morris-Reade, Contributor
Schneider Electric has announced the expansion of its data center and digital transformation capacity with several key appointments.
The global energy and automation digital solutions' provider is already a dominant services provider in the New Zealand market, and the team's additional talent will equip it to meet increased domestic demand as companies scale up their digitisation and automation capabilities to futureproof and enhance the security of their operations.
The new roles include a field service technician, electrical/refrigeration trade technician and technical sales engineer.
"The case for further investment in internal service capacity is being proved by companies far and wide, with scores of new data centers being built around the globe annually for the foreseeable future to support cloud computing demand," the company says.
"Auckland has been identified as a key data center region, and one prominent infrastructure chief executive has said data centers are one of the hottest infrastructure investments globally."
The appointments bring three new members into the Schneider Electric team: Robert Fensham (technical sales engineer, commercial - industrial), Umesh Kumar (electrical/refrigeration trade technician), and Pieter Schoonrad (field service technician - secure power). They are led by data center expert Jason Molloy, whose work has earned Schneider Electric a finalist place in the upcoming Innovation Awards in the category of Vendor Innovation Specialist.
The Vendor Innovation Specialist award recognises companies helping partners deliver transformative solutions and services to customers, operating market-leading approaches to engagement and enablement across the key technology segments of cloud, security, hardware, software, networking and specialist.
"Because of New Zealand's high percentage of renewable energy, we are a great place to host data centers from an efficiency perspective," says Molloy.
"When we look at international markets, New Zealand is well ahead, and Schneider has been vastly expanding its work and capability in this area in line with the exponential growth domestically we have more data center capacity per capita than most other countries," he says.
"This means we have to fast-track digital transformation and edge computing services, which will continue to grow in the next two to five years as people transition from on-premise to cloud and hybrid."
According to Molloy, data is the new commodity and the future of digitisation, influenced by the circumstances we are in now.
"The pandemic forced many boards to speed up their planned digitisation or automation of systems, and the result will be a massive increase on the 2.5 quintillion bits of data produced every day," he says.
"If boards understand the power of digital transformation, they can prevent their business from being left behind by technology. Instead, they can see where data should have a seat at the table and see how to use data to accelerate, market and grow their business, and optimise operations for the fast pace of 2022 and beyond."