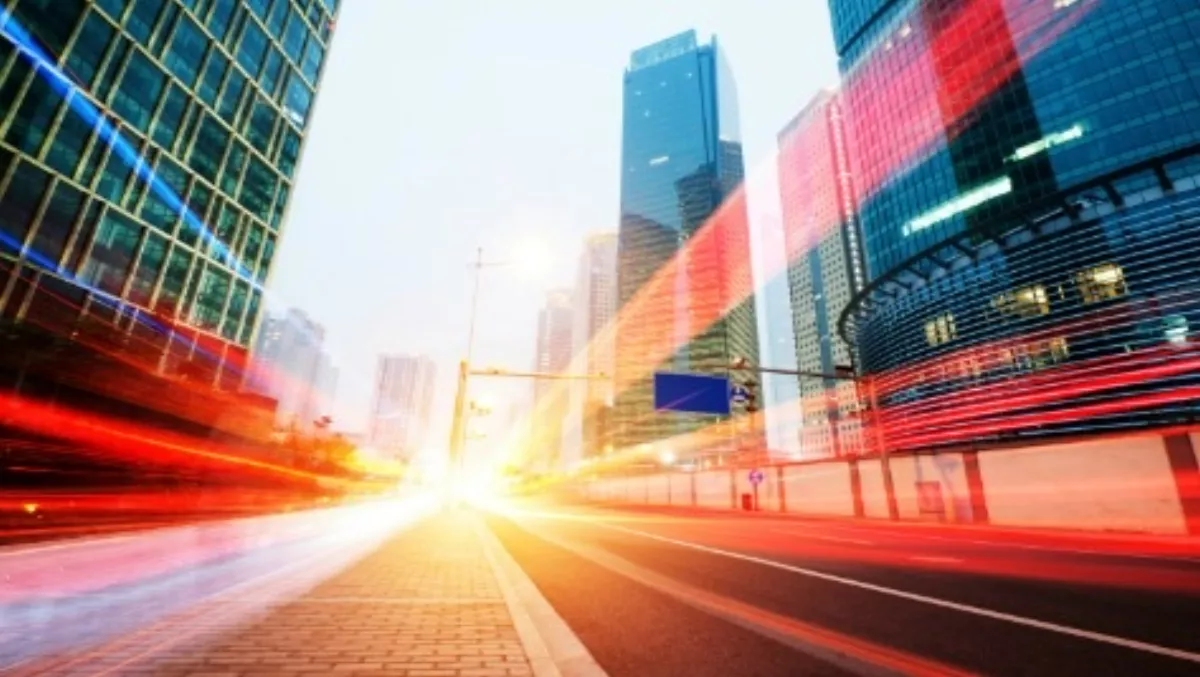 Scientists Crack 1 Terabit Mobile Data Speeds
By Patrick Pilcher,
Wed 4 Mar 2015
FYI, this story is more than a year old
Last week I wrote about how Huawei had launched a 4.5G mobile technologies that offered up 1Gbps speeds. I'd also recently covered the 5G road map, which could see smartphones shunting data around at a stonking 10Gbps.
As impressive as these sound, the boffins from the University of Surrey just upped the ante, making 4G and even 5G seem like dial-up.
Data speeds usually involve lots of acronyms and can be hard to get one's head around. This is why when you talk to 5G savvy mobile network engineers, they'll usually give you an analogy to explain network speed.
In this case it appears that a 5G capable smartphone should be able to download 30 movies in a second (yup I know, mind blown). That's just peanuts compared to what the University of Surrey gurus have cooked up in their labs.
Believe it or not, They've crafted a mobile network whose mobile data speeds are a whopping 65,000 times faster than 4G. This would see 100 movies downloading in just three seconds (are those piratebay servers I see going up in smoke?). Putting this into perspective, one terabit per second is about 125 gigabytes per second. In short, its fast, blazingly fast.
Terabit data speeds mightn't be big news in the fibre world, but for cellular wireless it's revolutionary news.
This said, these speeds happened in a lab environment, so your mileage may vary.
For a start, your proximity to a cellsite plays a huge role in data throughput (the Surrey University team managed terabit speeds over a distance of a mere 100 metres). Signal reflections and the inverse square law play a big role speeds.
The amount of people competing for network capacity is also an issue (the surrey team were the only ones using their network). Battery life and handset heat levels could make or break their work.
Either way, should the technology they've developed prove viable, the mobile game is going to be one hell of a lot faster than it is now. I can't wait.