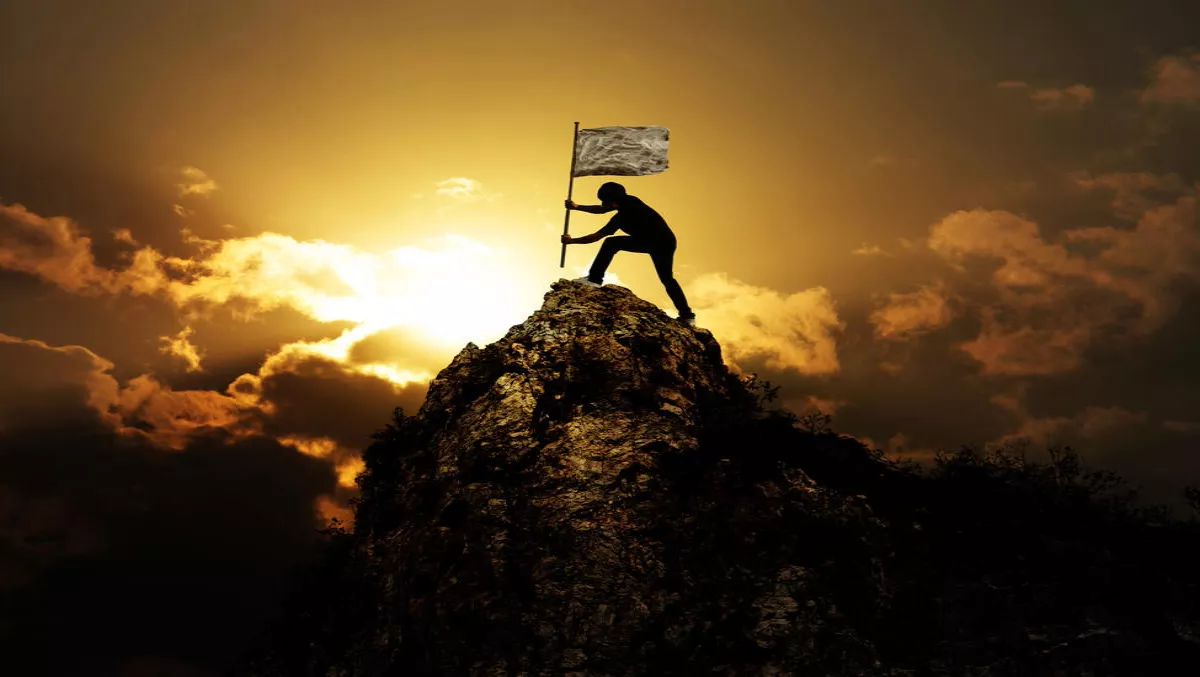 SD-WAN solution maintains peak performance during gruelling stress test
By Julia Gabel,
Mon 4 Sep 2017
FYI, this story is more than a year old
Miercom, an independent network testing lab, has put Silver Peak's Unity EdgeConnect SD-WAN solution to the test.
And not just any test – a series of grueling torture tests that included a real-world WAN transport congestion, brownout and blackout scenarios.
And Silver Peak's Unity EdgeConnect excelled.
In each test scenario, real-time video streams were constantly monitored for interruptions and image artifacts and multiple scenarios were tested by injecting increasing levels of packet loss to simulate real-world WAN transport conditions across bonded links.
Key results from Miercom's test include:
The high availability link bonding policy continued to ensure connectivity during a blackout condition of an underlay
Silver Peak high availability link bonding policy managed and adjusted to degrading link conditions and maintained application availability during a brownout condition
Even if packets are dropped, bonded links in the high availability mode with forward error correction assured that no application data packets were lost over the connection
Business intent overlays utilized tunnels, created by bonding multiple underlay links together to act as one, these overlays can perform micro-segmentation to apply security and QoS policies and to assist in meeting compliance requirements
The tests have been done, and the results are undeniable. Even under the most extreme packet-loss conditions, the tests show that Silver Peak's SD-WAN solution addresses all underlying link performance issues to deliver a superior application experience.
Overall, Miercom's tests prove that Silver Peak's flagship SD-WAN solution is the best in class - a truly reliable solution built for maintaining network and application availability and performance – even in challenging, real-world network scenarios.
Where other organisations may claim the high-resiliency and performance of their solutions, Silver Peak Unity EdgeConnect has proved it – differentiating the company from all others in its league.
When deciding between SD-WAN vendor, Silver Peak's Unity EdgeConnect makes the decision easy - it's proven resiliency during these real-world tests eliminates any concerns of availability and performance you may have.
To get ahead, you need to get with the proven leader in SD-WAN solutions - Silver Peak.
Click here to for more information on the performance and availability benefits of Silver Peak's SD WAN solution.