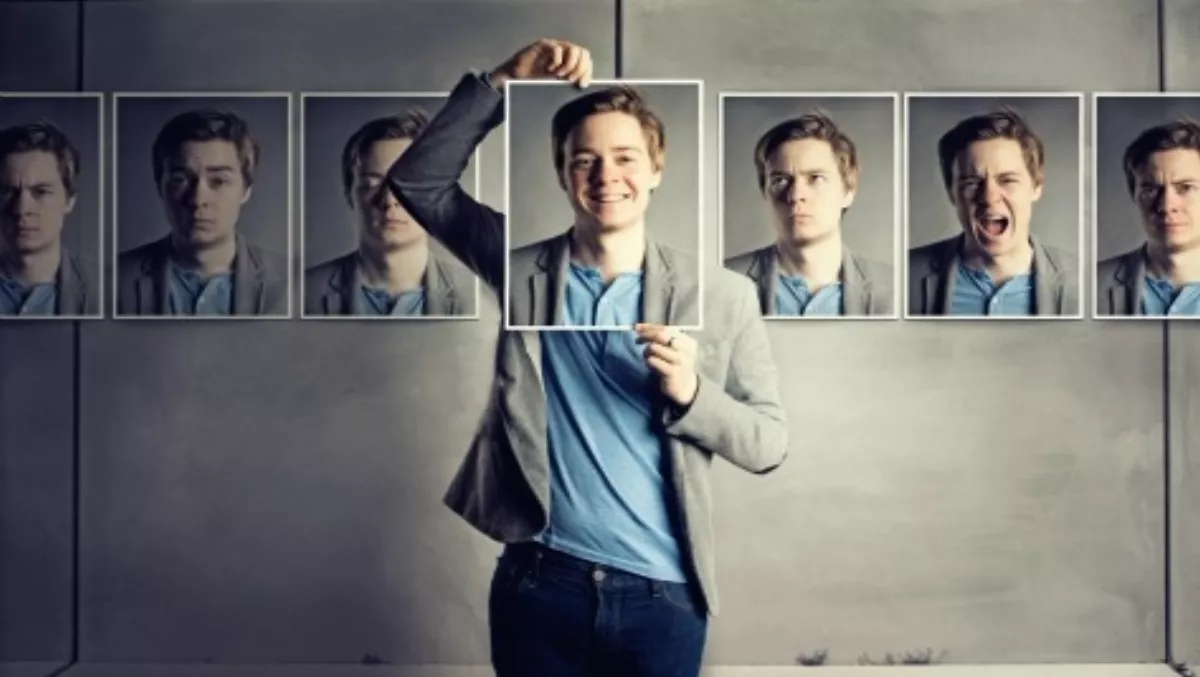 SD­-WAN: Threat or opportunity for telcos?
FYI, this story is more than a year old
Disrupt or be disrupted. The message is short but clear: the business climate is changing and organisations can either change with it or become irrelevant.
That is certainly the case in networking and telecommunications, where the explosion of cloud services and mounting frustration surrounding the high cost and inflexibility of multiprotocol label switching (MPLS) networks is forcing enterprises to rethink their enterprise wide area network (WAN) strategy.
Companies are now looking to the Internet to augment or replace their current WAN connections, opening the door for faster WAN provisioning and the ability to use multiple WAN paths at the same time. This WAN transformation is being referred to as the software­defined WAN, or SD­WAN.
Why is SD­-WAN so disruptive? As an overlay technology, it enables customers to augment or replace their MPLS networks rapidly and non­disruptively with any form of Internet connectivity. It provides visibility into all applications, plus the capability to control all WAN traffic centrally. It ensures that end users are satisfied with consistent and enhanced application performance. Finally it can lower connectivity, equipment and network administration costs dramatically, by up to 90%.
Friend or foe of the telco?
At first glance, SD-WAN could easily be viewed as a competitive threat. After all, the objective of most implementations of an SD-­WAN by enterprises is to offset the cost, rigidity and lack of control typically associated with MPLS. And for most service providers, MPLS is a huge source of revenue. However looking closer, one could argue that SD-­WAN might very well become the telco's best friend.
Realistically, the rise of SD-­WAN is already happening among global enterprises that want to leverage broadband Internet to augment or replace their existing MPLS connectivity. Companies like memory products leader Kingston Technology and global manufacturer Interroll have started to 'broadband their WAN' with SD­WAN technology, and are benefiting from a lower cost, more agile network for their global operations.
With most telcos continually looking to differentiate their business and provide value to their customer base, SD-WAN can become their new, differentiated solution, delivering SD-WAN as a managed solution or as part of a network functions virtualisation (NFV) offering.
SD-WAN technology gives the telco a flexible software platform for delivering enterprise customers with a variety of virtualised network functions. By leveraging SD-WAN technology, telcos can offer these differentiated services to customers, maximise operational efficiencies and introduce new revenue-generating services faster and easier than ever before. It can also set them apart from service providers who resist the SD-WAN trend or are trying to derail it.
SD-WAN enables new offerings
If companies are already moving to an SD-WAN, or possibly a hybrid WAN where they augment MPLS with broadband, which provider has the advantage? The one who can deliver a solution that fits a need, or the one clinging to the old way of doing things and resisting the market's evolution?
Adding SD-WAN to the mix can translate into building a customised WAN service portfolio that includes managed WAN optimisation, virtual private networking (VPN), compression/de-duplication, and path-conditioning services.
The bottom line is that the rapid adoption of cloud technologies and software-as-a-service (SaaS) applications is leading enterprise customers to use network resources in new ways. For telcos looking to augment their existing business with new and innovative managed services, or NFV offerings, SD-WAN is a logical choice rather than something to fear and/or resist.
By Doug Farndale, Vice President Asia-Pacific, Silver Peak
Related stories
Top stories