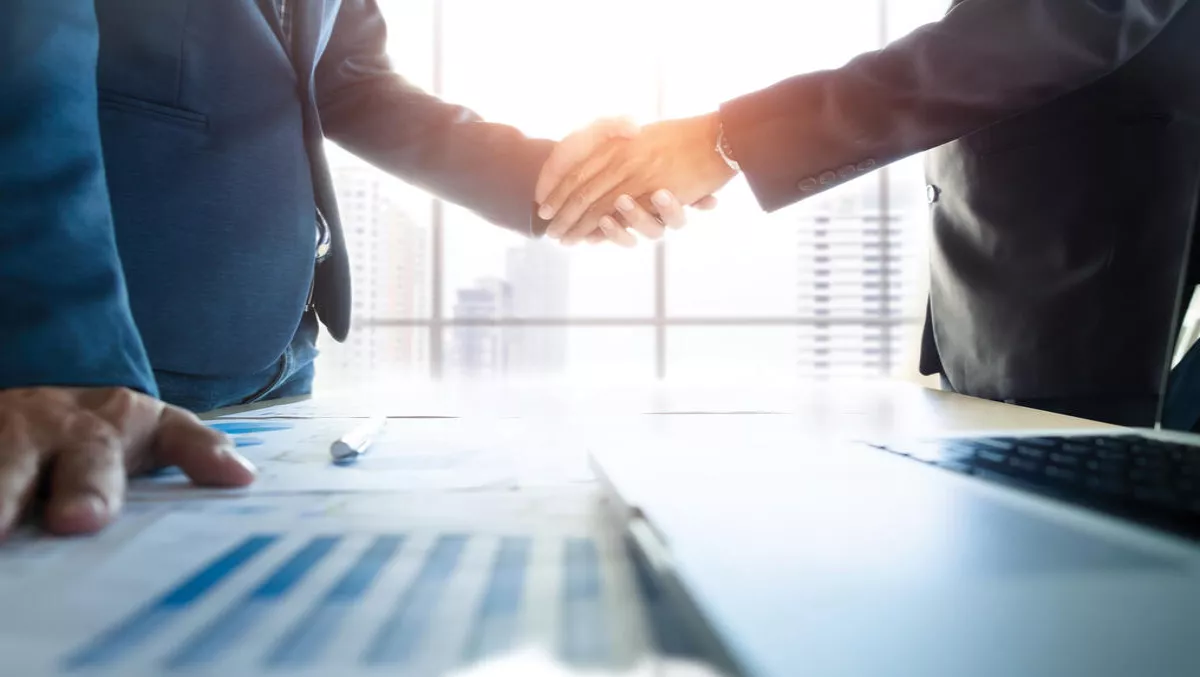 Seagate to provide up to $1.25b to support Toshiba Memory acquisition
Tue, 3rd Oct 2017
FYI, this story is more than a year old
By Julia Gabel, News Editor
Seagate Technology is participating in a consortium, led by Bain Capital Private Equity, which has entered into an agreement to acquire Toshiba Memory Corporation.
In the agreement with Toshiba Corporation, Seagate has committed to provide up to US $1.25 billion in financing to support the acquisition, to be provided at closing, which is expected by March 2018.
"Over the course of many years, Seagate has developed an excellent long-term relationship with Toshiba Memory, and we have always been impressed with their consistent leadership in advancing NAND technology," comments Steve Luczo, Seagate's chairman and chief executive officer.
In addition, Seagate expects to enter into a long-term NAND supply agreement with Toshiba Memory that will provide continuity of raw NAND for Seagate's expanding SSD product portfolio. Seagate expects this transaction to be accretive to its earnings.
"We are pleased and honored to be part of the Bain Capital consortium and to help facilitate maintaining Toshiba Memory as a world leading independent NAND technology company.
"We know that Bain Capital is dedicated to the long-term success of Toshiba Memory and believe this acquisition is in the long-term best interests of our industry and of storage customers worldwide."
Luczo says that in the coming years, the storage industry will see significant data creation and increased storage needs, and Seagate must be able to support those demands.
"Our NAND supply agreement with Toshiba Memory will enable Seagate to continue innovating and providing customers with storage solutions that fit their needs, be they HDDs, SSDs, or hybrid solutions."
Also from Seagate, Dave Mosley, president and chief operating officer, adds"Seagate has developed its NAND storage technology portfolio over the last five years and today the Company has a broad offering of flash-based products that are ready to scale and grow across multiple markets.
"Bolstering Seagate's NAND supply through a long-term agreement with Toshiba Memory increases the potential for meaningful future revenue growth from Seagate's SSD storage portfolio while providing significant value for our storage customers."