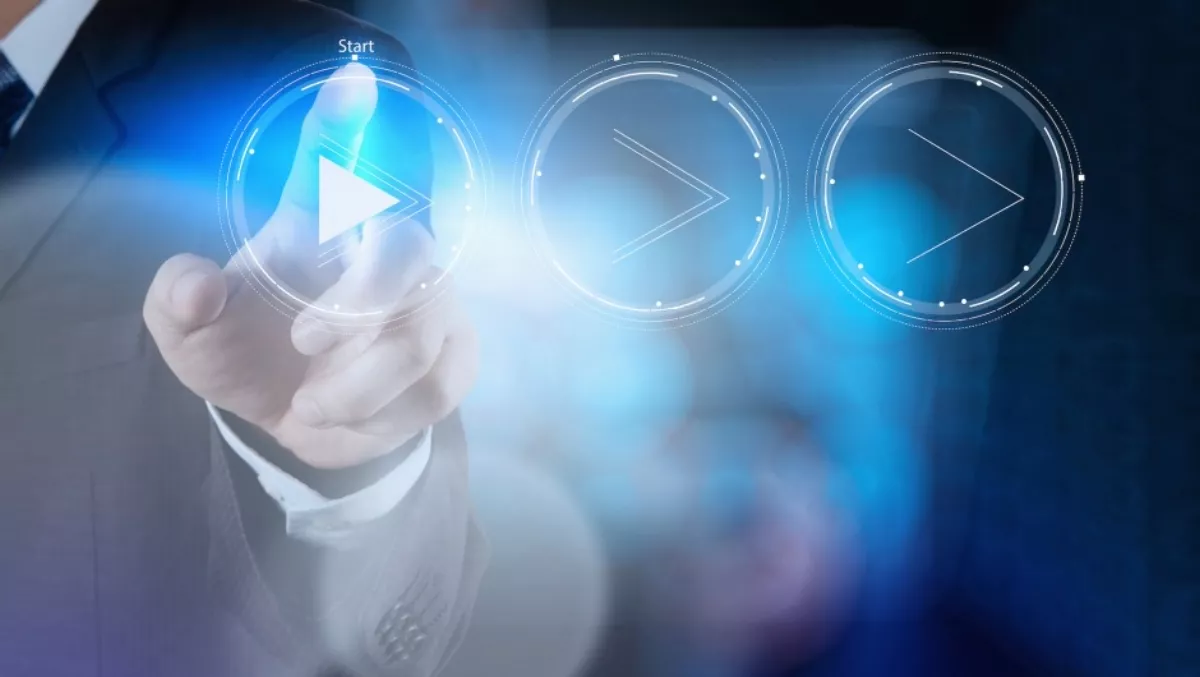 The secret to good customer relationships? Successful digital change
FYI, this story is more than a year old
Businesses are failing to measure up to changing expectations when it comes to digital change, leading to deteriorating customer-brand relationships, according to new research commissioned by Infosys and conducted by Forrester Consulting.
The research found that while 70% of executives viewed improved customer experience as their top priority in 2015, customers' perception of their experience of over 170 brands declined by almost 20% in the same year.
One of the main reasons for this incongruity is the lack of a systematic approach to implementing and executing digital change, according to the research.
Forrester says many organisations lack both strategic planning and the expertise to execute successful digital change.
Only 31% believe that they have a digital strategy in place, with just about 9% observing that they are truly differentiated by their digital maturity.
On top of this, 61% of respondents believe that they will change current business models, while 68% intend to create direct customer-centric structures to quickly adapt to changing customer behaviour.
To meet changing customer expectations, organisations are looking to make focused digital investments, Forrester says.
Improving products and services through digitisation (47%), improving operational efficiencies (47%) and improving customer experience (42%), are among the top three priorities for the next 12 months.
Operations (73%), IT (73%), and marketing (69%), are seen as best placed to benefit from digital transformation.
Simplifying the supply chain (68%) and moving from a product to service-based customer relationship model (56%) are among the top initiatives to achieve operational efficiency.
Investing in mobility (67%) and cross-channel customer experience (60%), are also seen as crucial components of a successful digital strategy.
Almost all respondents (95%) are relying on their partners' digital skills and expertise to deliver best-in-class customer experience, the research shows.
Forrester says organisations that choose a systematic approach to digital transformation over an ad-hoc one are likely to invest more in the process.
Currently, 79% of enterprises that have a systematic approach in place are investing 5-15% of revenues in digital initiatives, while 35% of them are investing between 10-15%.
In contrast, just 11% of firms with an ad-hoc approach to digital invest at the same level.
Furthermore, digital transformation initiatives backed by the CEO have a significantly more positive effect, according to the study.
In fact, 69% of the time, when the CEO leads digital change, firms invest more than 10% of their revenues in digital projects over the following year.
Ravi Kumar, Infosys executive vice president and head of global delivery, says, "The true power of being digital lies in its ability to amplify human potential; enabling mundane and routine tasks to be automated and freeing businesses to pursue new ideas.
"In this context, the findings of the study validate our conviction that digital transformation is a continuum where enterprise efficiency is the goal at one end, and better customer experience at the other.
"The opportunity of our times, therefore, lies in taking a systematic approach to digital initiatives - augmenting individual talent and collective capability."
Related stories
Top stories