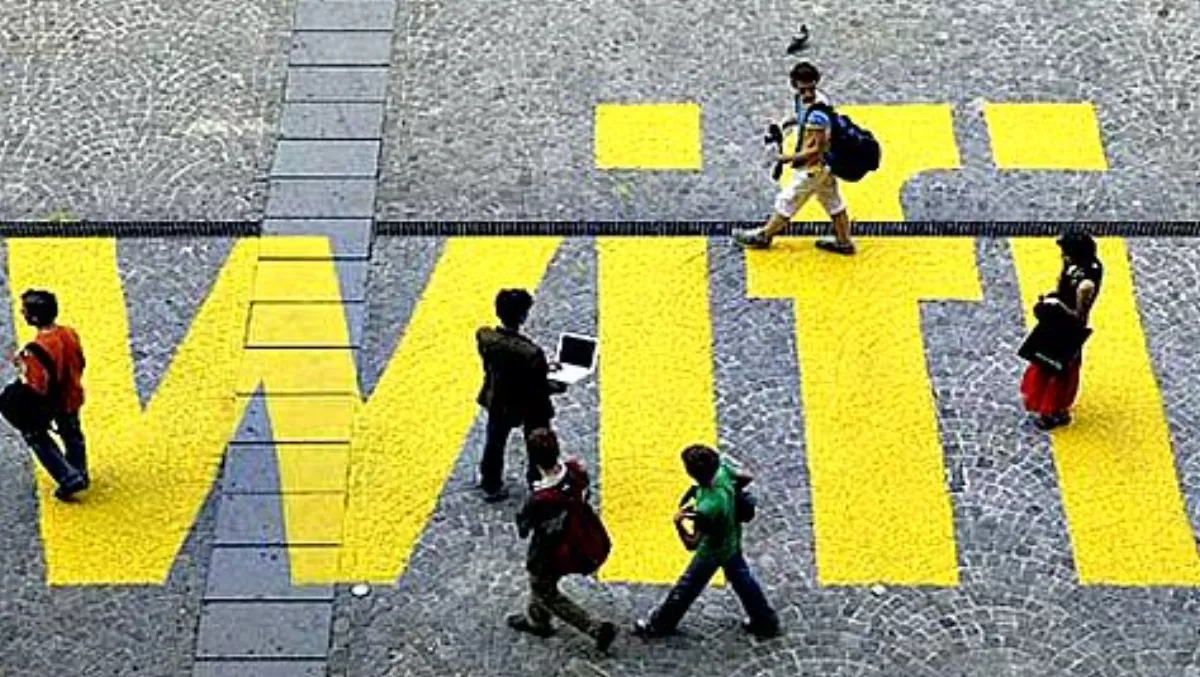 Secure Wi-Fi: Protecting the weakest link
FYI, this story is more than a year old
Worth an estimated US$5 billion annually, the global enterprise Wi-Fi market is no longer an add-on but an integral component of almost every organisation's network.
Over the last decade, network managers have worked hard to build a secure corporate LAN…powerful firewalls, intrusion detection systems, anti-malware, explicit appropriate use policies, etc…to protect data, users and the infrastructure.
But now, with three times as many handheld devices as laptops and twice as many laptops as desktop PCs, network managers are faced with a proliferation of individual user-owned and operated smartphones and tablets that represent a disruptive influence on secure network operations.
According to the latest Fortinet survey of IT Decision Makers (ITDMs), 82% felt that their wireless LAN (WLAN) security was inadequate and more than 80% thought their endpoint security was lacking. And since more and more users are tapping into the WLAN for application services using their own devices, these doubts about security are troubling indeed.
Secure Wi-Fi: Top priority at Fortinet
"Securing the wireless network is one of our top priorities at Fortinet," says Jon McGettigan, Regional Director for ANZ at Fortinet. "In fact, almost all of our new releases have been enhanced to address the issue of wireless security.
"For instance, our FortiGate Next Generation Firewalls support secure Wi-Fi with out-of-the-box functionality. FortiAnalyzer gives you the opportunity to monitor, log and report on all traffic - wireless or wired - across the network providing an early warning system for any anomalous activity.
"FortiAuthenticator gives you granular control over users and application services right down to individual devices. And FortiSandbox provides a dedicated antidote to advanced persistent threats such as DDOS (distributed denial of service) attacks against malware that sneaks in via wireless devices," says McGettigan.
Secure Wi-Fi: Not an option
Given the significant increase in BYOD and Wi-Fi, not strengthening your WLAN against intrusions, data leaks and malware is simply not an option.
"Data leaks are one of the most common - unfortunately - issues facing IT managers today," continues McGettigan. "Indeed, they are in the headlines almost every week. ANZ enterprises have a legal responsibility to secure the personal and private data that they hold. While we haven't seen any prosecutions here - yet - the risk is simply unacceptable. It's no longer an IT issue but a legal one: you need to protect your data. And to do that you need to secure your wireless network."
What can you do? "A basic security audit is the first step," advises McGettigan. "If you can at least document your security profile you'll have a benchmark. Then start looking at devices, users, web services, etc. It's a complex process, to be sure, but you really have no choice. The technology won't wait for you to catch up."
For further information, please contact:
Hugo Hutchinson Business Development Manager hugo.hutchinson@ingrammicro.com P: 09-414-0261 | M: 021-245-8276
Related stories
Top stories