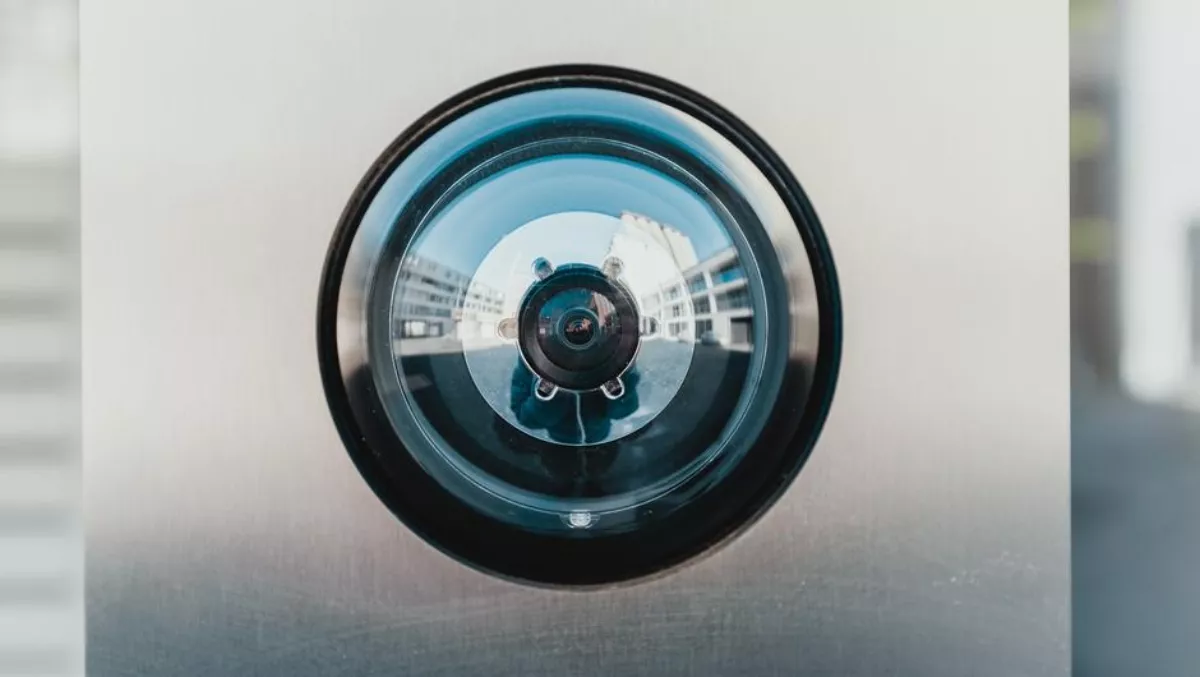 SecuriThings unveils two-click deployment to protect IP cameras
FYI, this story is more than a year old
IoT security company SecuriThings has unveiled a new capability that enables system integrators to rapidly deploy the SecuriThings solution onto operating Internet Protocol (IP) cameras for immediate monitoring and remediation.
Using common video management software (VMS), SecuriThings agents are quickly and effortlessly uploaded to existing video surveillance deployments, with no additional configuration necessary.
IP cameras are crucial components of any physical security or safe city deployment.
However, these devices are vulnerable to cyber attacks.
This has led to a surge of hacking incidents including cameras infected with malware, cameras participating in DDoS attacks, and video footage being accessed by hostile nations and predators.
Hacked security cameras can also suffer severe performance degradation and become unable to communicate properly when needed, leading to expensive maintenance, replacement and liability fees.
SecuriThings' solution is a lightweight software agent that is remotely deployed to security cameras via two simple clicks in the VMS, in order to monitor the devices in real time and transmit cyber security-related data back for processing.
The devices are then monitored by SecuriThings' IoT Security Operations Center, a fully managed service that ensures the real-time detection and mitigation of IoT cyber-threats.
"Until now, there haven't really been security measures for IP cameras; they have limited computational power, so traditional IT security solutions are just not applicable," says SecuriThings CEO Roy Dagan.
"With SecuriThings' Two-Click Deployment, system integrators and organisations can protect video surveillance deployments quickly and easily, without having to physically retrofit each device." Product benefits include:
● Complete visibility and control over IP cameras Monitors every element of the IP cameras' deployment to ensure total visibility. Devices and users are all taken into account to assess the overall risk posture of the video surveillance solution, as well as the risk level of each individual entity.
● Fully managed IoT security service
Provides continuous monitoring by expert analysts who alert, investigate and mitigate all threats.
● Quick and simple deployment
Seamlessly integrates with new or deployed IP cameras, using existing infrastructure and leading VMSs.
● Reduced maintenance costs Reduces maintenance costs by preventing malware infection and the excessive wear that it causes.
● Assured quality of service Enables security integrators and video monitoring service providers to deliver uninterrupted, quality service.
Related stories
Top stories