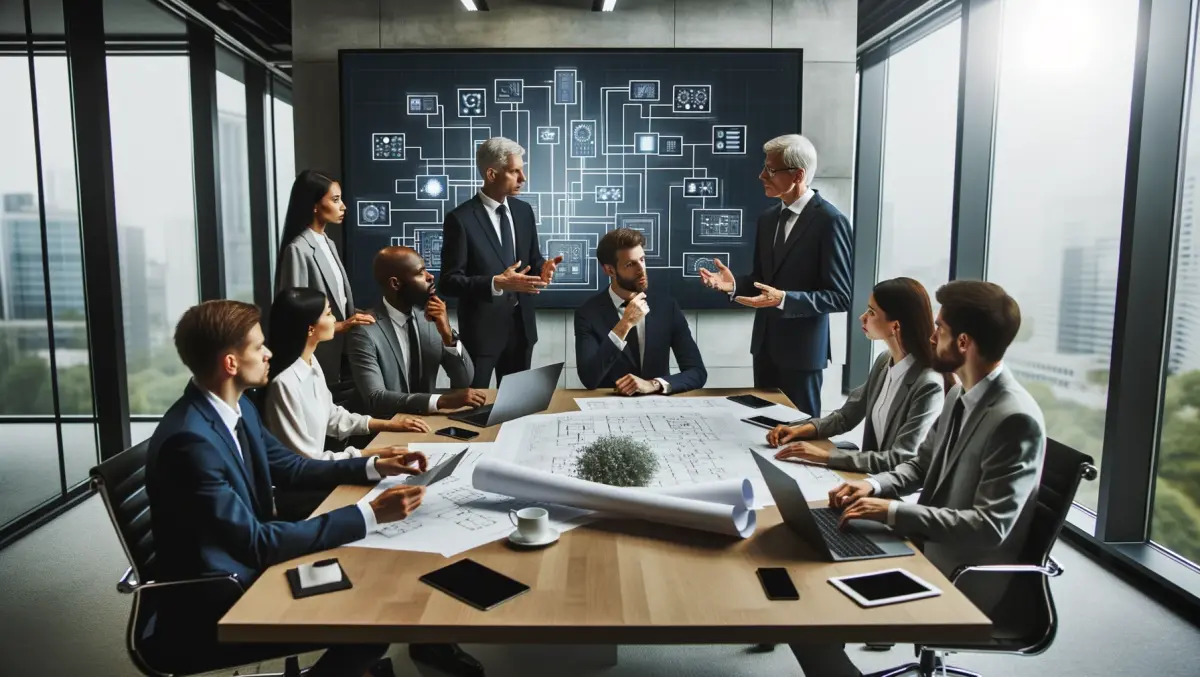 Security or empowerment? Here's how you can find the balance
By Ashton Young,
Mon 6 Feb 2017
FYI, this story is more than a year old
The world we live in today is more connected, more informed, and thus, more empowered.
This has a tremendous amount of benefits for businesses. However, on the other side of the coin, there are also some negatives – the most prominent being security and reputation management.
The scenario of waking up to see your company plastered on the front page of the news because unfavourable content was shared by an employee is a common nightmare shared by almost all business executives.
The real challenge is finding the balance between enforcing security to protect your business while still allowing a free and flowing workplace.
Fortunately, Fuji Xerox have provided their 'Reputation Management' report that details how you can do just that.
What you'll gain from this report:
An exclusive look into an effective print security and content strategy
Advice into how you can implement a similar strategy to suit your workplace
A look into genuine problems that IT professionals are currently facing with finding the balance between security and empowerment
Recommendations of products to keep your business secure and productive