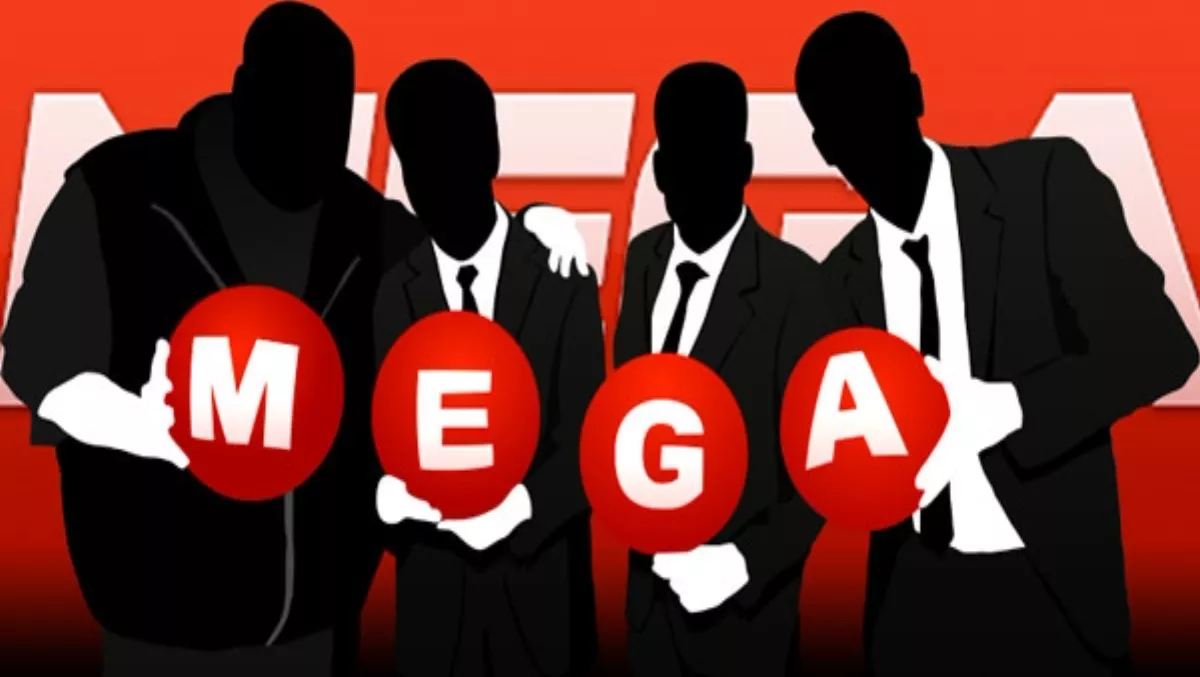 Select Mega shareholdings subject to a Restraining Order...
Mon 25 Aug 14
FYI, this story is more than a year old
Shareholdings in Mega, amounting to 18.8% of Meg, registered in the names of two companies have been subject to a Restraining Order under the Criminal Proceeds (Recovery) Act relating to property associated with William Yan, previously known as Bill Liu, and other parties.
Mega CEO Graham Gaylard has today confirmed that these shares are now under the Official Assignee's custody and control.
"The Police have commented that their action does not affect any innocent third parties (such as Mega) who have had business dealings with Mr Yan," Gaylard says.
"Mega has been extremely diligent to ensure that all its operations are fully compliant with all legal and regulatory requirements. Mega does not undertake any illegal activities and does not wish to be associated with any such activity.
"Mega, as a limited liability company incorporated in New Zealand under the Companies Act 1993, is quite separate from its shareholders and is not responsible for the actions of shareholders or their finances."
Gaylard notes that any funds received by Mega as subscription for new shares were paid to Mega's lawyers by the shareholder's lawyers via banks who operate stringent AML processes.
"Mega has never had any reason to suspect that such funds resulted from any illegal activity, and the Restraining Order will not affect the operations of Mega," he adds.
"For us it is business as usual."