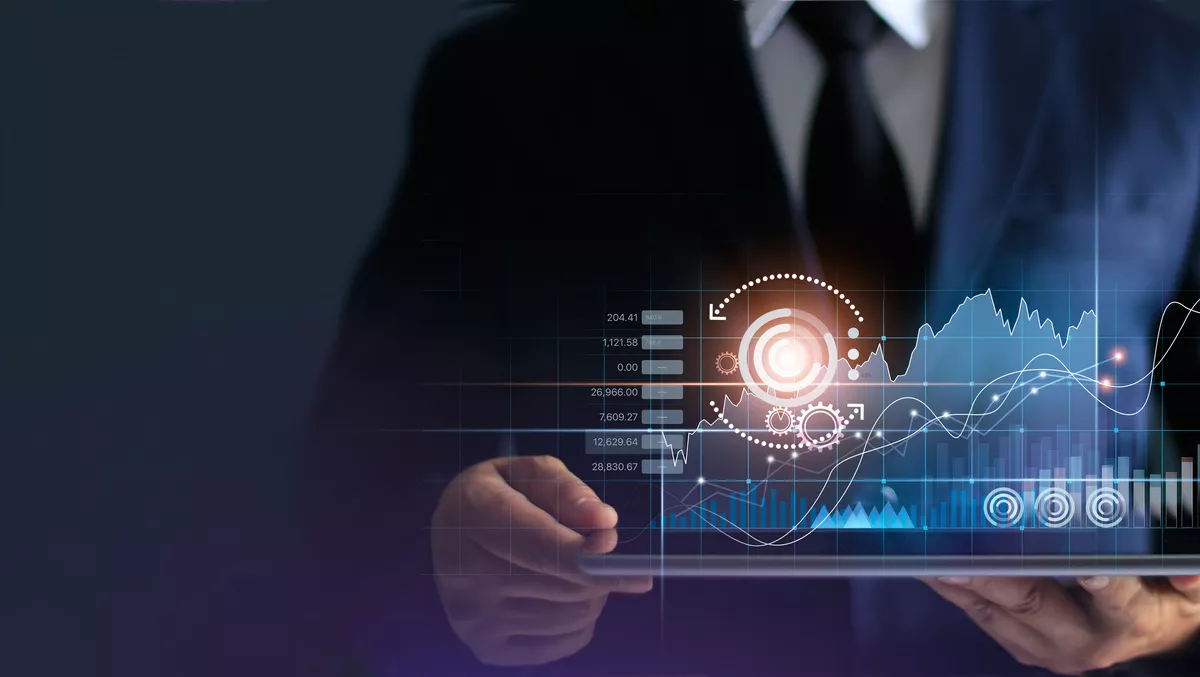 SenSen Networks' AI breakthrough granted new US patent
FYI, this story is more than a year old
Enterprise AI software and solution provider, SenSen Networks, has announced it's been granted an additional patent by the US Patent and Trademark Office.
The patent is titled 'System and Method for Machine learning-Driven Object Detection' (number 16/652,837), and it builds on SenSen's position in the Sensor AI solutions space.
As the global economy rebuilds after the pandemic, SenSen is a growing component of the Sensor AI and deep machine learning space. A space set to power next-generation behavioural analytics and algorithms with applications in the retail, hospitality and leisure sectors.
The company says the operating environment of retail, hospitality and leisure venues will continue to be fast-paced, and excitement levels must remain high to attract patrons. But it says there may be differences in the way venues deal with constraints such as distancing and regulatory controls.
"Sensor AI technologies, in conjunction with deep machine learning, provide the optimal way to gather and analyse large amounts of visual and other sensory data, especially where light levels and occupancy can vary substantially from location to location," says SenSen CEO, Subhash Challa.
"Accurate data processed by SenSen's breakthrough machine learning algorithms will allow owners and managers of retail, hospitality and leisure venues to make decisions based on data. By taking a fact-based approach backed by verifiable evidence, decision-makers will eliminate human bias and be better placed to solve complex and high-risk problems involving people, places and data."
He says the latest breakthrough confirms SenSen was right to launch a platform-based technology company 15 years ago. "SenSen is establishing itself as a global leader in enterprise AI, where one core platform can be deployed into many business verticals. Our platform has now generated 14 patent families – five are granted, and nine are pending. Plus, we have another 10 in the drafting stage." he says.
"We haven't stopped innovating throughout the pandemic, and our IP Vault now has more than 60 entries. Each of our patent families is a set of related patents registered in the most important jurisdictions where we believe an invention built around a patent family can be commercialised."
The patent families form an IP Vault, providing SenSen with a competitive advantage and leverage when penetrating new markets or entering into licensing and cross-licensing negotiations with commercial partners.
"SenSen will continue to pursue patent protection in key markets as we undertake significant R-D activities in our innovation's lab, all of which builds on our commitment to using AI in ways that are beneficial to industry and the community," adds Challa.
SenSen's patents in Smart Cities, Casinos, Retail and Smart Surveillance are protected in key jurisdictions such as the USA, UK, Japan, Canada, Israel, Singapore, Macau and Australia.
SenSen is assisted in protecting its Patent Portfolio by Australian IP firm, FB Rice.