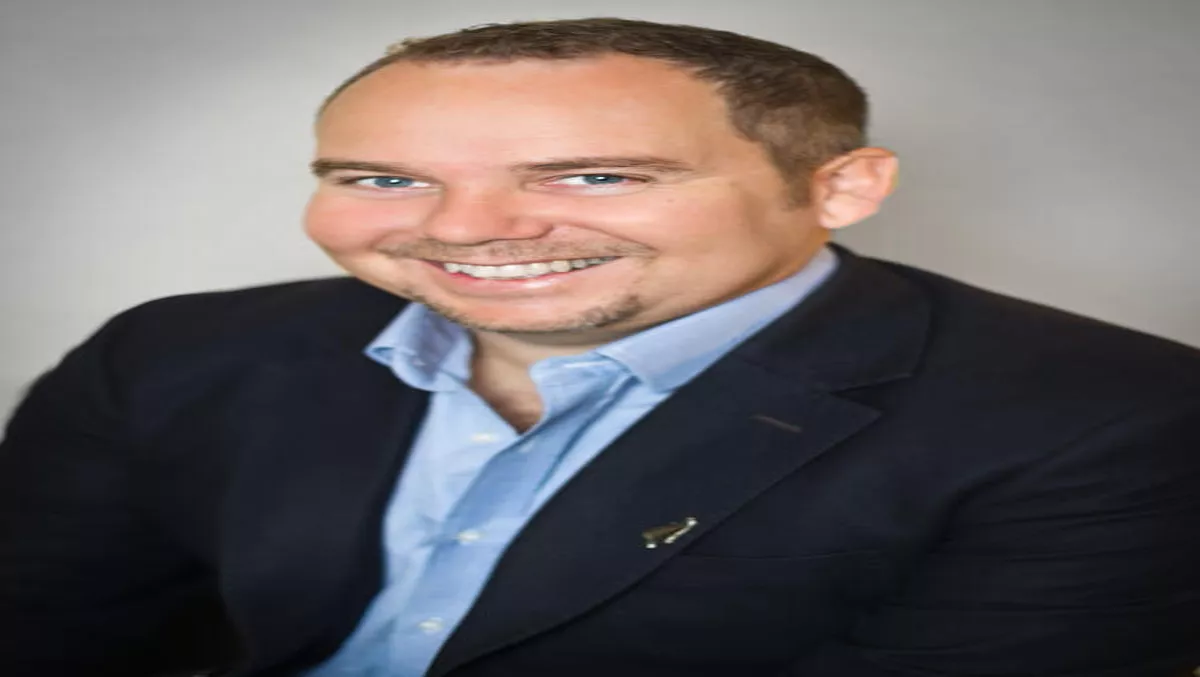 Serko: Good things come to those who wait
Thu 11 Sep 2014
FYI, this story is more than a year old
It takes a 119.5 seconds to pour the perfect pint, but in the world of technology, it's taken five years to utilise the perfect patent.
Serko; Good things come to those who wait.
Following the long anticipated entrance of Apple into the payments space, the growing Kiwi firm can now capitalise on a number of its globally significant NFC-related patents, with CEO Darrin Grafton welcoming Cupertino's adoption of NFC in its new generation of iPhones.
"It's a great endorsement of our strategy," says Grafton, speaking from the company's Parnell offices.
"We predicted in 2009 that payment would move to the mobile and eventually NFC would be the framework for paying for goods."
A matter of months ago, the company publicly revealed it had been granted a US patent that protects the flow of payment information from an NFC transaction through to an Online Expense Management system or ERP system.
Following the investment into the technology, and the money behind making sure the patent went through, it was a case of sitting tight and waiting for Apple to turn the business mainstream.
"The hold out part was the iPhone for sure," Grafton adds. "Android have NFC capabilities on a few of their phones but it didn't become a market standard.
"But we knew it had to come at some point and with the market gaining momentum we knew it was going to trigger and become mainstream."
Grafton says the team patiently waited for iPhone 3, 4 and 5 before the iPhone 6, revealed this week, finally incorporated the technology.
"It was a lot slower than we expected but I do think Apple has been cautious and waited until it was becoming more mainstream," he adds.
"We launched an IPO on the understanding that we have a very good patent, some of it we're building today and some of it is already in the bag.
"Now it has become mainstream we're ready to go."
To put it simply, Grafton believes the stars are aligning for Serko, endorsing the company's vision and adding weight to the theory that good things do in fact come to those who wait.