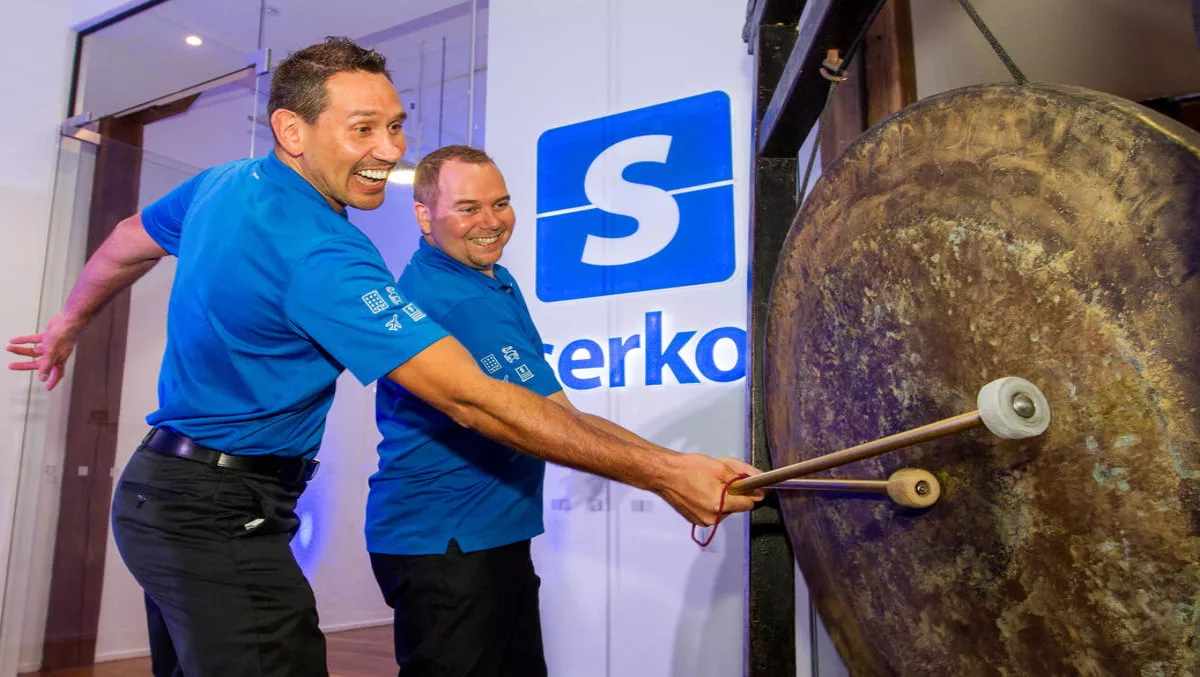 Serko on song as Apple NFC becomes reality...
Wed 10 Sep 2014
FYI, this story is more than a year old
Serko, the New Zealand company holding a number of globally significant NFC-related patents, has today welcomed the announcement by Apple that it will support NFC in its new generation of iPhones.
"Today's announcement by Apple is hugely significant because it marks the beginning of the end of credit cards," says Darrin Grafton, CEO, Serko CEO.
"From here on, mobile payments will move into the mainstream and we'll soon be using our phones to pay for everything from petrol to coffee to hotel rooms.
"It's hugely exciting for the payment industry as well as for Serko, as we hold a number of NFC-related patents in this space that we can now begin exploring."
Earlier in 2014, Serko publicly announced that it had been granted a US patent that protects the flow of payment information from an NFC transaction through to an Online Expense Management system or ERP system.
"For business travellers carrying one of Apple's new iPhones, the process of managing business expenses will become far easier in the future," Grafton adds.
"Users will pay for their business expenses with a simple tap of their phone using their corporate credit card stored securely in their iTunes or other virtual wallet and their receipts will flow automatically into their online expense management systems.
"What Apple has just done to the credit card we expect to do to the paper receipt as part of our Incharge Online Expense Management product."