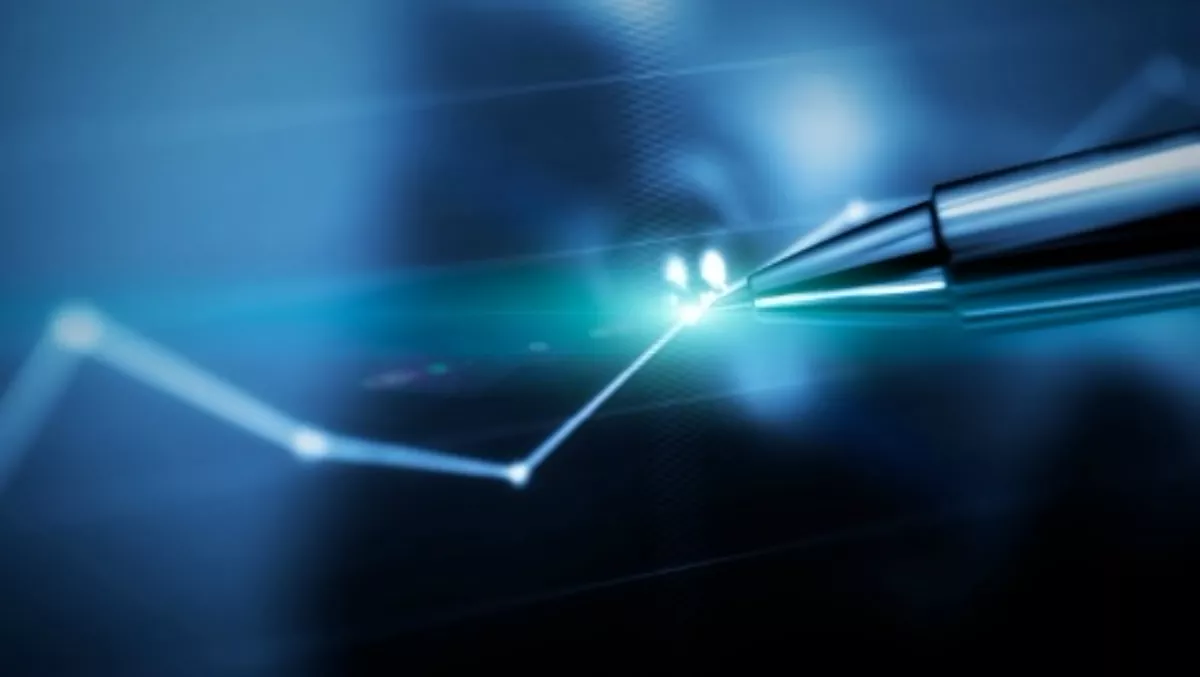 Serko says full-year revenue to miss forecast, warns on 2016 sales
By Pattrick Smellie,
09 Mar 2015
FYI, this story is more than a year old
Serko, the online online travel booking business, warned annual revenue will miss its prospectus forecast by up to 6 percent as some billable services were pushed into the 2016 financial year. It cut its expectations for sales in 2016 due to the strength of the New Zealand dollar and delays to its mobile product.
The Auckland-based company said sales in the year ending March 31 will be between 4 percent and 6 percent below the $11 million forecast in its May 2014 prospectus due to delays in the timing of some services, and it has cut its forecast for first-half revenue in the 2016 financial year by 8 percent.
Serko was anticipating revenue of $8.3 million in the six months ending Sept. 30, and has trimmed its expectations due to the strength of the kiwi dollar against its Australian counterpart, and because of the delayed launch of its Serko Mobile product, it said.
The company said its 2015 annual operating loss is expected to be in line with its forecast, though it anticipates a smaller cash balance than the $5 million predicted in its offer document due the shortfall in revenue.
Last year Serko raised $17 million in new capital selling 15.5 million new shares at $1.10 a piece, via an initial public offering to fund its growth ambitions and repay debt. Founders Darrin Grafton and Bob Shaw sold a further $5 million worth of shares into the offer, retaining about a 20 percent stake and have agreed not to sell any more shares until two days after Serko announces its 2016 annual result.
The company will announce its 2015 annual result around May 22.
The shares last traded at $1.05, below last year's offer price.