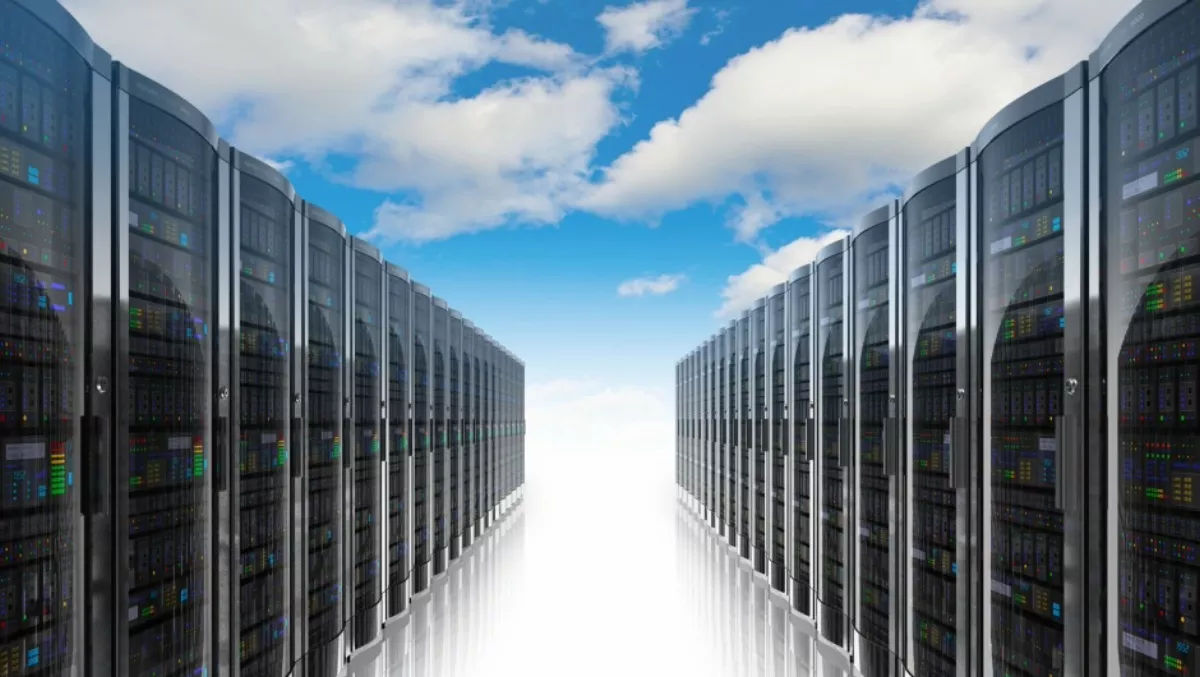 Server failure could cripple your business: Are you prepared?
FYI, this story is more than a year old
While it can seem cumbersome for New Zealand organisations to ensure they have adequate backup of their company data, you will be over the moon that you do if a stroke of ill luck comes knocking.
This can range from events like server failure to a more severe natural disaster. Regardless of the circumstances, the loss of your valuable data could cripple, if not destroy your business.
Chris Stewart, sales manager at Advantage affirms that successful businesses appreciate the value of ensuring secure and reliable offsite backups.
"New Zealand businesses need to protect their intellectual property and critical information to ensure the value of their business is maintained," he explains.
Backup, disaster recovery and virtualisation management software firm Veeam (a cloud partner of NZ company Advantage) stresses that IT decision makers should all be following the 3-2-1 rule to ensure complete data center availability.
Essentially, this means keeping three copies of your data, on two types of storage with one copy being off site to cover all bases.
While getting backups off site can be challenging, it is a vital step for businesses. Fortunately, Advantage can simplify the whole process as they have heavily invested in enterprise storage and server solutions to provide a scalable and flexible platform.
Advantage's partnership with Veeam gives NZ businesses access to the Veeam Cloud Connect platform that allows customer data to be securely copied to one or more geologically separated repositories. Veeam's Cloud Connect enables IT departments to fulfil the offsite requirement, without having to invest in offsite infrastructure or management.
And what's more, the newest version of Veeam means Advantage customers will now receive additional benefits.
For example, services like Disaster Recovery-as-a-Service (DraaS), which is normally implemented in addition to or separate from an overall availability strategy, can pull the focus of IT away from your data center investments and momentum.
This only adds a layer of complexity to your management that can leave you uncertain whether you can recover if something does go wrong.
In the release of Veeam Version 9, it was announced that DRaaS would be part of their comprehensive availability strategy embracing virtualisation and storage investments in your data centre and extending them through the hybrid cloud.
"We view this (Veeam 9) as an important change from just Backup as a service to DR as a service," says Stewart. "It's a very cost effective and easy solution to help companies implement and test the DR plans."
Advantage's Veeam Cloud Connect virtual machine replication will help you get the best out of DRaaS by providing fully integrated, fast and secure cloud-based disaster recovery through a DRaaS provider.
This allows businesses to cost effectively implement an offsite solution via their existing Veeam console quickly, easily and with minimal cost and complexity, Stewart says.
"Advantage's Veeam Cloud Connect Service provides businesses with a known cost to a proven and easy to implement solution," he explains. "The risks are minimised and your business is protected."
Advantage offers a friendly and open approach to designing and delivering unique and flexible solutions that add value to its clients, Stewart says.
"We work to understand where our clients are currently and where they need to be, we work through options and give the right advice to ensure we meet if not exceed expectations," he explains.
"Our clients are quite often surprised at our flexible approach and our can do attitude backed by a high level of technical capability."
If you would like to know more about Veeam Cloud Connect, please click here, or to get in touch with the team at Advantage, click here.
Related stories
Top stories