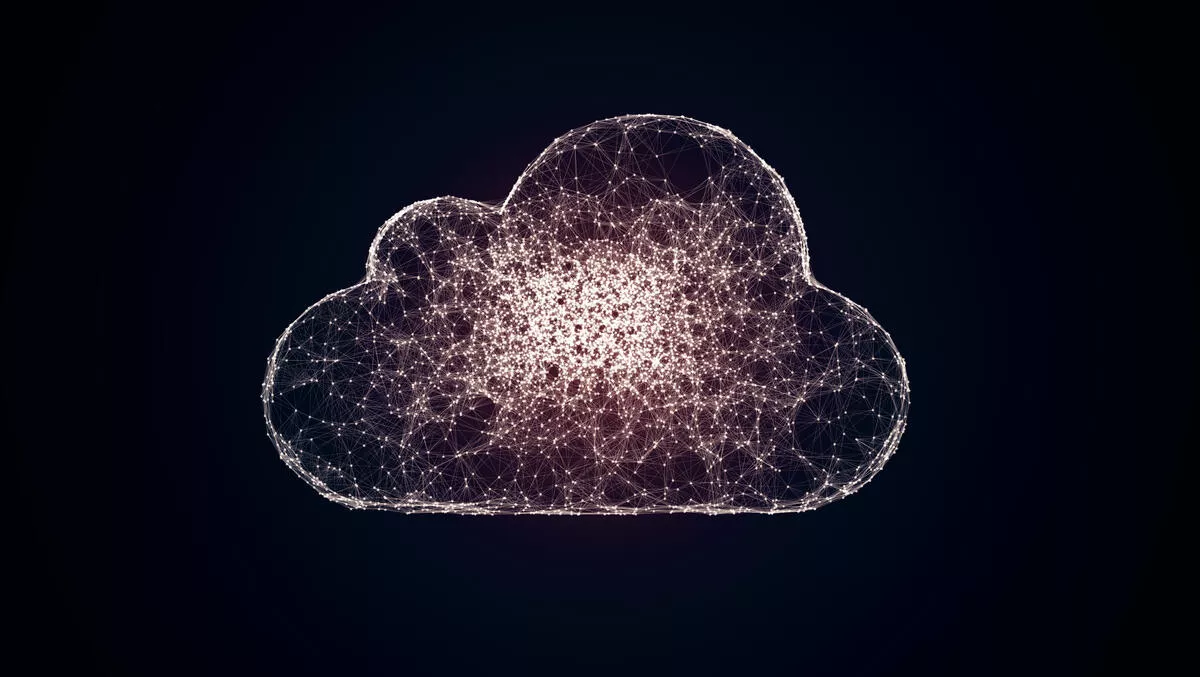 Why server maintenance is vital for enterprise
FYI, this story is more than a year old
Interactive is Australia's largest multi-vendor hardware maintenance provider.
Their focus on server maintenance, network and communications equipment and End of Service Life devices have set them apart from other vendors.
Recently they also confirmed that their coverage extends to places traditional vendors won't go.
From Albany in Western Australia to Cairns in Queensland, Oodnadatta in South Australia to Ouyen in Victoria and all points in between, they now cover business hardware with world-leading SLAs.
For New Zealand, they promise this same coverage from Invercargill to Kaitaia.
Interactive already service over 250,000 devices across 20,000 sites in Australia and New Zealand.
They also offer a 100% part availability guarantee so that businesses can rest assured that there will be no waiting for parts to be shipped in from overseas.
Interactive Field Services Operations GM Des McMahon says, "With 30 years of experience in the management and delivery of hardware maintenance services, we have developed an exceptional network of support providers to assist us to get to even the most remote sites for our clients.
"We audit our agents regularly to ensure they meet our expectations of outstanding customer support."
This means if your server goes down on a Friday, Interactive engineers will come to site over the weekend, not the next business day which may even be Tuesday if it is a long weekend, to get your business back up and running as soon as possible.
They also ensure that IT systems are supported by vendor trained and certified professionals, including expert Cisco certified engineers.
GE Healthcare Service Delivery Leader Sergio Ardila says, "Interactive is a reliable organisation, and work well as a partner.
"They have met our expectations and moving our hardware support to Interactive has been a game-changer for our support organisation.
Customers with remote or regional sites are able to get the same first-class service as those in the major cities.