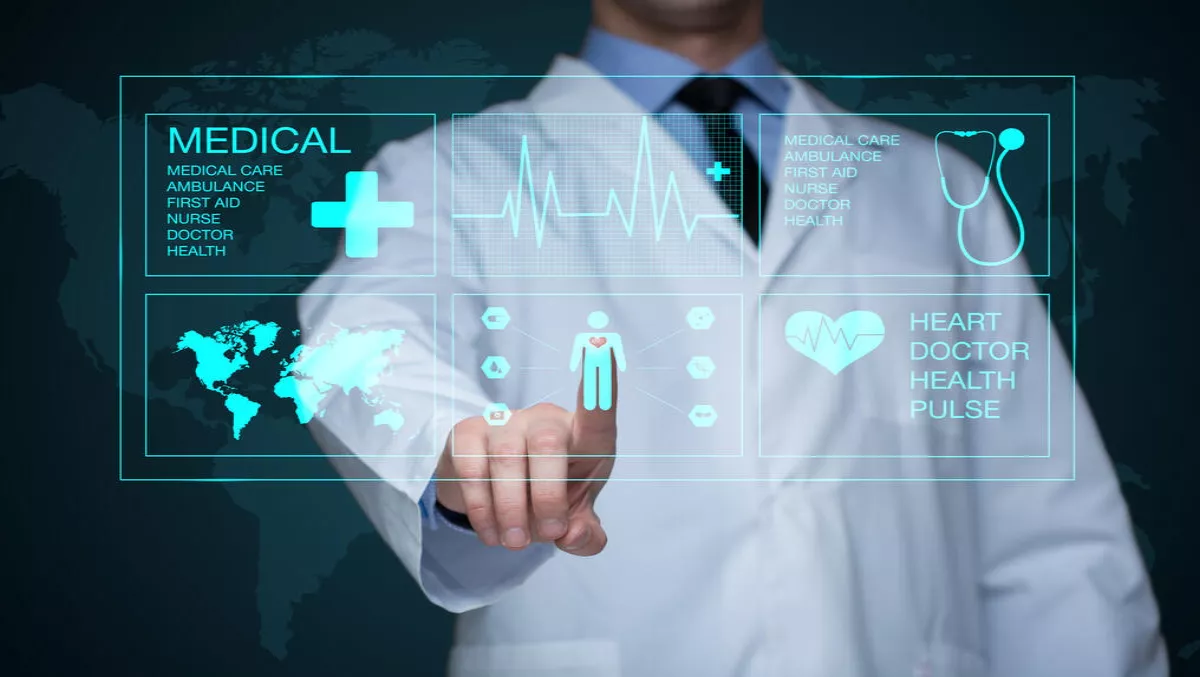 IT service assurance could offer patients peace of mind
FYI, this story is more than a year old
Patients are already nervous when entering healthcare organisations. Add to this, fears that systems could fail as well as information transfer delays and the result is a panicking customer.
Service assurance offers healthcare organisations a way to enhance patient experience through effective monitoring and troubleshooting tools.
NETSCOUT's service assurance systems aim to keep complex healthcare systems up and running, while resolving issues faster says director of APAC channels Amit Rao.
"Many healthcare CIOs today are implementing innovative next-generation technologies to improve patient care. This adds complexity to systems that must be managed if the full benefits are to be realised.
"This is where a service assurance approach can deliver more effective network management so systems stay up and running, and patients receive the most efficient and responsive care.
In an industry that needs to be able to reassure customers of their safety, any way to reduce patient anxiety needs to be pursued.
Rao says IT infrastructure stress translates to physical stress for patients.
"The quality of the IT network directly affects patients' quality of care and can dramatically impact their anxiety levels.
"For example, when X-rays or other tests aren't sent to the relevant doctor promptly, patients have to wait longer to find out results. Patients don't care that there was a connectivity issue between the imaging system and the patient management system; they just want to know whether their leg is broken.
NETSCOUT's service analytics capabilities aim to allow healthcare organisations to gather real-time information from various systems and quickly find any issues.
The system not only monitors the smooth transition of packets but collects data including latency, response time, network errors and efficiency, says Rao.
To put confidentiality concerns to rest, Rao says the Adaptive Service Intelligence (ASI) assures private information is safe while it monitors data packets. Ensuring healthcare organisations are still acting within the privacy act.
She assures that ASI can be run in all environments and infrastructures.
"ASI is portable and adaptable. It can run on any infrastructure, in any environment as long as it's in a position to intercept and review packets.
"NETSCOUT augments the ASI data with information from other sources including service level agreement monitoring, NetFlow, SNMP and more. We can hold two years' worth of data for customers."
To ensure ease-of-use the system is clear and understandable, says Rao.
"The information is presented comprehensively in a clear, easy-to-understand layout that makes it easy to isolate causes and fix them.
"The ability to solve these issues sooner, as well as derive business analysis data from the system, means it can directly affect the quality of the patient experience. A smooth, trouble-free IT network lets healthcare professionals get on with helping patients in the most efficient way possible.