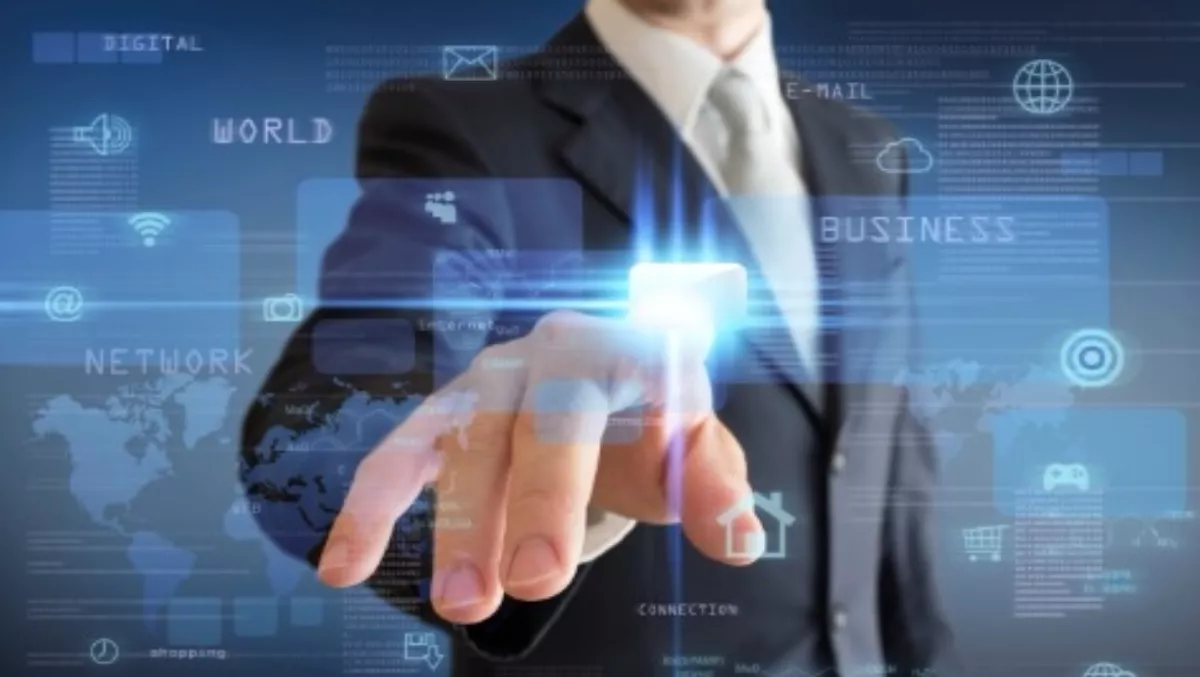 Service Desk 7.8 equipped with new interfaces and capabilities
By Catherine Knowles,
Wed 14 Jan 2015
FYI, this story is more than a year old
Landesk has launched Service Desk 7.8, which adds new interfaces and capabilities to the process-centric service management platform.
Service Desk 7.8 comes with IT support and end-user capabilities with a cross-platform, mobile and desktop personalised experience. It's available on-premise, as Software-as-a-Service or a hybrid solution.
The latest Service Desk provides more contextual information and activity. It delivers information and action capability to the support analyst in one place and in context.
Landesk says this enables IT to react faster and with greater accuracy, empowering support to create a better experience and improve satisfaction.
Key features of Service Desk 7.8 include the new workspace, self-service dashboards, enhanced schedule management, contextual knowledge capabilities, contextual telephony integration, and the support appointment pack.
The new cross-platform interface is available across mobile apps as well as mobile and desktop browsers. Service desk staff can use the workspace to create and progress any process such as incident, problem, change or request, from any location and on any device.
Dashboards created in Landesk Self Service automatically present in the new Landesk Workspace, providing a clear self-service experience.
Users can send appointments to third-party calendar systems as part of a defined process workflow, and Landesk says this increases analyst efficiency as they can focus on resolving issues and keeping systems running.
As part of the contextual knowledge capabilities, support staff are prompted automatically with advice, learned from previous activity as they work and interact with end-users for faster and more accurate support.
Contextual telephony integration ties support activity with the telephone, allowing analysts to receive or make phone calls, track call times, look up caller details or action any custom support process before or during a phone call.
With the support appointment content pack, end-users can book individual appointments with IT staff, and IT staff can operate an appointment-driven support service.