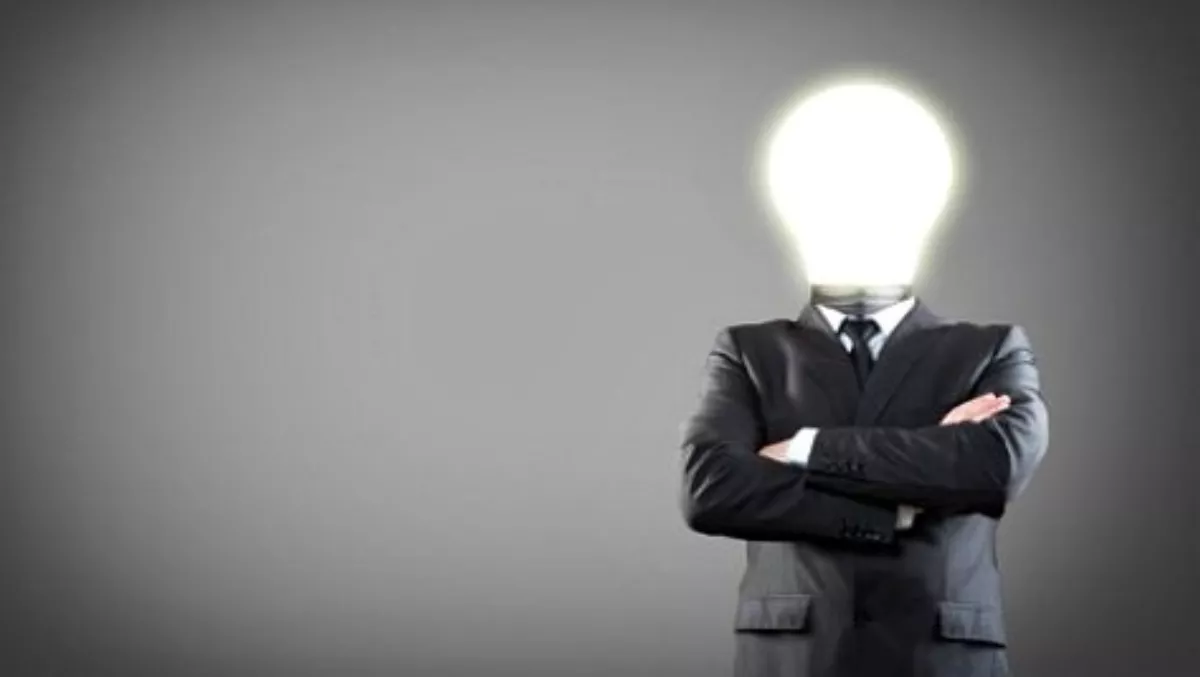 ServiceNow and automation: Changing the way businesses run
By Catherine Knowles,
Wed 22 Jul 2015
FYI, this story is more than a year old
KPMG, the professional services company, is bringing a US expert on enterprise cloud services to New Zealand this month.
Rick Wright, who is KPMG's global technology enablement lead, will share his knowledge with local businesses, and will focus mostly ServiceNow.
ServiceNow is a platform-as-a-service (PaaS) provider that helps businesses automate and manage processes.
Chandan Ohri, KPMG New Zealand chief technology officer, says the cloud-based platform is 'revolutionising workplaces worldwide'.
"It is changing the way people work throughout a company - by removing paper, streamlining workflows, and allowing businesses to operate everything as a service.
"By automating the 'who' and 'what' of what needs to be done, it's designed to achieve more in less time," Ohri says.
Workflow processes used within the business, including HR, IT, sales, legal, marketing, operations or facilities maintenance, can be automated and managed with ServiceNow, says Ohri.
It can also streamline key tasks such as employee or customer on-boarding, case management, or the pursuit of new business.
"Automation not only makes processes faster and more efficient, it also reduces human error; and standardises processes so companies are not reliant on key personnel holding that information," he says.
User companies can also create applications on the ServiceNow platform for specific or new services, and companies can create self-service portals to enable employees to find important information.
Ohri says ServiceNow has already been adopted by thousands of organisations worldwide - particularly those with complex or heavy workflow demands.
He says it's popular in sectors such as financial services, healthcare, higher education, the public sector, and other managed service providers.
KPMG has a global alliance with ServiceNow. The firm uses ServiceNow throughout its offices worldwide, including New Zealand, as well as providing expert support to clients.