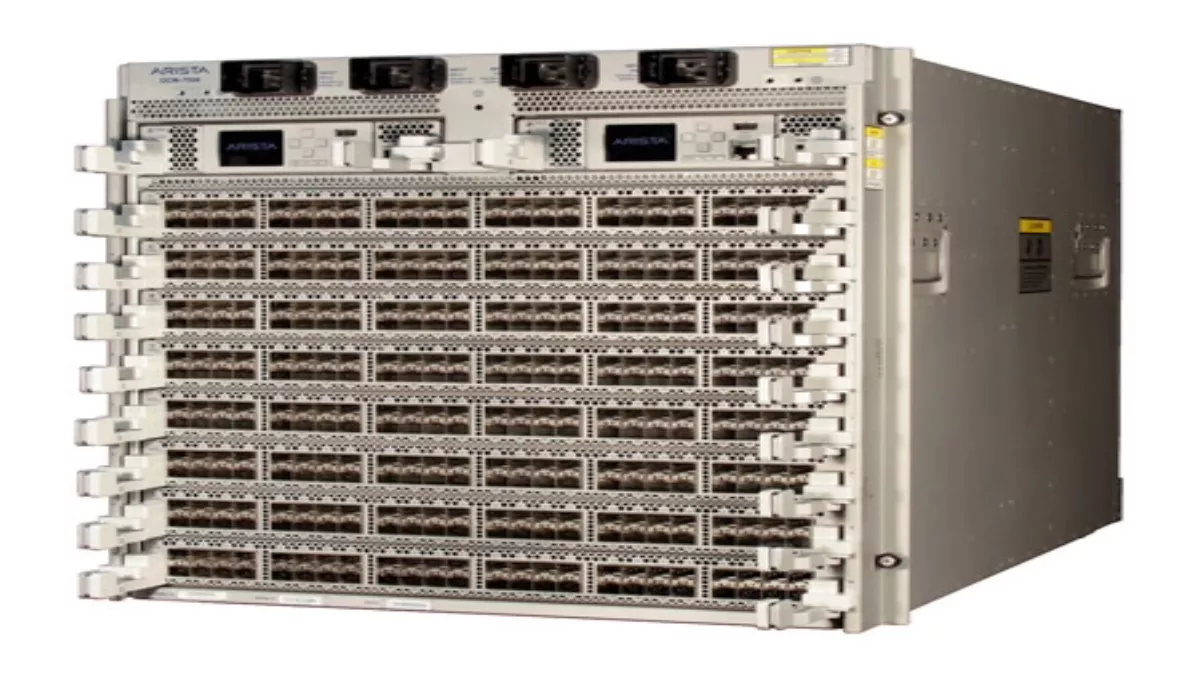 Seven things you didn't know about Arista Networks
Sun 24 Feb 2013
FYI, this story is more than a year old
1) Arista is a specialist network switch vendor. The company was started in 2006, has been profitable for the last two years and is widely expected to IPO in the near future.
2) As a number of the companies key executives have joined the vendor from competitors. Arista was their opportunity to start with a clean slate, to start from the ground up with a new more flexible and modern approach.
3) Initially the vendor had a limited product portfolio that focused on high frequency transaction industries like banks, stock exchanges and brokerage firms.
These industries needed the lowest latency switching solutions available. These financial customers represented 90% of the vendor's revenues in 2008, but new opportunities opened up with a wider product range have seen this narrow focus eclipsed by much bigger opportunities in cloud service providers and other enterprises.
These days finance customers only represent 20% of the vendors revenues.
4) The firm's product range is focused exclusively on the heart of an enterprise network in the DataCentre. With most of the focus on switches between 10 and 100GB.
5) Interestingly the firm believes that it's software is it's key differentiator while it's hardware is made up of mostly off the shelf merchant silicon. The claim is that it allows the vendor to focus it's research and development resources on innovative new software features.
6) It's EOS operating system is Linux based and can run custom made applications directly on the switch. New initiatives like Software Defined Networks (SDN) and OpenFlow can quickly be supported by this extensible approach.
Arista worked with Big Switches to create a new application to support OpenFlow that can be installed on it's switches. (Read our story explaining OpenFlow here)
7) Arista has two New Zealand connections with Weta Digital being a significant customer and that a number of customers using the switches in conjunction with Endace equipment.
For more information visit Arista here.