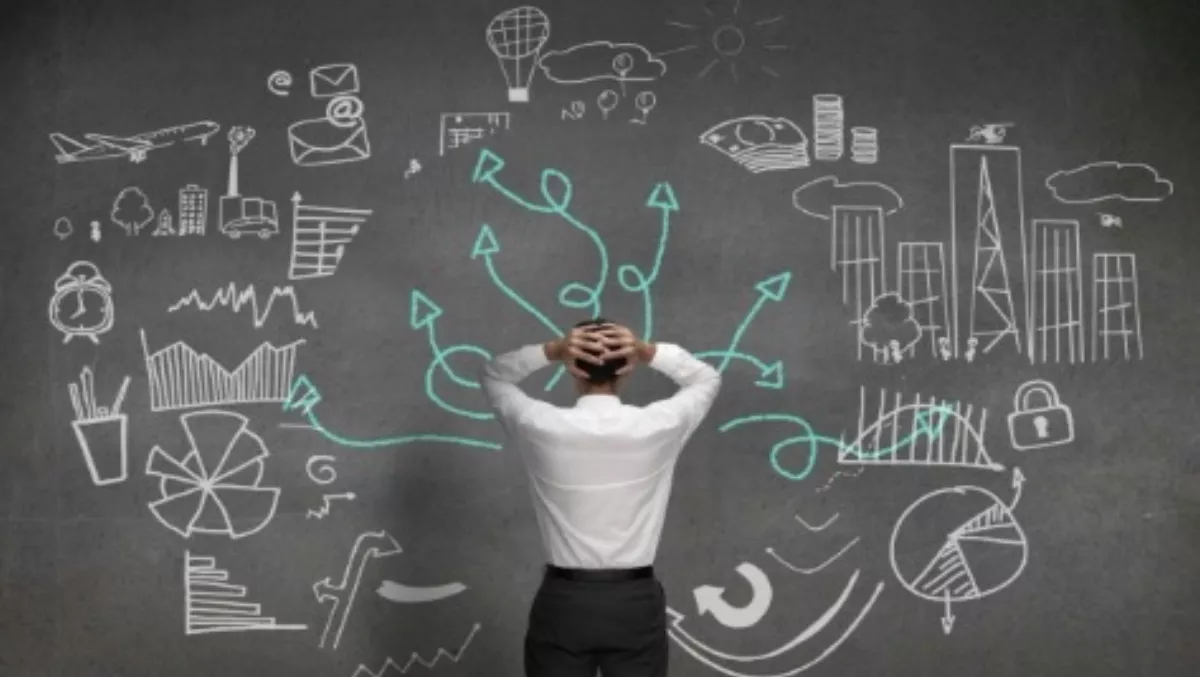 Shadow IT rife within business; what are you going to do?
By Catherine Knowles,
Wed 22 Apr 2015
FYI, this story is more than a year old
CipherCloud has identified an increasing number of enterprises need help with cloud visibility problems, and have launched a Cloud Discovery Enterprise Edition in response.
The company says it's important to dramatically enhance visibility as well as provide monitoring and analysis of shadow IT at a global level.
Recent research reveals the scope of the cloud visibility problem, says CipherCloud.
Research shows 86% of cloud applications in use at the enterprise are unsanctioned by IT, and 78% of enterprises cite a need for better governance and visibility tools for cloud applications.
This is driving enterprises towards a platform approach that unites discovery and monitoring, says CipherCloud.
In response to a cloud security requirements survey, enterprises identified three top technologies for integration into a cloud discovery suite: 70% cited DLP, 56% required user activity monitoring and 55% needed data access reporting as part of the discovery and monitoring functions. "The extent of shadow IT indicates a gap in detection, the first step in the mitigation process," says Pravin Kothari, CipherCloud founder and CEO.
"With this latest addition to our platform, we are enabling enterprises to gain deeper visibility and control in the cloud," Kothari says.
CipherCloud's Cloud Discovery Enterprise Edition aims to deliver comprehensive visibility, risk scoring, and actionable intelligence across all clouds applications in the corporate ecosystem to help organisations protect their information assets and reduce risks.