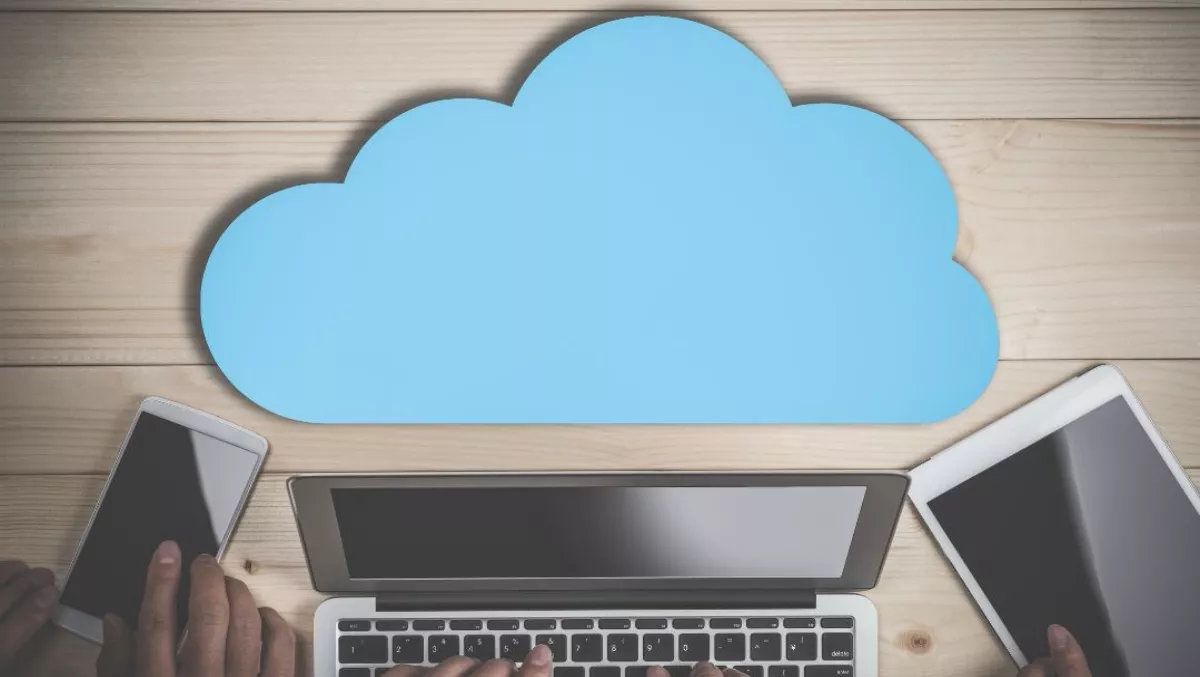 Shifting business priorities herald the era of multi-cloud
FYI, this story is more than a year old
Virtustream announced the findings of a commissioned study conducted by Forrester Consulting on behalf of Virtustream titled, "Multi-cloud Arises from Changing Cloud Priorities".
Based on a global survey of 727 cloud technology decision makers at businesses with more than 1,000 employees, the July 2018 study outlines how shifting business priorities are driving enterprises to adopt multi-cloud strategies.
According to the study, a vast majority (86%) of respondents describe their current cloud strategy as multi-cloud, with performance and innovation rising above cost savings as the top measures of success.
In addition, the study finds that 60% of enterprises are now moving or have already moved mission-critical applications to the public cloud.
As enterprises increasingly focus on migrating mission-critical applications to the cloud, investments in cloud technology and resources are on the rise as well.
Researchers found that almost half of enterprises report at least $50 million in annual cloud spending.
In addition, a vast majority of respondents plan to increase or maintain their investments over the next two years, including resources devoted to internal staff and external vendors.
Increases in cloud adoption and investment are also driving enterprises to update and formalise their cloud strategies in a more intentional way.
According to the study, nearly three in four enterprises plan to re-evaluate their cloud strategy within the next two years or create a new one.
The researchers also note that going forward, cloud strategies must aim to create greater alignment between cloud technologies and key business objectives.
When asked about their organisation's business objectives for cloud this year, 42% of respondents reported operational efficiency as their top priority, followed closely by innovation and revenue growth, respectively.
Most enterprises today are adopting a multi-cloud strategy to optimise performance and meet their business objectives.
As the study notes, "No single cloud platform meets all enterprise workload requirements".
As a result, enterprises are leveraging multiple public and private clouds for different application workloads, with performance cited as the top consideration for most enterprises when matching workloads with cloud environments, outranking even compliance and security.
IT leaders surveyed show a diverse set of use cases for multi-cloud platforms and believe that a multi-cloud approach yield benefits such as improved IT infrastructure management and flexibility (33%), better IT cost management overall (33%), and improved security and compliance (30%).
Furthermore, the study found that firms prefer vendor capabilities that deliver deeper levels of help and support when choosing a cloud vendor. IT pros are most likely to be involved in vendor choice (52%), with a select group of C-suite roles getting involved, led by the CIO.