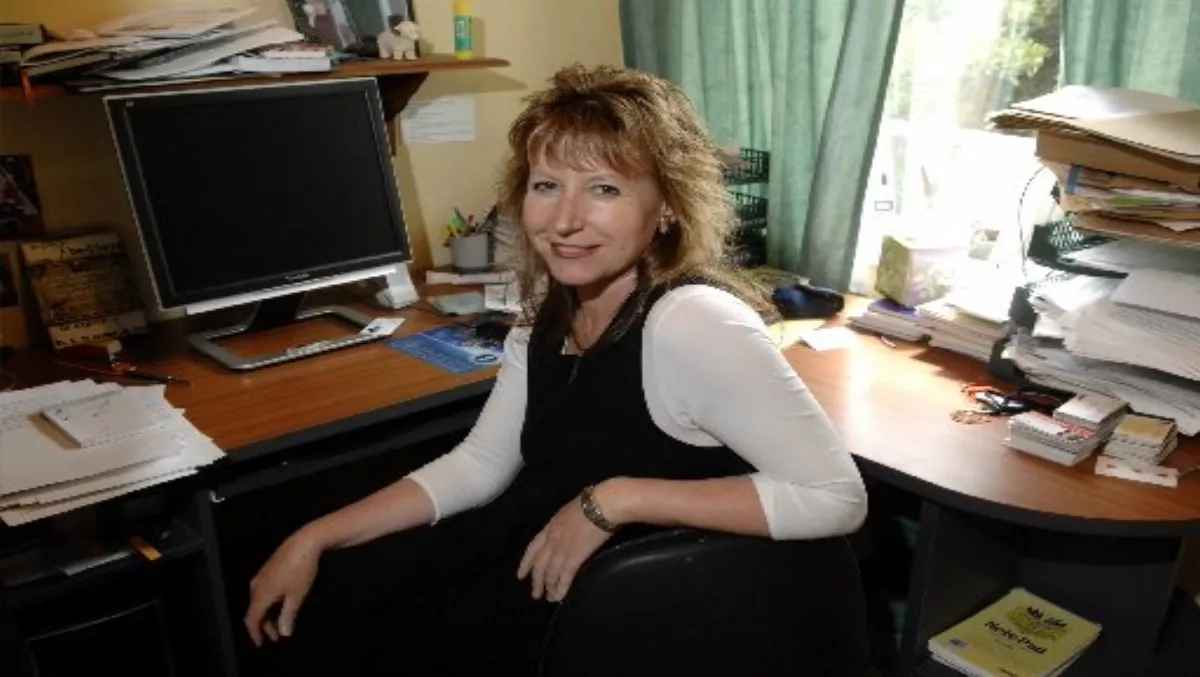 "Shipwreck" Labour leaks secret ICT plan to Govt…
Wed 5 Mar 2014
FYI, this story is more than a year old
Labour has been left deeply embarrassed following revelations that party ideas on ICT policy were accidentally emailed to Communications Minister Amy Adams yesterday.
The horrendous gaffe originated from the office of MP Clare Curran, Labour's communications and IT spokeswoman, piling humiliation on the opposition party.
Entitled "ICT Policy Framework 2014", Curran's ideas were emailed to National Party rival Adams yesterday morning, forcing Curran to make the document public as a result of the error.
Denying that she sent the email herself, Curran attempted to defuse the situation by claiming the policy was by no means official, and if anything, the papers showed that the party had ideas.
"It is a set of ideas. It has no status as Labour policy," Curran said in an email to the press.
Unsurprisingly the National Party has jumped at the chance to heap further embarrassment on the party, with Prime Minister John Key branding David Cunliffe's leadership as a "shipwreck."