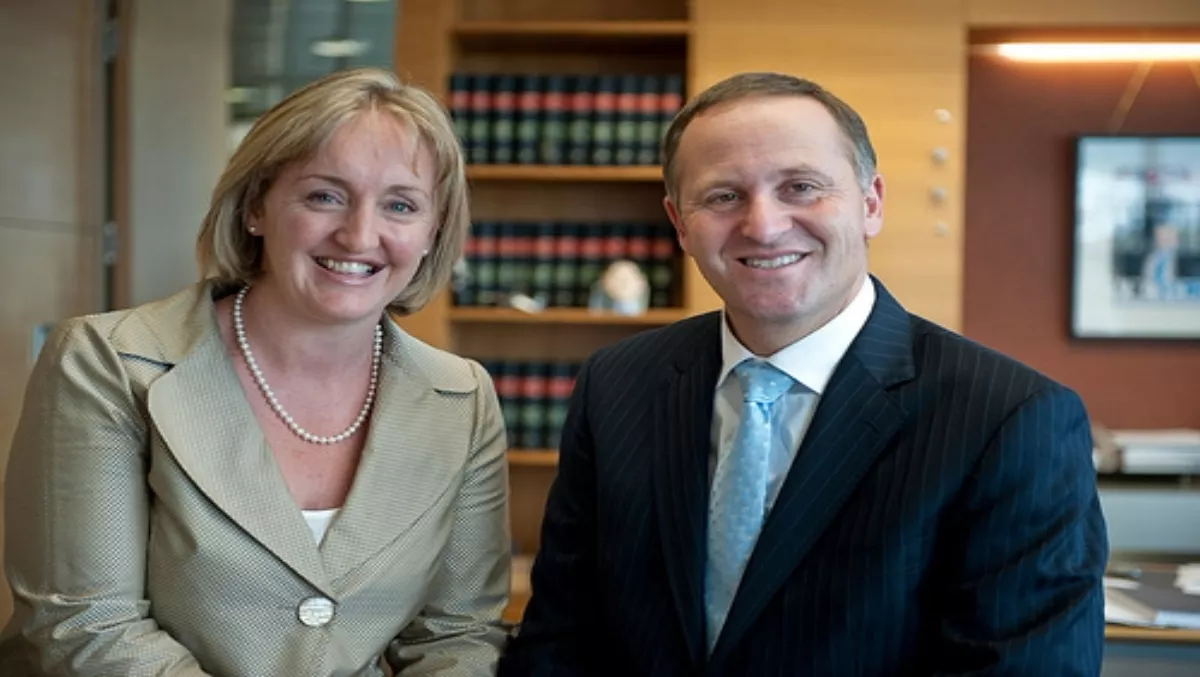 Should govt listen to the copper tax campaign?
Tue 17 Sep 2013
FYI, this story is more than a year old
National must listen to the widespread opposition to Amy Adams' 'copper tax' that will give $600 million to shareholders in Chorus at the cost of New Zealanders' broadband bills.
That's according to Labour Communications and IT spokesperson Clare Curran, who claims national's copper tax on broadband is yet another blow to Kiwi families and the economy.
"It adds another $150 a year to bills, for which they get nothing extra," she says.
"This is wrong for consumers and holds back the New Zealand economy. That's why the 'Axe the Copper Tax' campaign has started.
"Labour has been against this interference from the beginning. The Government has been completely out of touch.
"The Government is riding roughshod over consumers. It is effectively overruling the Commerce Commission's intention to lower the price of copper broadband by $12.50 a month."
Curran believes the vast majority of Kiwis without access to ultra-fast broadband are paying more for a service they don't have.
"Amy Adams must back down and let the Commerce Commission do its job," she adds.
Echoing Curran's claims, Labour's Finance spokesperson David Parker says the government must hold Chorus to the agreed contract.
"Steven Joyce negotiated this contract with Chorus," he says. "The Government must hold the company to the contract.
"The 'copper tax' is welfare for corporates. The Government makes a big song and dance about clamping down on beneficiaries but under National the biggest beneficiaries are the likes of Chorus, Rio Tinto and SkyCity.
"National is doling out the money to Chorus. Like with SkyCity and Rio Tinto, the Government has now got itself into a terrible negotiating position.
"This time the Government needs to swallow its pride and back down. Let the Commerce Commission do its job."
Should the government listen to the copper tax campaign?