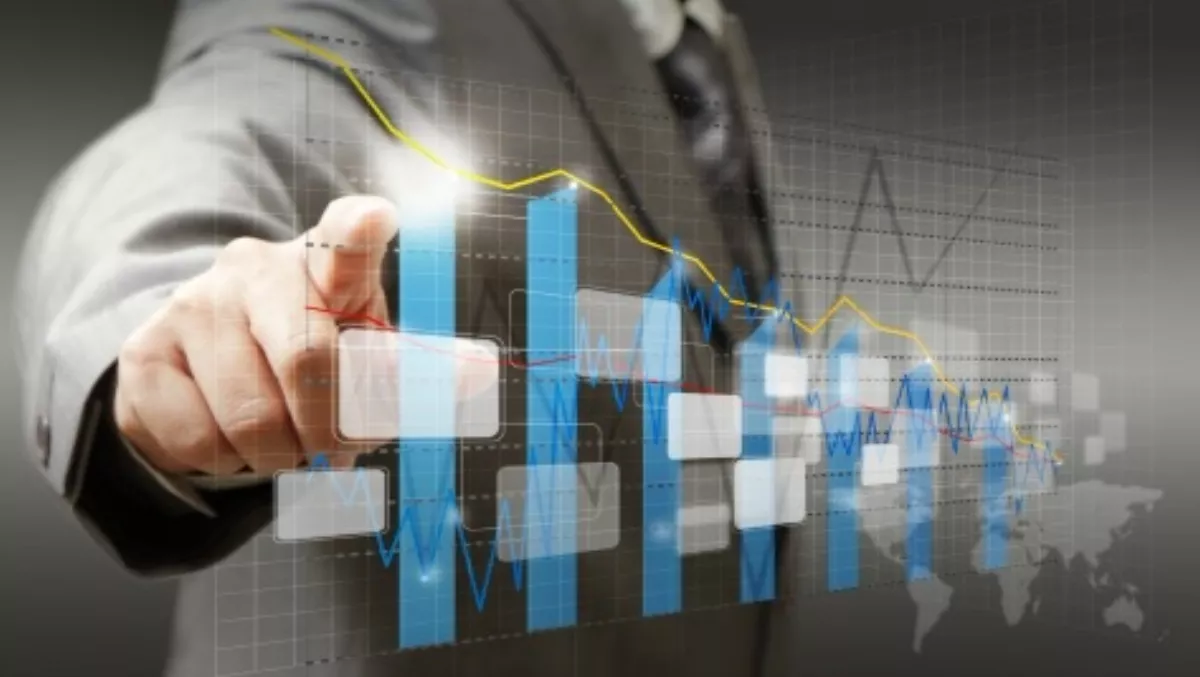 Sierra Wireless launches new, rugged, LTE gateway
By Catherine Knowles,
Wed 18 Nov 2015
FYI, this story is more than a year old
Sierra Wireless has released the AirLink Raven RV50 gateway, the latest in the AirLink Raven series.
The RV50 provides mission-critical LTE communication and remote monitoring for industrial IoT application, including utilities, oil and gas, and infrastructure, Sierra Wireless says.
This product sports a rugged design and is designed for low power consumption of any LTE industrial gateway, ensuring connectivity for remote applications, such as instances when solar panels are the only available source of power.
"The Raven RV50 is an ideal migration path for customers to cost-effectively upgrade to LTE technology for their industrial IoT applications, while providing additional functionality to enable new solutions such as remote video surveillance," says Jason Krause, Sierra Wireless senior vice president, enterprise solutions.
"The RV50 consumes the same low level of power as our 2G and 3G Raven gateways, so it can be installed directly into existing infrastructure without the need to increase capacity," he says.
Industrial infrastructure is often unmanned, remote, and critical to business operations, says Sierra Wireless.
To ensure safety, security, and uninterrupted operation, a remote monitoring and control system is essential for applications such as SCADA, on pipelines and in power distribution, and intelligent traffic management systems.
The AirLink Management Service (ALMS), the cloud management solution, provides remote device management for the RV50, as well as alerting and monitoring of key variables such as signal strength, location, temperature and voltage.
The Raven RV50 includes the ALEOS Application Framework (AAF), an embedded programming environment for on-board data gathering, real-time data processing and alert generation.
The application framework also enables the delivery of critical real-time data and information, over LTE networks, to the Sierra Wireless IoT Acceleration Platform or to other software applications and operational systems.
The AirLink Raven RV50 is the first product of its kind to offer SIM-based network operator switching.
To use, insert the SIM into the gateway and it automatically configures the new network settings.
The RV50 ships as a single product variant that works on all major networks, says Sierra Wireless.