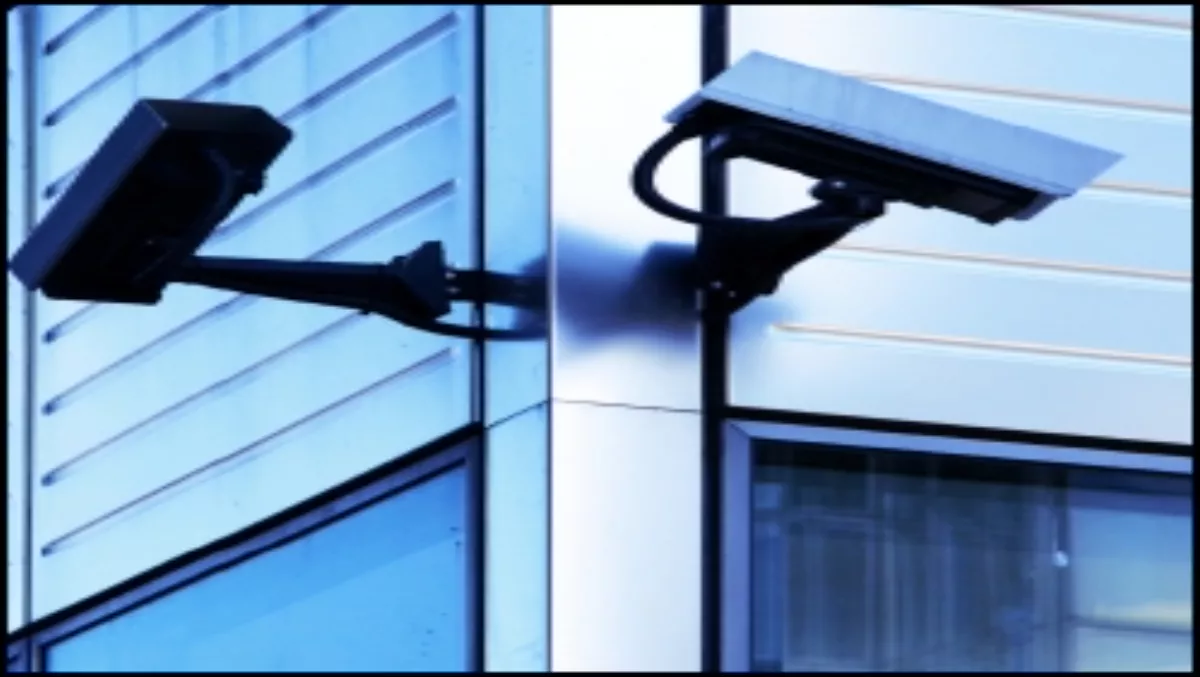 Signature Security Ramps up Home and Business Security in New Zealand
FYI, this story is more than a year old
As a business or home owner, how many times have you responded to a call from your security company only to find out it was a false alarm?
False alarms are about to become redundant with a new video verification product, called Videofied, from one of New Zealand's largest security companies, Signature Security.
Comprising a unique P-cam (wireless motion sensor and camera), Videofied works with any number of existing alarms, window/door reed switches, code pads, sirens, key fobs and outdoor card readers to record a 10-second video clip the as soon as a device is activated.
Once captured, the video is transmitted to Signature Security's national emergency response centre, where a trained response operator verifies the cause of the alarm and co-ordinates the necessary response.
"The sad reality is that crime is on the rise in New Zealand," says Marc Killeen, Chief Operating Officer, Signature Security. "Unfortunately New Zealand Police statistics show that the downward trend in burglaries recorded between 2006/07 and 2007/08 has been reversed, with an increase in burglary offences of 6.1 per cent in 2008/09, and an even sharper increase in residential burglaries of 8.6 per cent.
"Having a 24x7 monitored alarm service protecting your premises is just the starting point of an effective security strategy," he says. "Videofied is part of a new breed of intelligent security products that can add real value to – and reduce the long-term cost of – your monitored security service. By eliminating the likelihood of false alarms, Videofied protects our customers from the inconvenience of an unnecessary call-out, and saves the time – and cost – of the responding security patrol. With instant verification, police response times can also be shortened substantially, which shortens the time an intruder spends on the premises."
Killeen says Videofied gives customers the peace of mind that their premises are constantly monitored, and provides more privacy than always-on CCTV cameras because the Videofied camera is only triggered with an alarm or other sensory device.
"One of the most important factors in preventing crime, and minimising the time an intruder is on your premises, is instant response," he says. "Most alarm verification protocols require a response centre operator to contact a designated person – usually the business or home owner – advise them an alarm has been activated and confirm what action should be taken.
"With Videofied, a customer, once notified of a verified event, can request the immediate dispatch of police."
Secure monitoring
Together with Videofied, Signature Security is also introducing two products designed to secure the communications between the premises and its monitoring response centres: Securepath and Dial-Lite.
Both use GPRS – an always-on wireless mobile data service – as a connection method from the premises to the response centre, which means that alarms can be monitored regardless of the condition of the physical phone line.
"The most basic form of security monitoring uses only a telephone line to communicate with the response centre, but what if the phone line is faulty, is cut, or you've left it off the hook by mistake?" asks Killeen.
"Both Securepath and Dial-Lite offer businesses and homes a faster, more secure connection to the alarm response centre, further improving response times and ensuring the connection to your alarm system is always-on," he says. "Securepath gives customers the highest possible level of protection using Dual Path technology, with GPRS as the primary connection and a phone line as backup. It is designed to meet the requirements of Class 3 or Class 2 security monitoring standards, which may be an insurance requirement for some businesses, and meets the high-risk security requirements of most businesses and homes.
"Dial-Lite appeals to smaller premises wanting to forego the expense of a landline altogether, and uses GPRS to establish an always-on connection to the response centre. This also gives customers that may not have access to a physical phone service all the benefits of back-to-base alarm monitoring."
Killeen says it's often the 'weakest link' that trips up an otherwise sound security system.
"Good security requires a holistic solution, rather than a mix of products and services that may or may not work together. We believe in customising solutions that deliver three key benefits: monitoring, verification, and secure connectivity, combined with expert consulting and ongoing maintenance, as the only real way to ensure an instant response to a genuine alarm."
For more information on Videofied, Securepath and Dial-Lite, contact Signature Security on 0800 186 086 or visit www.signaturesecurity.co.nz.
About Signature Security
Signature Security Group is a leading security company and integrator of electronic security systems. Signature Security's experienced consultants and technicians are highly trained to confidently design, supply, install, commission, service, maintain, and monitor the most up to date electronic security systems on the market today.
Related stories
Top stories