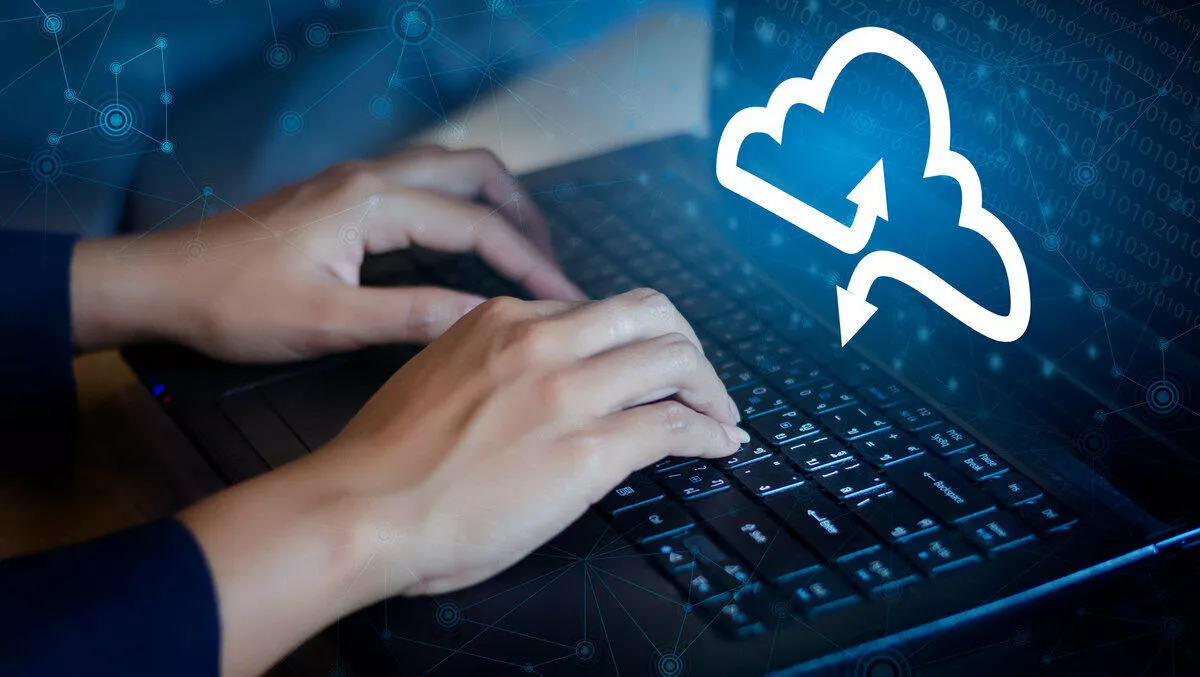 Silver Peak SD-WAN fuels application security in the multi-cloud era
FYI, this story is more than a year old
Cloud is driving the digital transformation journey for almost every organisation in business today and for the future.
Those organisations are migrating infrastructure and applications to different types of cloud environments, such as public cloud, private cloud, and hybrid cloud. Each type of cloud has its own distinct business benefits and drawbacks, as do cloud providers.
An enterprise wide area network (WAN) is one of the first areas of a business that will feel the impact of multiple cloud environments, explains Silver Peak.
Traditional 'hub and spoke' WAN was a solution for branch to data center communications, however that doesn't stack up in today's environment. This is because WAN traffic has migrated from simple client-server applications in the past to internet-bound traffic today.
Enterprises now need to rethink how they deploy WAN to support multi-cloud infrastructure and a range of business applications such as video conferencing, storage, email, customer relationship management, and other SaaS services that leverage cloud.
Furthermore, organisations must figure out how to ensure the highest levels of application performance across those multiple cloud platforms.
SD-WAN underpins the newest way of optimising network traffic that flows through the cloud and to a provider's data center – bypassing the enterprise's own data centers.
"SD-WANs enable traffic to be directed over multiple links so critical cloud services, such as voice or video can be sent over a higher performing network connection and best effort traffic over an alternate," explains Silver Peak.
"The result is that SD-WANs provide a significant performance boost when accessing cloud services.
Some organisations may be wary of SD-WAN because of security concerns, according to IHS Markit's Cloud Services Strategies survey.
As more applications are migrated to the cloud, traffic now flows through the internet to a cloud data center, increasing an organisation's attack surface.
What's more, security can't be an afterthought because it will result in a continuous game of 'catch up' and the application of tool after tool to keep things protected.
IT needs to re-architect their security model for cloud-hosted applications and evaluate the role of SD-WAN in securing applications from branch to remote office sites.
An SD-WAN platform must be able to manage network security challenges such as the granulated security policy enforcement for applications hosted in any location; interoperability with existing security vendors; and the ability to overcome a lack of visibility into dynamic application environments.
Silver Peak's Unity EdgeConnect SD-WAN edge platform includes unified security capabilities that address these challenges, and many others.
For example, the Silver Peak First-packet iQ application identification and classification capability enables intelligent, granular traffic steering. EdgeConnect adaptive, local internet breakout enables users to securely connect to applications and automatically steers trusted SaaS traffic to a local SaaS service PoP without backhauling.
This limits outbound destinations, blocks unwanted/unsolicited inbound traffic and filters expected traffic for threats.
Additionally, end-to-end network and application segmentation is applied from the LAN and WAN to data centers and cloud platforms.
"Traffic within each segment or 'zone' is isolated from traffic in other segments, reducing unauthorised access and limiting the scope of incidents.
This means high-priority applications enjoy faster, more reliable performance across the WAN, increasing application availability and improving the experience and productivity of end users.
Indeed, the cloud model has won as digital businesses look to increase agility, lower costs and create new operational models. There are many more advantages to using the right SD-WAN platform built with security in mind.
Find out more about how your enterprise WAN security can be strengthened with Silver Peak's Unity EdgeConnect.