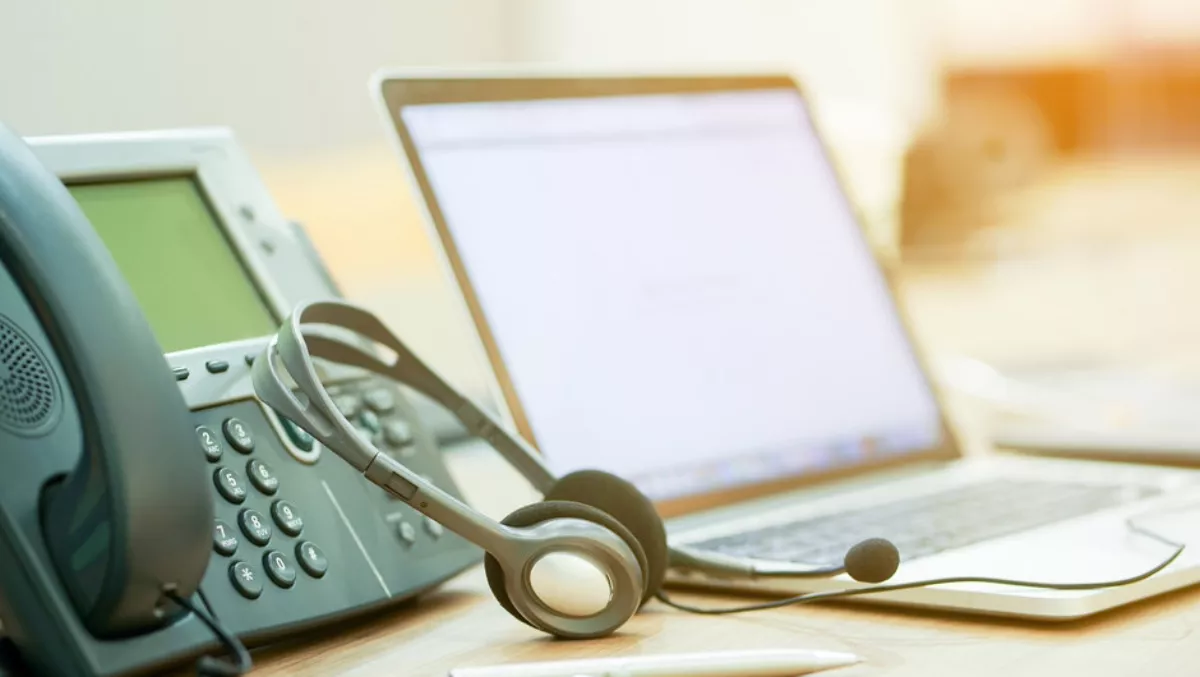 Silver Peak solution thwarts VoIP call dropouts
Wed, 20th Mar 2019
FYI, this story is more than a year old
How many times have voice over IP (VoIP) calls failed in the workplace because of unreliable connections that led to garbled, incomprehensible conversations, pixelated video, or complete dropouts? These are some of the issues workers face every time they use VoIP to interact, and it results in a flood of complaints to the IT helpdesk.
A recent Frost - Sullivan survey revealed that 55 percent of Australian respondents intend to replace existing branch routers with an SD-WAN appliance that supports routing functionality in the next 12-24 months. As they adopt SD-WAN, the active use of broadband increases, and their SD-WAN solution carrying real-time traffic must be able to overcome packet loss, latency and jitter that degrade voice and video quality.
An advanced SD-WAN solution, such as Silver Peak Unity EdgeConnect, delivers high-quality communications over broadband services, and can consolidate real time and non real-time communications such as voice telephony, video conferencing, instant messaging in a single service.
At present, more than 1000 Unity EdgeConnect customers from across 100 countries have been liberated from conventional WAN approaches to transform their networks from a constraint to a business accelerant.
Moving forward, more organisations can look to reliably run their business voice communications across consumer-grade broadband that provides additional cost-savings over more expensive Direct Internet Access (DIA) services. For business-quality VoIP across broadband, the SD-WAN implementation matters.
Independent network test lab, Miercom, conducted extensive trials on the voice quality of Silver Peak Unity EdgeConnect by using the Mean Opinion Score (MOS) industry standard to see how it stacked up. The higher the MOS, the better the quality of calls are.
The EdgeConnect MOS test scenarios by Miercom included baseline voice performance over a single broadband service; two broadband services with one link impaired; and two broadband services with both links impaired.
Miercom found that Unity EdgeConnect achieves strong connections despite periods of high link losses, and quality service even with 55% packet loss. The stellar performance is attributed to EdgeConnect's ability to build a High Availability WAN with features such as tunnel bonding and path conditioning for reliable, high-quality VoIP performance, even when WAN transport conditions were significantly degraded.
The Silver Peak Unity EdgeConnect SD-WAN is a winner both in performance, as well as its ability to provide policy-driven application performance to enterprise networks over any transport – including consumer broadband.
Click here for more information on how the Silver Peak Unity EdgeConnect SD-WAN platform sets an impressive bar for reliable high-quality VoIP performance.