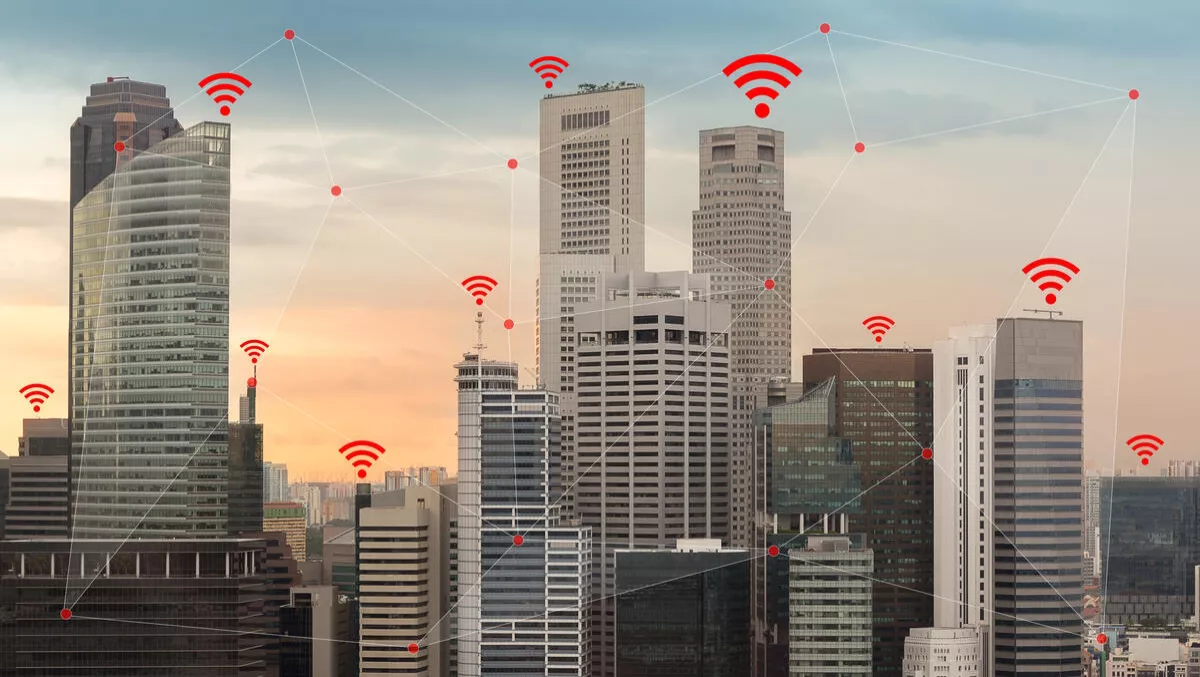 NZ IoT Alliance report: Simon Bridges on the Govt's role in NZ's IoT future
FYI, this story is more than a year old
There could be over $2 billion of economic benefits in the application of the Internet of Things (IoT) across key sectors of the New Zealand economy, according to a recently released report commissioned by the New Zealand IoT Alliance, entitled Accelerating a Connected New Zealand.
IoT is a concept that involves connecting devices to the internet, enabling them to 'talk' to each other and to people, such as moisture sensors on farms and power meters on houses.
Accelerating a Connected New Zealandlooks at the current impact of IoT on the New Zealand economy, how we compare internationally and the potential benefits from increased deployment of this emerging technology.
Speaking at an event in Wellington, Communications Minister Simon Bridges says the research will help industry, government and academics understand the potential of IoT and what it means for New Zealand.
"Given IoT is an emerging technology, there's still a lot we don't know. The research tells a really positive story that the benefit of IoT could be far greater to our economy," says Bridges.
"Emerging technologies also present new challenges, and the research identifies some areas we'll be considering further, such as security and privacy of IoT data."
"The Government has a key role to play in ensuring that New Zealand can take advantage of what IoT has to offer, through our programme of work to improve access to faster broadband for all New Zealanders," adds Bridges.
"Better connectivity means that people and businesses can make the most of emerging technologies such as IoT, increase productivity and competitiveness, and build a foundation for entrepreneurship and continued innovation.
"New Zealand is known for its pioneering spirit and for encouraging innovation. As this research points out, we're well prepared – and ready – to take advantage of the opportunities IoT brings.
Bridges concludes, "I look forward to continuing to work with the IoT Alliance to explore the challenges and benefits of this emerging technology, to ensure we get the best outcomes for New Zealanders.