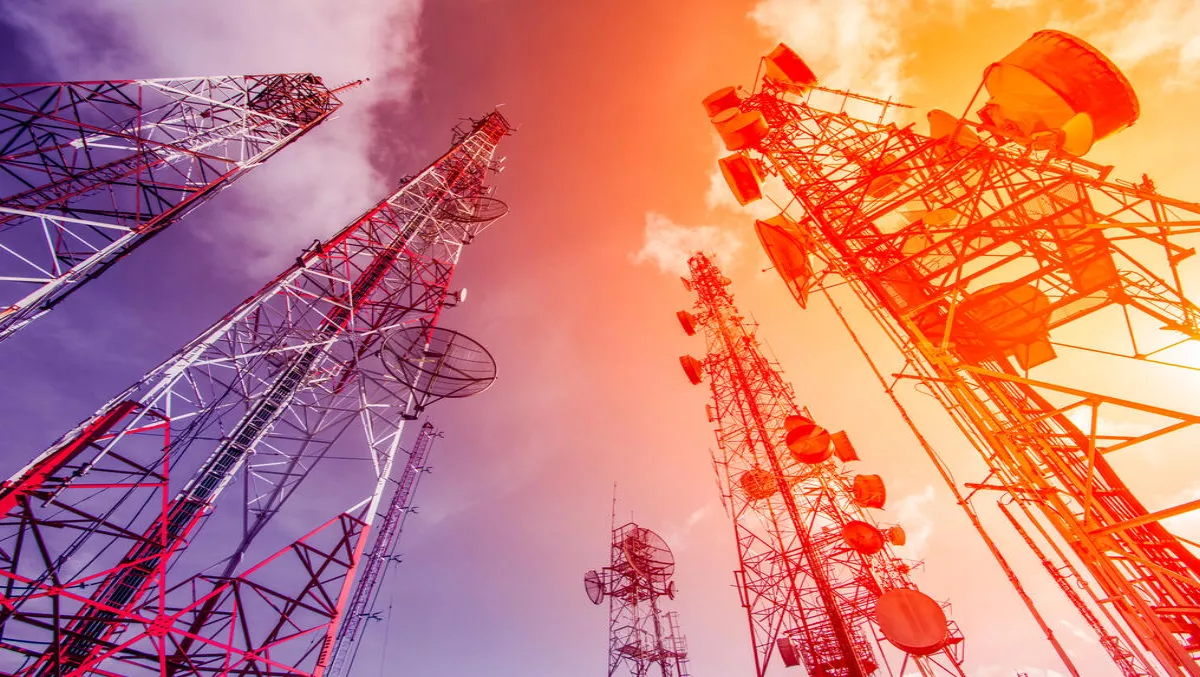 Simon Bridges to introduce Bill to modernise Telco Act to Parliament
FYI, this story is more than a year old
Communications Minister Simon Bridges will introduce a Bill to Parliament today that introduces a number of changes aimed at lifting consumer service quality in the telecommunications sector.
The Telecommunications Amendment Bill introduces a more predictable utility regulation model for Ultra-Fast Broadband (UFB) fibre, and that deregulates copper lines where fibre is available and includes measures that will improve the quality of service for consumers by increasing regulatory oversight.
"The telecommunications market is changing, with new technologies, shifting consumer behaviour and evolving business models. Alongside this, consumers have vastly improved connectivity through the Government's $2 billion rollout of world-leading communications infrastructure, with more to come," Bridges says.
The Bill is the outcome of an extensive consultation process that was undertaken between 2015 and 2017 and follows communication between Bridges and Telecommunications Commissioner Stephen Gale.
On the 8th of June this year, Bridges sent a letter to Gale expressing his interest in the Commission undertaking a review of the mobile telecommunications market.
The Telecommunications Users Association of New Zealand (Tuanz) supports the review, and in response, sent a letter to the Gale 'reiterating this point'.
"We need to ensure the regulatory settings continue to be fit-for-purpose and support the evolution of this fast-moving sector," Bridges adds.
"The Bill supports the shift to fibre as the technology of choice among an increasing number of consumers, by establishing a stable and predictable framework for regulating fibre and by removing copper regulation from 2020."
"To ensure that consumers are protected, copper will continue to be regulated outside of fibre coverage areas. Safeguards will make sure that customers do not lose their copper landline or broadband unless there is an alternative service available at a comparable price and service level."
The Bill introduces a number of other changes that are aimed at lifting consumer service quality in the sector.
This includes requiring the Commerce Commission to regularly report on retail service quality in a more accessible way and to review the Telecommunications Dispute Resolution Service regularly to ensure it is working effectively.
The Commission will also be able to make codes that address retail service quality if the industry fails to develop industry-led codes that are adequate.
"These changes are intended to enhance industry responsiveness to consumer needs. Telecommunications services are a vital part of everyday life and business in New Zealand, and the level of service needs to reflect this," Bridges concludes.
The Bill is set for its first reading this month.
Related stories
Top stories