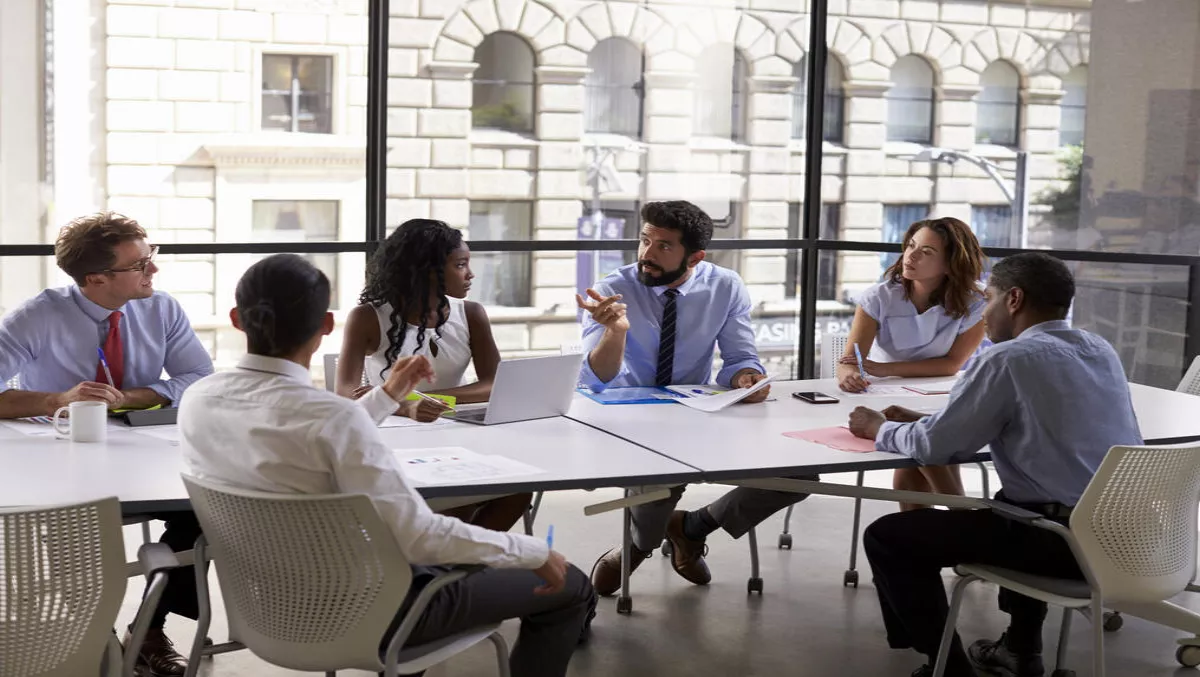 Simon Segars, CEO of Arm, joins SoftBank Group Board of Directors
Mon, 26th Jun 2017
FYI, this story is more than a year old
By Julia Gabel, News Editor
Simon Segars, CEO of Arm Holdings, has joined the SoftBank Group Corp. (SBG) Board of Directors. The appointment was formally approved at SBG's 37th Annual General Meeting of Shareholders that recently took place in Tokyo.
Arm Holdings is a global semiconductor IP company.
SBG recently announced that the purpose of appointing new board candidates is to strengthen corporate governance and accelerate growth.
Segars' appointment follows SoftBank's acquisition of Arm Holdings for US$32 billion in September 2016.
"I'm honoured to join the SoftBank Board at this exciting next stage of innovation," comments Segars.
"In the same way it transformed mobile computing from chip to cloud and all points in between, Arm shapes the smart, connected world of IOT across a common platform. This is at the heart of the SoftBank vision and I look forward to working with the team to make it a reality.
Segars has been involved in the technology industry for 25 years. He led the development of early Arm processors for mobile phones and now spearheads Arm's vision for smart and connected technologies.
Before being appointed CEO in July 2013, Segars held several leadership positions within Arm's engineering and business development teams.
In addition to joining the Board of SoftBank Group, Segars serves on the Boards of the Global Semiconductor Alliance (GSA), the Electric System Design Alliance (ESD Alliance), and as a non-executive director of Dolby Laboratories, Inc.
The SoftBank Group is a Japanese multinational technology syndicate comprised of the holding company SoftBank Group Corp., and a range of other global companies, including advanced telecommunications, Internet services, AI, smart robotics, IoT and clean energy technology providers.