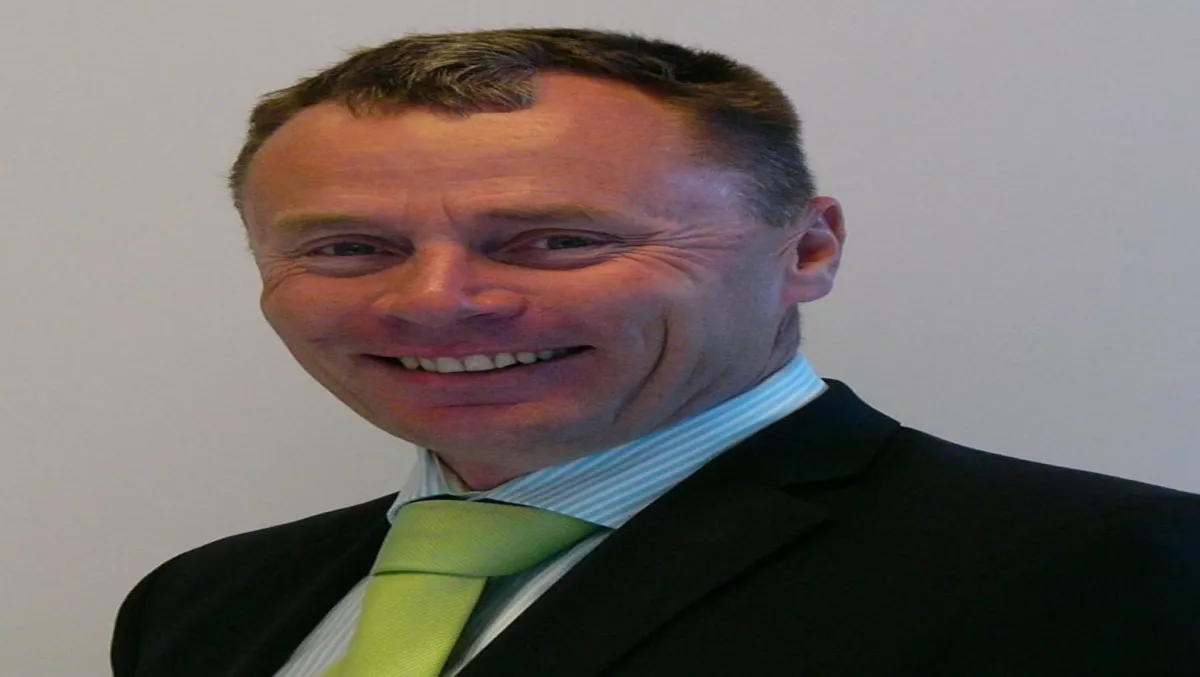 Simpl appoints new CEO
Fri 29 Jul 2011
FYI, this story is more than a year old
Former Auckland general manager for Optimation, Verdon Kelliher, is to take over from Simpl founder Bennet Medary as CEO from October 1, the software company has announced.
Medary says Kelliher has a strong record of growing business through teamwork, which will fit Simpl as the company looks to build information exchange platforms with partners here and overseas.
"I was extraordinarily impressed with the respect he's gained from his customers and industry colleagues," Medary says.
"Companies are beginning to realise that joining up information between related organisations can dramatically transform an entire industry.
"There are huge new business opportunities for those that can find new ways of engaging with their supply chain, customer or market segment using a shared information platform."
Kelliher worked at Logical Networks when it was acquired by IBM in 2004, staying on for five years following the purchase.
"I am really excited about the opportunity to join Simpl," Kelliher says.
"I've always been envious of the relationships that they maintain with their customers."
Medary is to stay on at Simpl as executive chairman, and will remain on the board of NZICT.