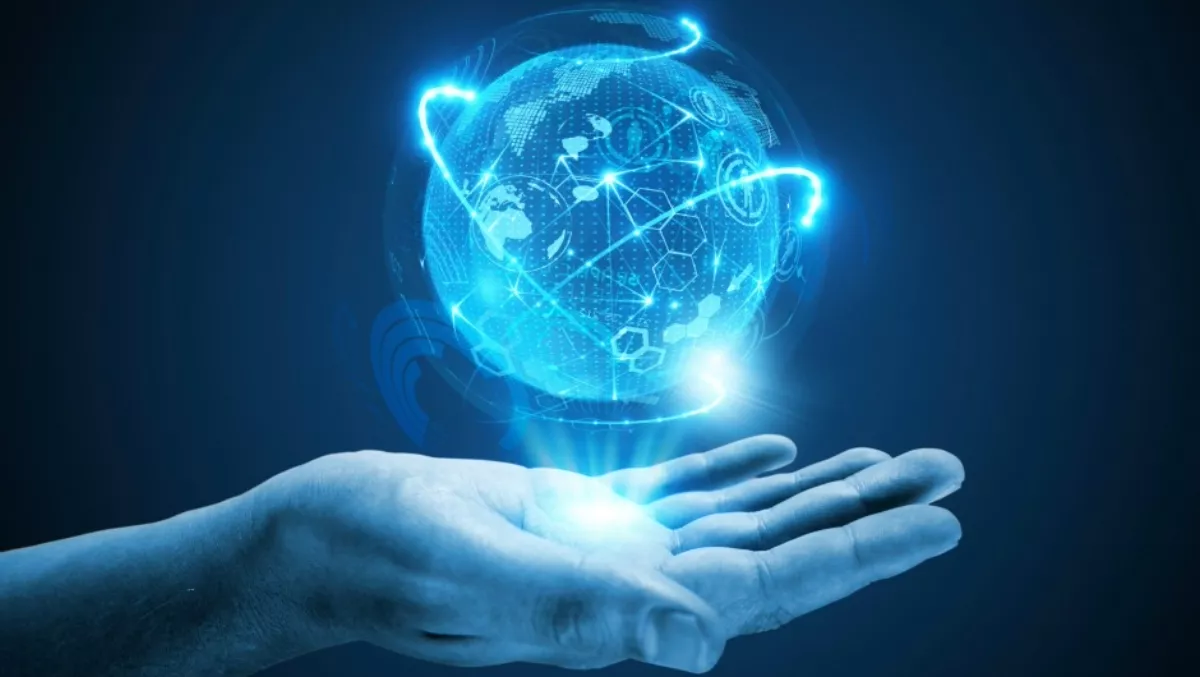 SingularityU New Zealand Summit fast approaching - be prepared for the future
Fri, 7th Oct 2016
FYI, this story is more than a year old
By Ashton Young, Editor
When: 14 – 16 November 2016
Where: Horncastle Arena, Christchurch
The experts from Silicon Valley are coming to town this November to get together with leaders of today and tomorrow from New Zealand and Australia for a conversation that won't wait.
You've heard it all before. Self-driving cars, pizza-delivering drones, 3D printed body parts and an army of self-learning robots after your job… Once upon a time this sort of thinking would get you into all sorts of trouble, with the world around you wired to think linearly. But we can't afford to dismiss it any longer. The amount of progress in this century will be 1,000 times greater than it was in the last.
In other words, it's time to start thinking exponentially. These technologies are no longer just science fiction. They're disrupting everything about our everyday life, and it's time to have a conversation about it.
The SingularityU New Zealand Summit is the first of its kind in Australasia and it will give this part of the world the opportunity to talk about how we can adapt to these accelerating technologies and make a positive impact on the future.
You'll learn about the future of artificial intelligence, self-driving cars, work, education, crime, medicine, energy, climate change, how technology will totally flip our core industry (agriculture) on its head and so much more straight from a world class line up of speakers. NASA Astronaut Dan Barry, AI expert Neil Jacobstein, Google's self-driving car consultant Brad Templeton, and CEO of the XPRIZE Foundation Marcus Shingles are just a few of the game changers who will accompany a world class line up of international and local speakers.
So, who should attend?
You. Specifically, you should attend if:
You are in a position of responsibility in a company or government, needing to understand disruptive innovations
You are an innovator or an entrepreneur, aiming for a moonshot
You are in the non-profit sector, and want to positively impact the lives of as many people as possible
You are a teacher or a principal in a primary or secondary school, shaping children for a future that looks nothing like the past
You are a young person, eager to know more about what your future holds
Have we got your attention?
Great. Here's everything you need to know about securing a place at the Summit.
It's worth getting a forward-thinking gang together, as Early Bird prices are available to those who buy 2+ tickets. If you're a start up, educator, not for profit, or age 25 and under, you qualify for special pricing and you get the exact same experience as everyone else – because the size of your wallet shouldn't determine your position in the exponential conversation.