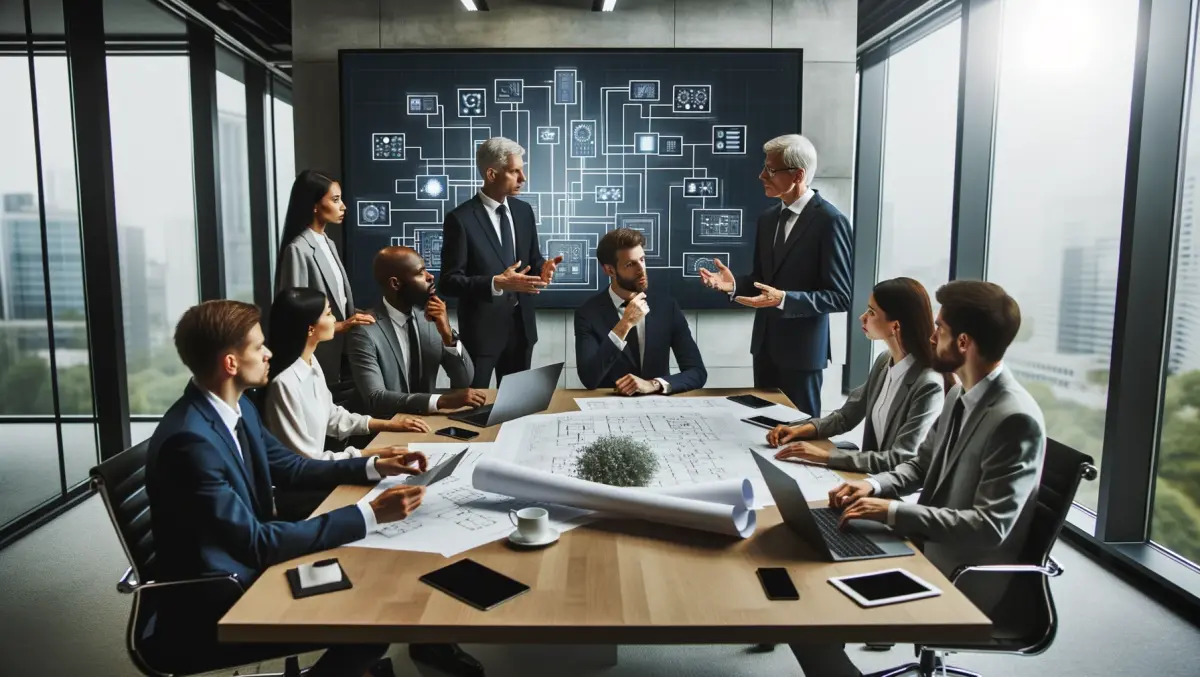 Sitecore appoints leading Enterprise CMS Sales Executive
Wed, 18th Aug 2010
FYI, this story is more than a year old
Brisbane, August 18, 2010 – Sitecore, the leading provider of .NET Web Content Management System (CMS) software, has named Open Text/RedDot Solutions veteran Robert Holliday as Sales Executive for Australia and New Zealand (ANZ).
Based in Sydney, Holliday is charged with enhancing Sitecore's sales, partnerships and customer service efforts in New South Wales (NSW) and accelerating Sitecore's revenue and customer base across Australia and New Zealand.
Philipp Heltewig, Managing Director of Sitecore Australia said he was very pleased to welcome Robert on board and is looking forward to seeing further business expansion this year.
"During FY10, our customer base in ANZ grew to more than 150 companies and we're partnering with more than 45 digital agencies. Holliday's in-depth knowledge and understanding of the CMS landscape coupled with his reputation for integrity will help us to further establish Sitecore as Australia's leading Enterprise Web Content Management System," said Philipp Heltewig, Managing Director, Sitecore Australia.
Holliday spent the last eight years with RedDot/Open Text. For the past five years he was responsible for founding the Asia Pacific subsidiary and managing the Web Content Management and Digital Asset Management business. In this role, Holliday managed all aspects of the business and drove innovation including a social media driven Intranet, SaaS offering and a digital marketing solution. Additionally, Holliday was instrumental in growing the RedDot/Open Text business to include 15 implementation partners and more than 80 customers, including Queensland Government, Star TV, Tourism Australia, CPA Australia, Australia Post, Fosters Group, ING Australia, Red Cross Australia, Network Ten and many more high profile organisations within the region.
"This is a highly dynamic and evolving market place and Sitecore already has a proven track record of success in accelerating partner alliances and attracting solid customers in Australia, such as Sanitarium, Canon Australia, Blackmores, Choice magazine and Relationships Australia," said Robert Holliday. "I'm excited to join a truly innovative company in the digital marketing space and to create and grow new partner and customer opportunities that help enterprises build Web experiences that compel customers to act."
Previously, Holliday worked with RedDot in New York City as one of the company's earliest employees as a project manager and manager of the sales engineering team. Previous to that as the New Media Director for Sportswear International in New York where he managed, designed and implemented $4 million business-to-business eCommerce project for international fashion magazine. He has also worked in IT for the London Underground and Cambridge Computers in Perth. He also holds Bachelor of Applied Science (Information Science) from Edith Cowan University.
Media Contacts
Rachael Williams of Touchpoint Marketingrachael.williams@touchpointmarketing.com.au+61 410 296 860
Nicole Stirling of SitecoreMarketing Managernis@sitecore.net or phone+61 408 862 525