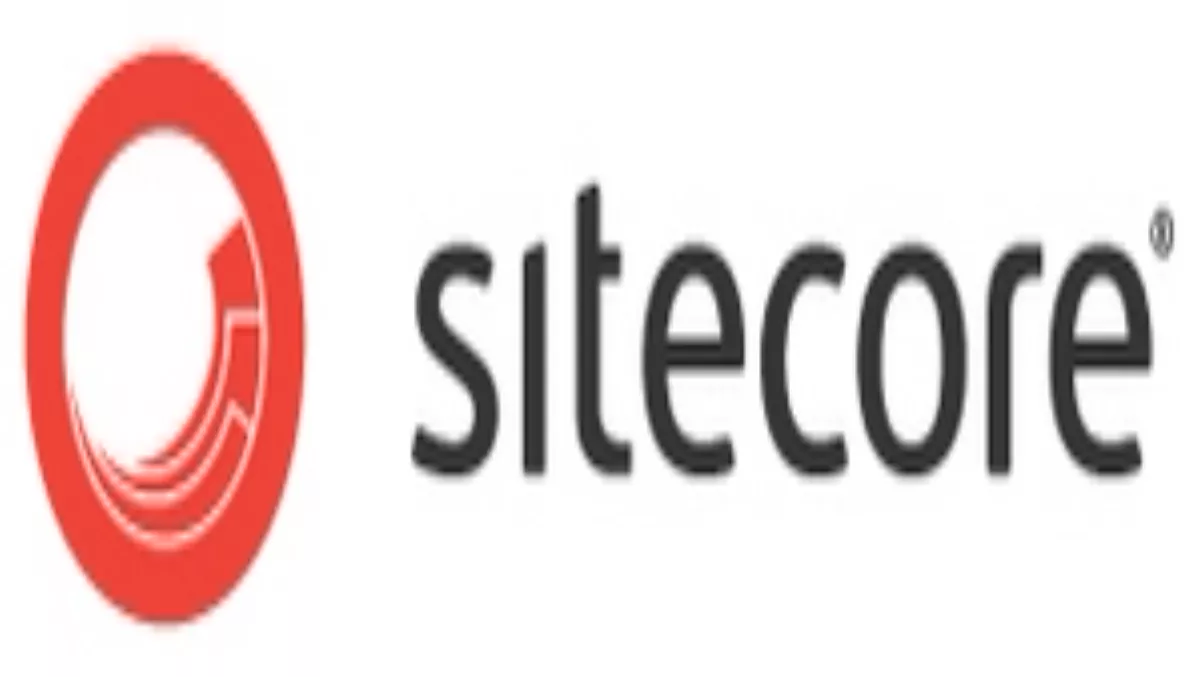 Sitecore Extends Operations to Germany
17 Nov 2010
FYI, this story is more than a year old
Brisbane — November 17, 2010 – Sitecore, the leading provider of .NET Web Content Management System software, today announced the opening of the new Sitecore Deutschland GmbH office and training facility in Bremen, Germany, which will support German, Austrian and Swiss (DACH) markets. With the office and addition of strategic hires, Sitecore strengthens its ability to deliver leading Content Management System (CMS) solutions and support to customers and partners throughout the region. DACH customers already benefitting from Sitecore's CMS solutions include Austrian Airlines, ERGO NIVEA, SAP, SGS and Tele2.
"Sitecore is expanding as enterprises choose technology solutions to deliver more relevant, impactful Web experiences today and in the future," said Michael Seifert, CEO, Sitecore. "With the opening of the German office, Sitecore continues to extend its global operations to provide leading CMS and online marketing solutions for results-oriented customers and partners."
Sitecore CMS delivers a compelling and economical solution for capturing, organising, storing, and producing Web-based content, accessible from computing and mobile devices. Sitecore is based on a proven enterprise architecture that is adaptable to many business demands. Customers, partners and developers rely on Sitecore for integration, performance, and scalability capabilities to manage multiple websites, serve target audiences, and achieve business outcomes.
Sitecore Provides CMS and Online Marketing Expertise in Growing DACH Market
According to leading analyst firm Gartner, Inc. the market for Web content management "continues to be vibrant" and is "likely to exceed $1 billion in 2010."1 Sitecore's European team, to address regional demand, includes:
Thomas Lindorfer in Austria joins from RedDot/OpenText with more than 20 years' experience in the Austrian IT marketSven Köbler in Germany joins Sitecore from Autonomy/Interwoven with 13 years of experienceSven Lehmkuhl in Germany is the former Sales Director of RedDot DACH and has more than a decade of experience in the IT industryPeter Floer in Switzerland most recently held positions at UBS, DELL and Lenovo, has been working as an IT specialist for the past six years.
"With our German office and addition of new talent, we are poised to fill a growing market need for trusted CMS expertise and solutions in the region," said Sven Lehmkuhl, sales director of Sitecore DACH. "The deep experience and extended reach of our team will enable customers, partners and prospects to leverage powerful integrated CMS and online marketing solutions to deliver more compelling Web experiences and improve bottom line results."
Sitecore was recently positioned in the Leaders Quadrant of the Gartner, Inc. report, "Magic Quadrant for Web Content Management."1 For more information, please click here.
Supporting Resources• Sitecore CMS• Sitecore Deutschland GmbH• Customer Success Stories
1) Gartner, Inc. "Magic Quadrant for Web Content Management" by Mick MacComascaigh, Toby Bell, Jim Murphy, August 19, 2010
About SitecoreSitecore's Web Content Management System (CMS), portal and marketing automation software solutions enable companies to deliver compelling Web experiences. Sitecore's award-winning CMS software makes it easy for businesses to create and update dynamic, full-featured websites of all types. Sitecore's industry leading flexibility and scalability allow companies to better leverage their content, improve customer experience and drive business growth.
Thousands of public and private organisations, including national governments and Fortune 500 companies, utilise Sitecore solutions for their websites. These organisations have created and now manage more than 24,000 dynamic websites with Sitecore including ATP World Tour, Computer Associates, ISS, Lloyd's of London, Microsoft, Omni Hotels, Siemens, Thomas Cook and The Knot. Connect in the Sitecore Community to experience Sitecore's success and that of its customers, partners and developers.
Media Contacts:For Germany, Austria and Switzerland (DACH)Egle Jankauskaite, Sitecore Deutschland GmbH+49-421-839-44-400egj@sitecore.net
Erick Mott, Sitecore Global415-497-8264erm@sitecore.net
Rachael Williams, Touchpoint Marketing0410 296 860Rachael.williams@touchpointmarketing.com.au