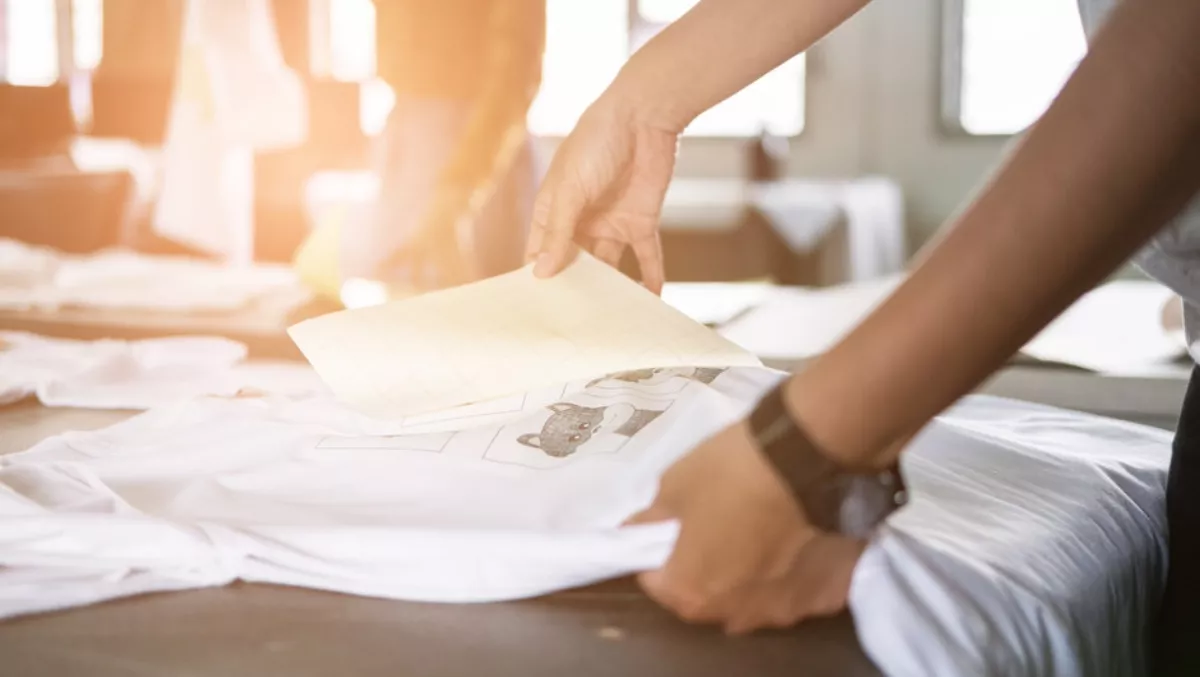 Six barriers to efficient print and scan environments
FYI, this story is more than a year old
Efficiency is a key focus in today's workplace, and many organisations are working to simplify processes to evolve and stay competitive in an ever-changing business landscape.
Businesses often overlook printing when it comes to improving efficiencies in the workplace, and fail to understand the diverse range of benefits modern print and scan solutions can have across departments, according to Y Soft.
There are a number of factors that could be creating barriers within an organisation's scan and print environment.
These roadblocks drain costs and resources, and hold companies back from achieving their goals.
"Some barriers in the way of organisational success are obvious and easy to identify. Because they're so visible, these issues are more likely to be addressed," Y Soft Australia managing director Adam O'Neill says.
"The barriers to success that really hurt organisations are the ones that leaders and employees might not notice. Some issues, like late payment fees, can appear small and insignificant, but when the cost adds up, minor issues can hold organisations back from taking the next step."
Top six barriers
1. Lack of visibility into costs and usage
Costs, no matter how small, can easily spiral out of control when left unmonitored or poorly managed.
Finance teams that digitally store invoices, receipts, and payment tracking documentation in modern document capture solutions are likely to save their organisations serious money in the long run.
2. Time-consuming, inefficient processes
Repetitive, manual processes take up employees' time and skills when they could instead be working on more important tasks.
Organisations need to consider technologies which perform manual data input and sorting so staff can direct their skills toward decision-making, task progression, and client-oriented projects.
3. Ineffective print activities
The cost of unnecessary and forgotten print jobs can quickly add up, not only costing organisations money but increasing their environmental impact as a result of paper waste and energy use.
Organisations need to ensure staff are aware of the financial and environmental impact each print job can have, so printing is only used when needed.
4. A lack of print governance
Organisations might be surprised about the benefits newly-enforced print governance can bring in terms of compliance, security and budget.
Clear and simple company-wide policies about printing and document storage can improve the way employees store sensitive information, and ensure print jobs default to monochrome or A4 sizing unless otherwise needed.
5. Disconnected workforces
Traditional printing suites can't keep up with employees travelling or working from home.
Employees working out-of-office need to be able to easily connect to shared document storage accounts and print from their mobile devices or send a job to print from any printer in any office they are working from.
Quality print and document technology gives organisations and employees this freedom while keeping networks secure and protected from outsiders.
6. Complex administration systems and infrastructure
Internal technological and software infrastructure needs to be able to quickly react to, and support, its organisation's changing needs.
For example, as organisations grow, either with more employees or expanding into multiple offices they require print services infrastructure that can easily scale to support that growth.
O'Neill adds, "Organisations can easily lose control of their print and scan environment, becoming inefficient and unproductive. As business goes increasingly digital, more employees work remotely, and organisations try to save costs, it's critical to address barriers in print, scan, and document workflows."