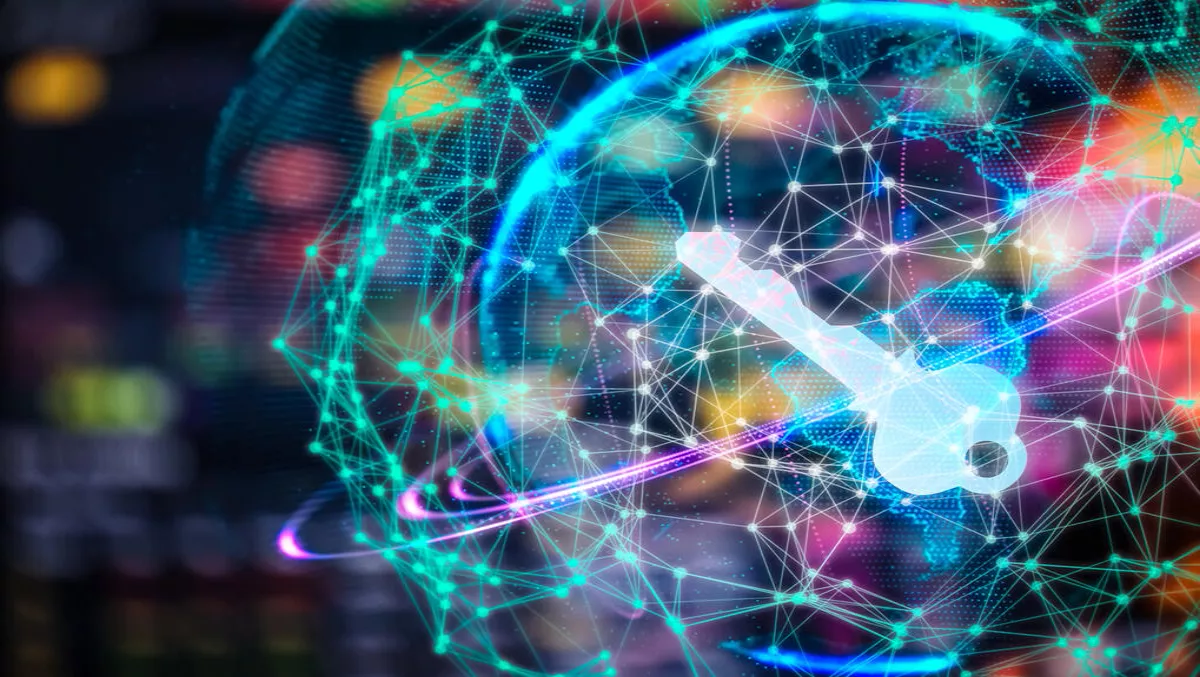 Six steps to finding the ideal network monitoring solution
FYI, this story is more than a year old
IT trends come and go - but network security is here to stay.
Ever since the early days of networking, IT security has been top of mind for IT administrators - and today, that's never been more true.
A survey conducted by Paessler found that 58% of respondents named security as a constant challenge. While virus scanners and firewalls were sufficient in the past, cyber criminals are much more sophisticated and intelligent in the way they develop and release threats. Today, a number of interconnected solutions are required to fend of these ever-evolving threats.
There are threats of every nature - from viruses and trojans, that are no less dangerous today that they were at the dawn of the internet - to malicious attackers.
Malicious attacks not only threaten your data - failures or misconfigured devices and applications can also cause data loss.
That's where network monitoring comes in.
To ensure your security is really secure - you need a comprehensive security strategy that identifies potential hazards, sets up appropriate tools as preventive protection, and controls and maps all this within one central solution.
A comprehensive security strategy involves network monitoring as a supplementary feature - however, it is important that a business finds the right solution that includes all the necessary functions to monitor the complete IT infrastructure.
Here are six steps to finding the ideal network monitoring solution:
1. All inclusive
Many monitoring systems are offered as a kit and require paid add-ons for almost every feature, often at a significant cost.
However, the ideal monitoring solution offers as many options as possible in the most basic version.
When doing price comparisons between monitoring tools - be sure to include the cost of add-on modules.
2. Unusual behaviour
You must be able to define individual limits for notifications and alarms in your monitoring solution.
And the software should be smart enough to recognise unusual behavior - even if the defined limits are not reached.
3. Data storage
SQL databases are not the best fit for storing monitoring data.
A monitoring solution should store data in RAW format for precise long-term research to identify vulnerabilities.
4. Publication of data
You want a monitoring solution that provides built-in reporting, as well as customisable dashboards and maps.
It's beneficial being able to generate custom HTML maps on which all elements of the security concept can be clearly displayed.
5. Usability
Sometimes it might even be worth doing away with additional features if it's going to affect user adoption - the intuitiveness of the software should be at the top of the list!
6. Price and licensing
Are all costs included?
Is the licensing straight-forward?
There are sometimes hidden costs in the form of 'add-on' modules or due to over-complicated licensing models.
Transparency is paramount.
But most importantly - test the software first!
And you can do that with the PRTG Network Monitor which is available for a 30-day trial - you'll see how this solution ticks all of these boxes, as a leading network monitoring solution.
Click here to get started with PRTG Network Monitor today.
Related stories
Top stories