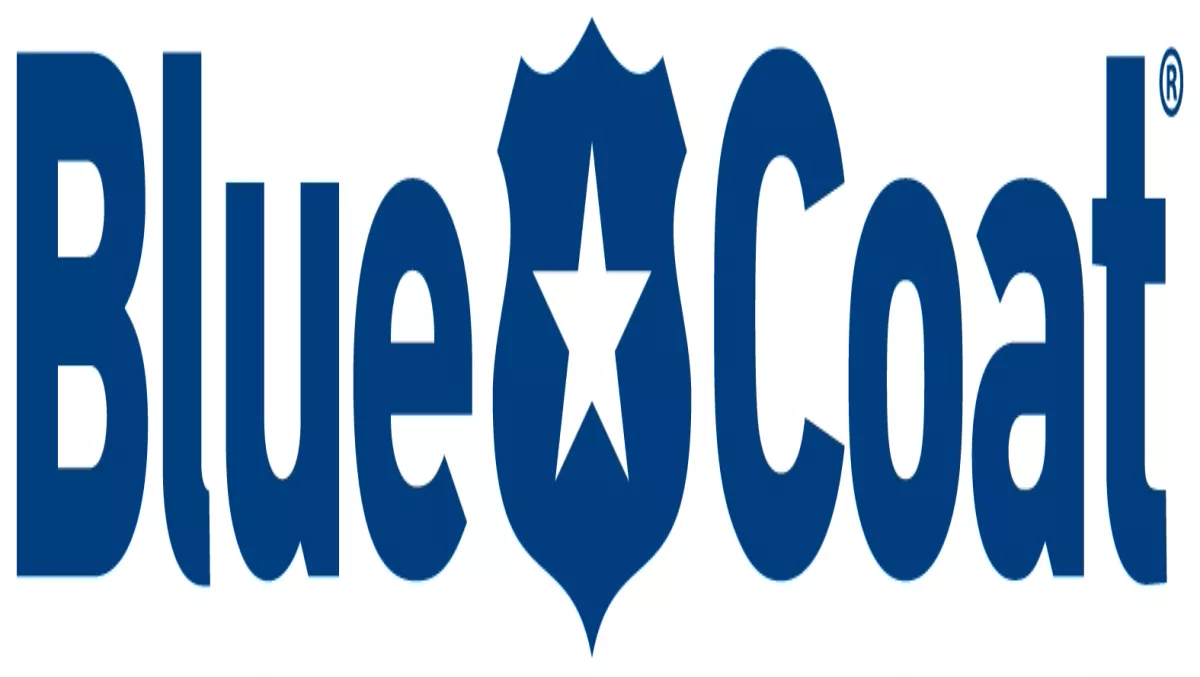 Six things you probably don't know about Blue Coat
Mon 5 Dec 2011
FYI, this story is more than a year old
1. Blue Coat is a leading provider of WAN optimization solutions as well as web security solutions. While this may seem like a strange combination, Blue Coat says it all stems from understanding exactly what impacts your corporate network and how to treat it: stop anything malicious, accelerate and optimize important applications, and manage everything else.
2. Blue Coat expands on the traditional approach to WAN optimization, which is all about making centralized applications run faster in branch or remote offices, by also accelerating or optimizing video, web content and applications, and cloud-based Software-as-a-Service applications.
3. Video is a particular challenge as it can quickly flood corporate networks and prevent anything else from running over the network. Blue Coat addresses the video challenge by removing the 'penalty' for live and on-demand video. Using video caching technology, on-demand videos are automatically stored on a locally deployed appliance, so that bandwidth is only consumed by the first request to view a video. Subsequent views are served directly from the appliance with no additional bandwidth cost to the WAN or Internet gateway. Live video can be automatically 'stream split' on the appliance, so that one live stream can serve tens or even hundreds of viewers in a single location.
4. New Zealand companies have been quick to adopt cloud-based Software-as-a-Service applications; the big challenge is performance over the internet, especially when these applications are hosted oceans away. Blue Coat can use 'one-sided' WAN optimization to accelerate these applications by using only an appliance at the customer's office and not one at the application vendor (which would not be possible).
5. Blue Coat can also provide Web security as a critical barrier to sophisticated Web-based attacks designed to steal information, resources and assets. This Web security solution can work in conjunction with network security products such as Unified Threat Management (UTM) or firewalls to prevent exposure to malicious content or from links leading to threats. Blue Coat provides Web security solutions as appliances or as a cloud-based service.
6. Blue Coat partners with some of the top resellers and distributors in New Zealand to provide the best service and support to companies in meeting their specific challenges and needs. Check out their website here.