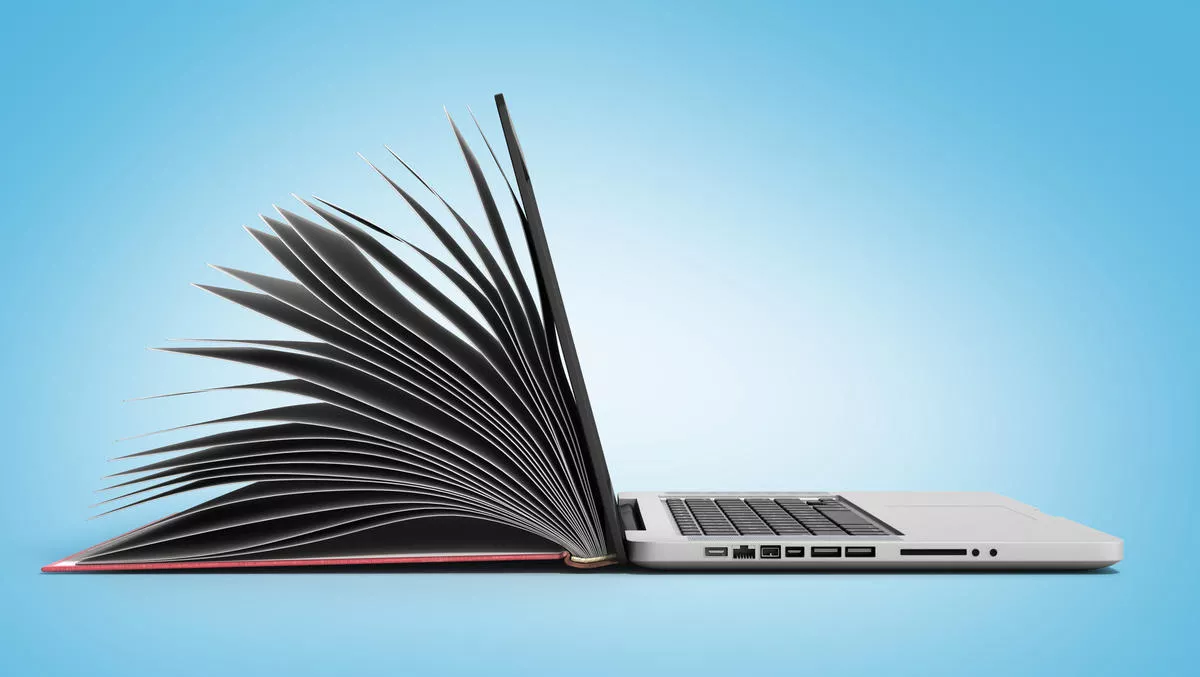 Skills for life: Continuous learning in the rapidly-evolving tech sector
FYI, this story is more than a year old
"Give a man a fish and he will eat for a day. Teach a man how to fish and you feed him for a lifetime."
From the moment every human is born, the learning process begins. Learning is inherent to human nature: whether you ask someone new to the workforce, or a top-tier CEO, they will likely say that they never stop learning.
New recruits learn how their role and their business works, while CEOs continuously face new scenarios, new market forces, and new trends that shift and twist the business landscape.
Learning also happens at different speeds. Whether fast or slow, not every learning process is suited to how the subject matter changes. Take the technology sector for example. It evolves so quickly that today's systems can become tomorrow's obsolete 'legacy' technologies quicker than anyone could predict.
Those who take the time to learn different technologies amid their busy lives may discover that what they learned three months ago is now irrelevant. Why? because the technology and business landscapes have shifted, again.
For example, software developers may develop a solution for a specific business problem but six months down the track, more agile competitors have snapped up better technologies.
Developers and business professionals are so busy that they barely have time to think about efficiency, what they could do differently, or how to make their lives easier. That lack of time and forethought will eventually catch up. It may even result in staff burnout. So how do businesses keep learning and adapting?
Microsoft shares its technology wisdom
Technology companies like Microsoft have experienced these issues first-hand and they learned the hard way. From those lessons, Microsoft shares its knowledge with the wider business world as part of its continuous learning culture. This culture incorporates training programmes, rewarding employees' dedication to learning, and prioritising certification in hiring and recruiting.
The Microsoft Learning and Certified programme offers flexible courses available online, in a classroom, and hands-on labs. Microsoft New Zealand partner technology strategist, Daniel Scott-Raynsford, says that a business that invests as little as 10% of an employee's time every week in training can reap a positive difference.
"We've found that Microsoft Learning and Certification certified developers are 90% more productive and nearly 60% more efficient than those without a certification," he explains.
He adds that this is not a profiteering exercise for Microsoft – instead, it is about providing software partners with the right skills, tools, and knowledge to help build software that is reliable and secure.
"It's about helping our software vendors to cost-save in the short-term so that we can both be profitable as we grow together," says Scott-Raynsford.
Benefits to employee upskilling also include better staff morale and reduced turnover. According to LinkedIn research, an employee who leaves can cost an organisation as much as $48,000. This is a huge price tag for starting the recruitment, replacement, and training process all over again.
"Training programmes have been proven to increase employee retention, employee productivity, quality, security and reliability overall, and we know they work too, as there is a direct link to 20% higher employee satisfaction when they go through these courses," says Scott-Raynsford.
Learning for life: Coretex
One New Zealand Microsoft partner that recognises the importance of training is Coretex, a provider of IoT and supply chain assurance technology. Its team had largely been trained on traditional systems and initially had little exposure to cloud-native technologies.
Coretex head of engineering Sajeewa Dayaratne comments, "Any technology company that has been around for a while will have a history of building for on-premises servers. And this often means the majority of IT staff are also trained in building for traditional infrastructure and architectures. When we migrated to Microsoft Azure, we had staff with the right domain knowledge, but not significant experience in the cloud.
Coretex engineering staff leveraged the Microsoft Learning and Certification programme. They attended a half-day Azure fundamentals training and exam. Individual staff were then taken through more specialised, role-based courses in areas such as through data science, application development, Azure administration, security, and artificial intelligence.
Dayaratne says that staff were reluctant about the idea of an exam at first, but they all embraced the learning opportunity.
"They were happy to share their results. This has been such a valuable investment because the Azure Fundamentals course brought everyone up to speed so well. I think a major selling point was that these are not company-specific trainings – they help each employee make their own skillsets more relevant, which made them so much more energised and motivated to succeed.
Coretex's story of training and enablement is one of the millions that take place around the world every day – and there is a very good reason why these stories need to be shared.
The demand for upskilling is only going to grow as businesses create software that reduces their time to market for new features, and allows them to focus on the bigger picture.
If businesses are to quickly adopt new technologies, they will need teams who are capable and continuously upskilling. This is why investing in creating a continuous learning culture is paramount to a successful software business.
"Getting our software engineers into training has been great for re-energising their appetite for learning, and we most definitely intend to keep this going, because we recognise that skills are changing and developing constantly," concludes Dayaratne.
Begin your continuous learning journey
To create your own continuous learning culture, head to Microsoft Learn and contact the Independent Software Vendor (ISV) team, where they can work with your business to develop a skills plan.