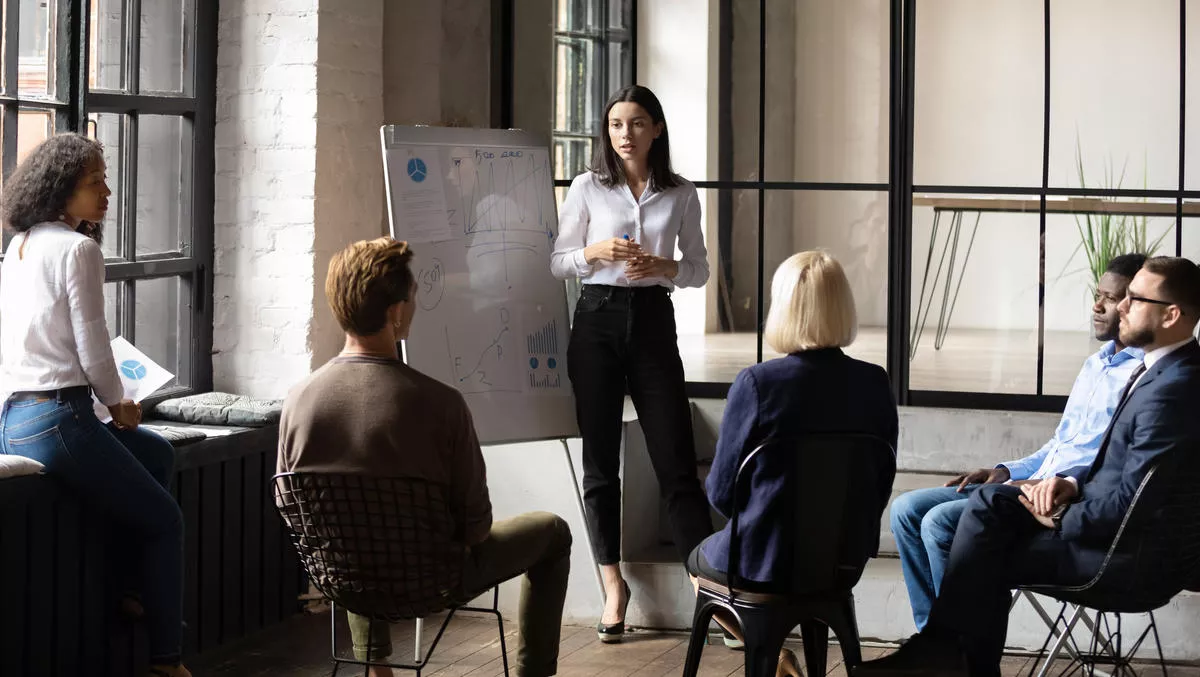 Skillsoft launches new leadership focused online learning resource
Wed, 1st Jul 2020
FYI, this story is more than a year old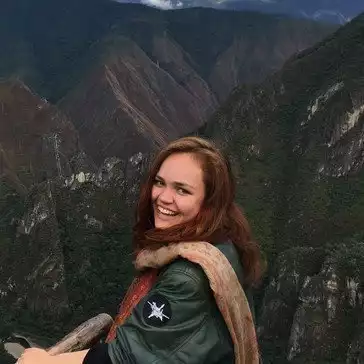 By Catherine Knowles, Journalist
Skillsoft has launched a new series of online learning resources designed to help people with leadership development, with a particular focus on digital leadership skills required to be successful in today's fast-changing world.
Titled 'Aspire Journeys for Leadership Development', Skillsoft has released an integrated curriculum and resources. The new offering is a part of the Skillsoft Leadership Development Program (SLDP) powered by MIT Sloan Management Review, created to help learners be successful at critical stages in their leadership journey.
Each module consists of scenario-based video courses supported by knowledge checks and a final test for which learners can earn a digital badge.
The courses feature articles from MIT Sloan Management Review curated to support the learning paths as well as Leadership Insight videos highlighting thought-leaders and faculty from business schools, including a significant number of experts ranked by Thinkers50.
To ensure course learnings are actionable, Skillsoft Aspire Journeys offer application opportunities that help learners immediately use the concepts in their work environment.
The offering includes an initial nine Journeys within three focus areas. These focus areas are:
Skillsoft Aspire: Leadership Development Core: Featuring the ten key modern competencies that all leaders need to be successful today. These key areas include Developing the People you Lead, Leading by Coaching, Team Leadership, Agility in Leadership, and Problem Solving and Decision Making.
The ten leadership competencies represent an evidence-based selection of the critical competencies all individuals should seek to master for meaningful improvement in management and leadership capability.
Skillsoft Aspire: Leaders in Transition: Focusing on leadership transitions that are critical, and potentially costly, moments for individuals and organisations.
These journeys provide leaders with the exact content that both they, and their organisations, need them to master when transitioning from one level of leadership to another, such as becoming a First Time manager, becoming a Mid-Level leader, or becoming a Leader of Leaders.
Skillsoft Aspire: Digital Mindsets: Focsuing on developing behavioural and technical competencies leaders need to propel an organisations cultural shift towards becoming a modern, digital organisation.
Skillsoft states that each of these Journeys will weave together select content from SLDP and digital transformation collections.
Example Journeys include: Rapid Adaptivity Mindset Journey, Data-Driven Mindset Journey, Digital Visionary Mindset Journey, Innovation Mindset Journey, Agility Mindset Journey.
IDC research director Future of Work Amy Loomis says, "As organisations continue to scale digital transformation initiatives, they require new digital capabilities and increased agility. Success depends on a culture that embraces transformation as a core tenet, and leadership transformation must go hand in hand with technology transformation.
"Skillsoft Aspire Journeys for Leadership Development delivers guidance leaders need to address current challenges and evolve their skills to lead agile organisations of the future.
Skillsoft states that the new leadership journeys have been designed to respond to growing demand for specific skillsets. The company states, as the digital economy transforms the way we work, organisations are flattening, and individuals are taking on new responsibilities at every level.
However, according to the Brandon Hall Group, only about two in five organisations are developing leaders in a way that benefits the business.
Furthermore, The Conference Board's C-Suite Challenge 2019: The Future-Ready Organisation report found that organisations with the strongest digital leadership capabilities outperform those with the weakest capabilities by 50%.
At a time when leadership is fundamentally changing, Skillsoft states its Aspire Journeys are designed to deliver curated learning paths focused on the leadership capabilities needed in key transition moments that are critical to the success of both the organisation and individual's career path.
Skilsoft chief content officer Mark Onisk says, "Today's business environment is changing at an accelerated rate and has been more unpredictable. Navigating this requires developing effective, high-potential leaders who can forge through crisis and have the capabilities needed in key transition moments.
"These new Aspire Journeys are built upon scenario-based video courses that are scientifically shown to improve engagement and recall, which are instrumental to making an immediate, tangible impact on both an individual's career path and the overall organisation.