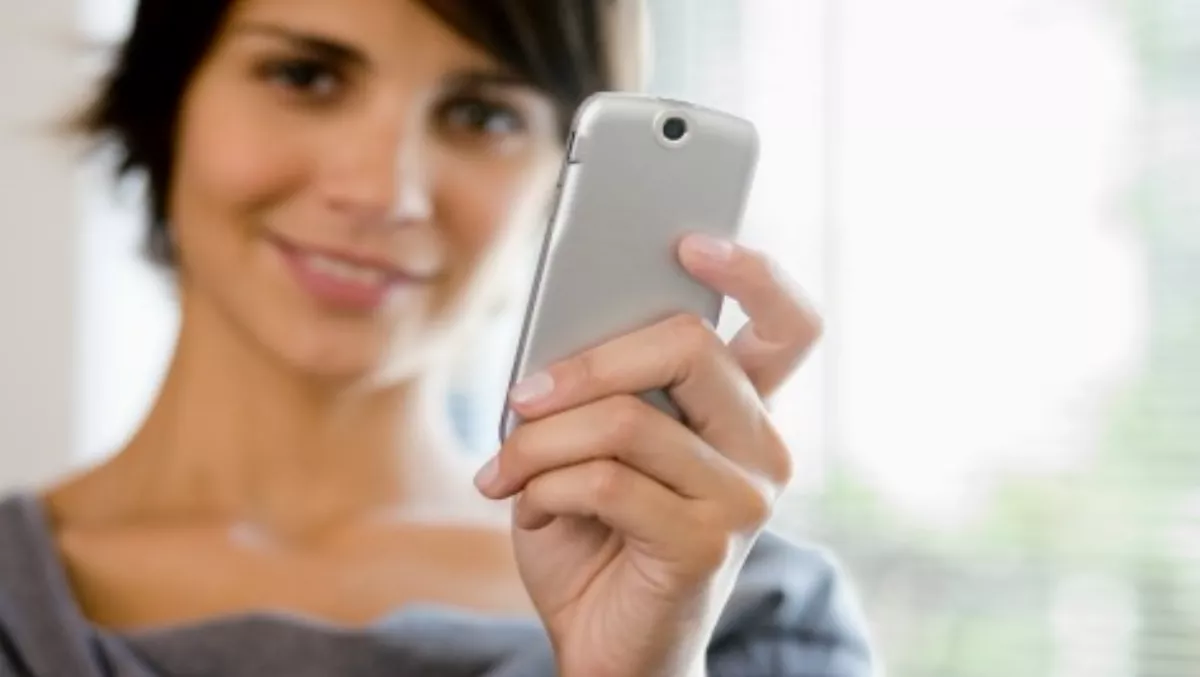 Skinny, 2degrees tops - and so is data
FYI, this story is more than a year old
Skinny Mobile has come out tops for pre-paid mobile, with 2degrees taking away top spot for plan providers, according to a new survey from Canstar Blue.
Derek Bonnar, Canstar New Zealand general manager, says Skinny received five star ratings across all of the six categories surveyed: value for money, customer service, accessibility of the provider, billing, network coverage and overall satisfaction with the mobile phone provider.
"[Skinny Mobile] were the only pre-pay provider to receive top marks from their customers for value for money and network coverage, representing great use of the Spark network at a lower price point."
Initially introduced by Spark as a brand targeted at the youth market, Skinny is now Spark's 'lower cost' offering.
"2degrees has the most satisfied plan customers, who have rewarded them with near perfect scores across the board," Bonnar says of 2degrees plan provider win.
"Since 2009, 2degrees has brought a new level of competition to the market, which is great for consumers who are looking for better value from a mobile phone provider.
Bonnar notes that both of the winners are challenger brands who operate a lower cost model in the market.
2degrees' win comes just days after the company announced it was buying Snap in move aimed at becoming a full service communications provider.
The survey, which polled 2220 people with an active mobile phone account in their name and who pay the bills, also highlighted the importance of data plans, with mobile data more important than call minutes or texts for 50% of Gen Ys. Aucklanders are also enamoured with mobile data, with 32% ranking it higher than calling or texting in priorities.
However, the report also shows that 21% of Kiwis don't actually know how much data they use each month.
Bonnar says baby boomers are most out of touch with data use.
"It's important that New Zealanders are savvy about matching their plan with their data use," Bonnar says. "A lot of money could be lost in exceeding plan limits and having to purchase top-up data packs, or in paying extra for a higher data allowance than they are really getting through."
Out and about
The annual survey also put Kiwis' mobile phone habits while driving under the microscope, revealing 9% of New Zealanders regularly talk or text while on the road, with 3% admitting to being stopped by police for doing so.
And yes, Gen Ys topped the list for as most likely to text/talk while driving, at 19%.
Aucklanders were equal most likely to have been stopped by police for using their phones while driving, at 4%, with 10% admitting to regularly talking or texting while driving – a figure that was equalled by Bay of Plenty and Manawatu/Wanganui survey respondents.
Canstar says the good news there has been a slight decrease in texting while driving, down from 11% in 2013.
Meanwhile, on the home front, the temptation to spy on one's nearest and dearest is strongest for Gen Ys with 19% admitting to having been caught looking through their partners phone, or having caught their partner looking through theirs. Snooping rates for Gen Ys are however down from 26% in 2013.
Gen Xs were slightly less likely to snoop, at 16%, with Baby Boomers, at 5% least likely to spy on their partners mobile phone activity.
And when it comes to work and our mobile phones, 28% of Kiwis have a mobile phone they use for work calls. Men are more likely than women to have a second phone for work purposes, at 34% versus 22%.
Nearly a quarter (24%) of those with a work phone switch it off after hours and on the weekends, with Cantabrians (29%) most likely to leave work for office hours.
And giving the rest of New Zealand another reason to smirk about Aucklanders, those from the City of Sails, were also most likely to be unsure of how to operate their mobile phones, with 24% 'fessing up to not knowing how to.
Related stories
Top stories