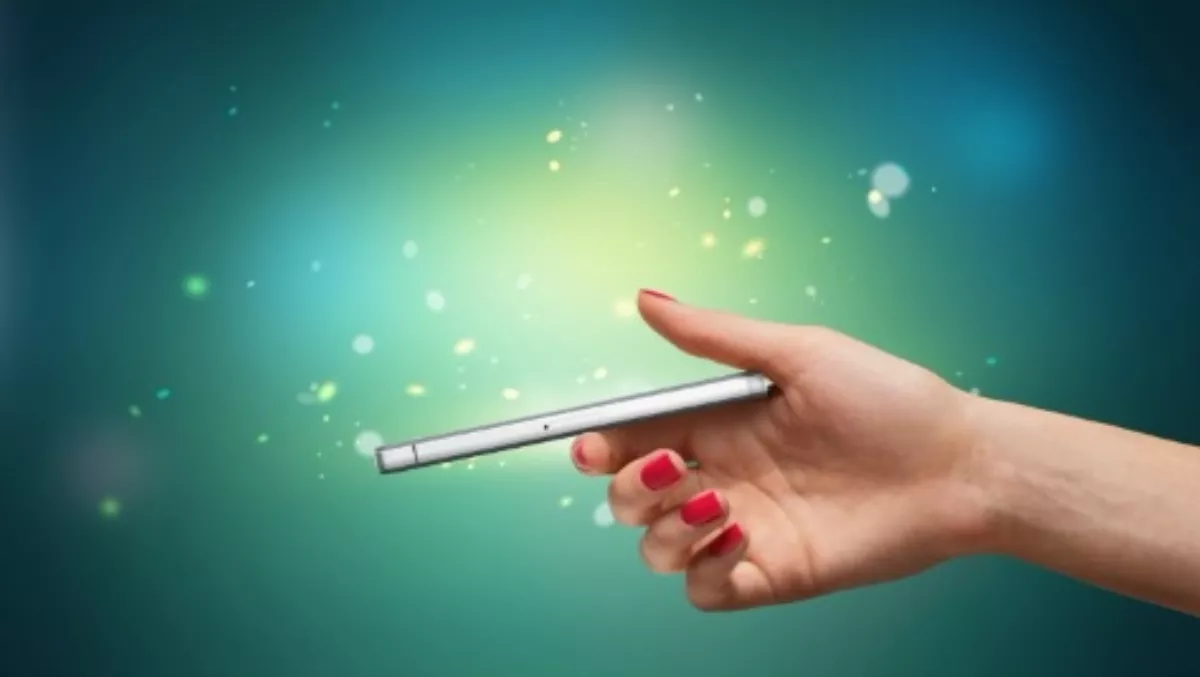 Skinny to bring ads to customers' mobile lock screens
FYI, this story is more than a year old
Mobile firm Skinny has entered into a partnership with Kiwi start-up company Postr to launch a new app that will allow Skinny customers to earn free data and minutes in exchange for hosting ads and content on their mobile lock screens.
Milan Reinartz, Postr founder and CEO, says the company is delighted to be partnering with an 'innovative' telco like Skinny.
"We believe their digitally savvy customers will quickly understand the app, and see how it can benefit them," Reinartz says.
"We have designed this app with the Skinny customer and mobile consumers in mind. We really want people to enjoy the content and show them that the 'big brands' are valuing their attention and engagement – because there's a direct benefit in it for them," he says.
The app, Skinny Collect, is currently only available on Android devices and can be downloaded via Google Play.
Users receive personalised advertisements and have access to customised NZ Herald and Metservice content, in the same way as the original Postr app provides it. The user gets a reward directly related to the mobile phone experience.
"Those who download the app will receive rewards for hosting ads and personalised content that genuinely interests them, in one place – on their lock screen," says Reinartz.
Reinartz says the partnership will allow Postr to expand its audience size and reach more users on their Android devices, while continuing to provide value to mobile consumers.
"Postr has already demonstrated high levels of engagement and through this partnership we will extend our reach," he says. "This platform will give media agencies, brands and marketeers more opportunities to reach consumers through Postr's unique mobile channel, which won't be affected by ad blockers."
Reinartz says the smartphone has become the new advertising battleground, evidenced by the fast growth of Postr, which has grown to almost 20,000 users in just over a year. He says this shows that people are keen to get more from their lock screens and mobile advertising in general.
Skinny Mobile general manager Ross Parker says people are spending an average of three hours per day on their mobile device.
"Mobile is taking over. In order to cut through all the advertising out there, companies need engaging and interesting content or 'the thumb' will skip past what they are trying to say," he says.
"We saw an exciting partnership with Postr that offers something new in the advertising world.
"Skinny Collect allows us to give something back to our customers at no extra cost to them," says Parker.
"Continuing to innovate and provide the best value for customers is just one reason why we have the most satisfied prepay customers in New Zealand, and we believe Skinny Collect is the perfect match."
Related stories
Top stories