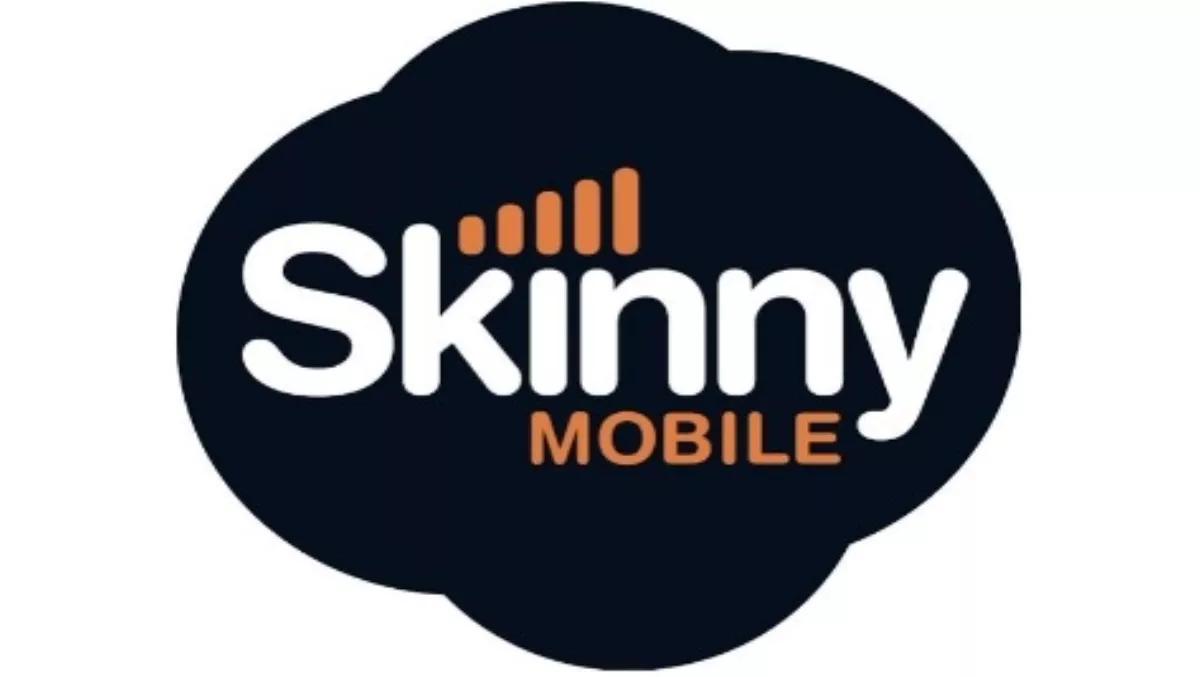 Skinny knocks 2degrees out of top spot at Canstar Awards
By Catherine Knowles,
Mon 13 Apr 2015
FYI, this story is more than a year old
Skinny Mobile has received a number of accolades from the 2015 Canstar Blue Awards, achieving five stars in three primary categories: Most Satisfied Customers, Mobile Phone and Prepaid.
The Canstar Blue Award recognises excellence in customer satisfaction in the prepaid mobile phone category and is judged by everyday customers who rate their real-life experiences.
For the last two years it has been won by 2degrees.
This year, Skinny beat out 2degrees and other corporates, achieving five star rankings in the three primary categories and for all sub-categories: value for money, customer service, accessibility, billing and network coverage.
Ross Parker, Skinny Mobile general manager, says, "We're pretty excited to have received this accolade. It's a competitive landscape and as our customers aren't locked in to any fixed term contracts, we have to keep them happy by keeping our prices down and services top-notch.
"This award is proof that what we are doing is what Kiwis actually want."
"The Canstar Blue Awards are based on consumer feedback. At the end of the day they're the ones who count, so we're pretty proud that we have come out on top, ahead of the bigger companies like Vodafone and 2degrees," Parker says.
Last year, Skinny gained more than 150,000 new customers. The company says the influx of customers is due to its prices, 4G network, NZ-based customer care team and plan offerings.
Earlier this year, Skinny introduced Rollover Data. The company's newest plans include the $9 Starter Combo and the Ultimate $46 Monthly Prepay Combo.
The Canstar Blue Awards recognise customer satisfaction across a range of categories. The outcomes reported are the results from customers within a survey group who currently have a mobile phone plan they pay bills for.