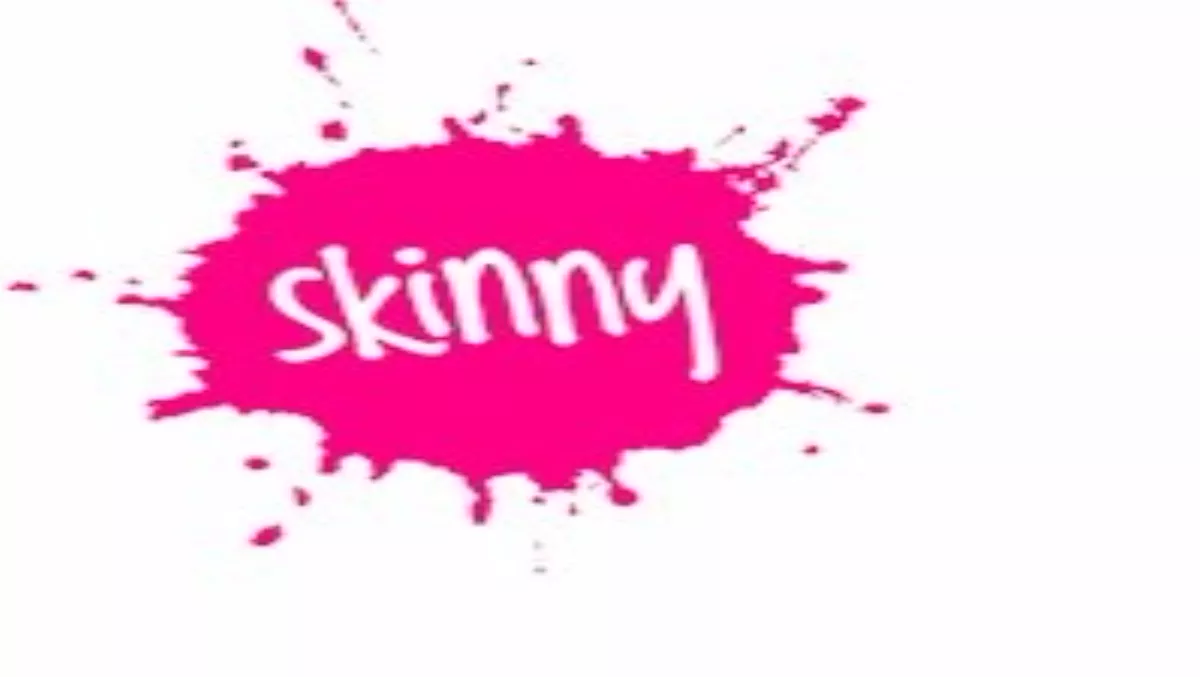 Skinny Mobile boss departs
By Mike Borgfeldt,
Wed 27 Jun 2012
FYI, this story is more than a year old
Just six months after its launch, Telecom's youth-oriented sub-brand Skinny has lost its top dog, Paul O'Shannessey.
The departure comes just a month before Telecom is due to shut down its CDMA network, a move which Skinny was intended to counter-balance by drawing young, low-spending customers onto the newer XT service.
How successful Skinny has been is hard to judge, with Telecom remaining tight-lipped about user numbers. We do know that although 85,000 people 'like' the brand's Facebook page, it has also seen its share of problems, including SIM card delays and controversy over a strategy of locking users in.
Telecom itself is in the middle of a management shake-up, with Gen-i CEO Chris Quin currently filling the CEO role to bridge the gap between Paul Reynolds' departure and Simon Moutter's arrival. With Moutter not scheduled to take up the role until September it will be up to Quin to oversee the replacement of O'Shannessey, along with head of retail Alan Gourdie.
In a statement about the departure, Gourdie says O'Shannessey 'has been instrumental in the successful entry of Skinny into the youth market and establishing a strong brand'.
"We thank Paul for his contribution and wish him success in his future endeavours," Gourdie says.
Telecom also stresses that Skinny will continue to operate as a separate brand.