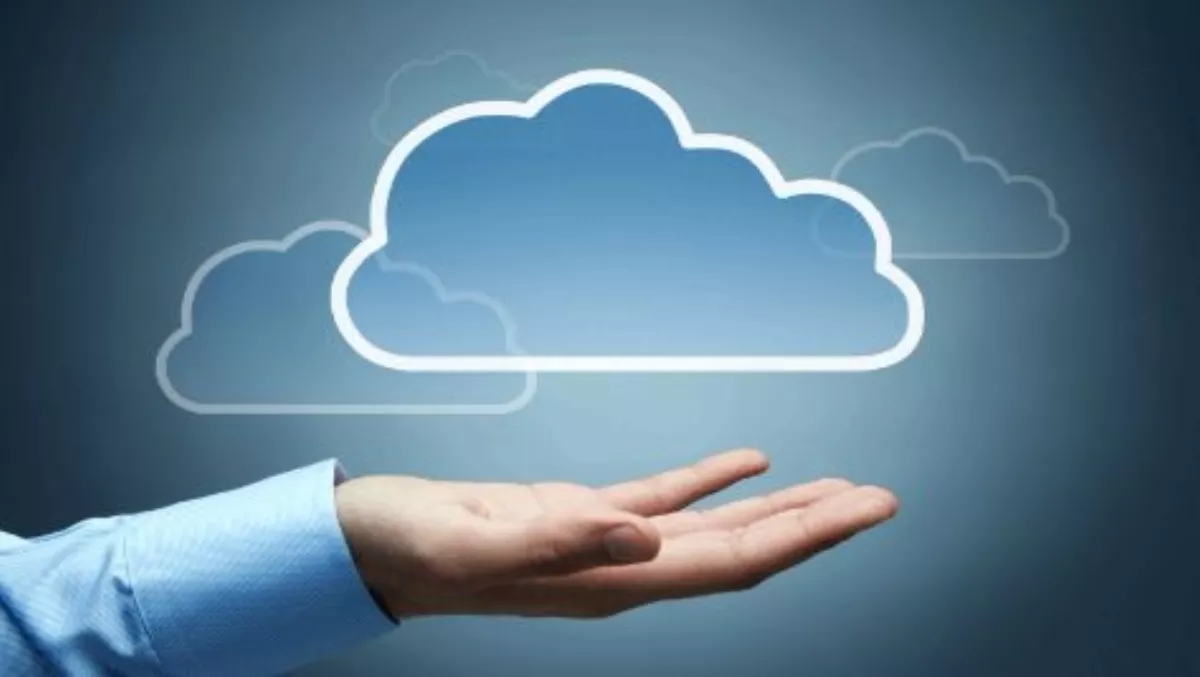 SkyKick moves into ANZ region with cloud management solutions
By Catherine Knowles,
Tue 8 Sep 2015
FYI, this story is more than a year old
SkyKick is launching its cloud management products in Australia and New Zealand and focusing on expanding its presence in this region.
At present, SkyKick now has more than 1,000 partners in 15 Pacific Rim nations, and a main office in Sydney.
Evan Richman, SkyKick co-CEO, says, "Adoption of cloud services in APAC is growing significantly with spending on these solutions expected to hit $11.5 billion by 2018 in the region.
"That makes it critical for businesses and their IT partners to find an effective way to manage this cloud presence, and that's SkyKick: one integrated platform for managing the cloud."
Shinya Honda, SoftBank C&S Corporation executive director, says, "SkyKick has revolutionised the cloud practices for IT partners worldwide.
"Its technology provides partners with greater scalability to migrate and manage businesses in the cloud without needing additional system engineers, and reduces risk enabling partners to confidently manage more customers in the cloud."
SkyKick's cloud management products, which are being launching in ANZ, are designed to enable IT partners to migrate, backup and centrally manage cloud data and services for cloud products such as Microsoft Office 365 and Dropbox.
Company research has found that IT partners spend more than three billion hours on cloud management activity every year, and this number is significantly reduced with cloud management solutions.
With SkyKick's cloud management products, IT providers in Australia and New Zealand now have one unified platform with integrated applications to grow their cloud customer base and create more operational efficiency in managing their customers in the cloud, according to the company.
SkyKick's migration solutions are part of Ingram Micro's ANZ Microsoft cloud solution provider portfolios, and SkyKick's CSP product is integrated into Ingram Micro's cloud marketplace.